LOCATION
Dunbar House, Sydney
From the moment it was decided that I was going to capture Nadine and Gregor's wedding I was excited as never before. Because this couple is really special and the whole day was full of emotions and surprises. At least for Nadine, as her parents came all the way from Germany which was organised by Gregor and you should have seen her face, when they surprised her just a moment before the ceremony.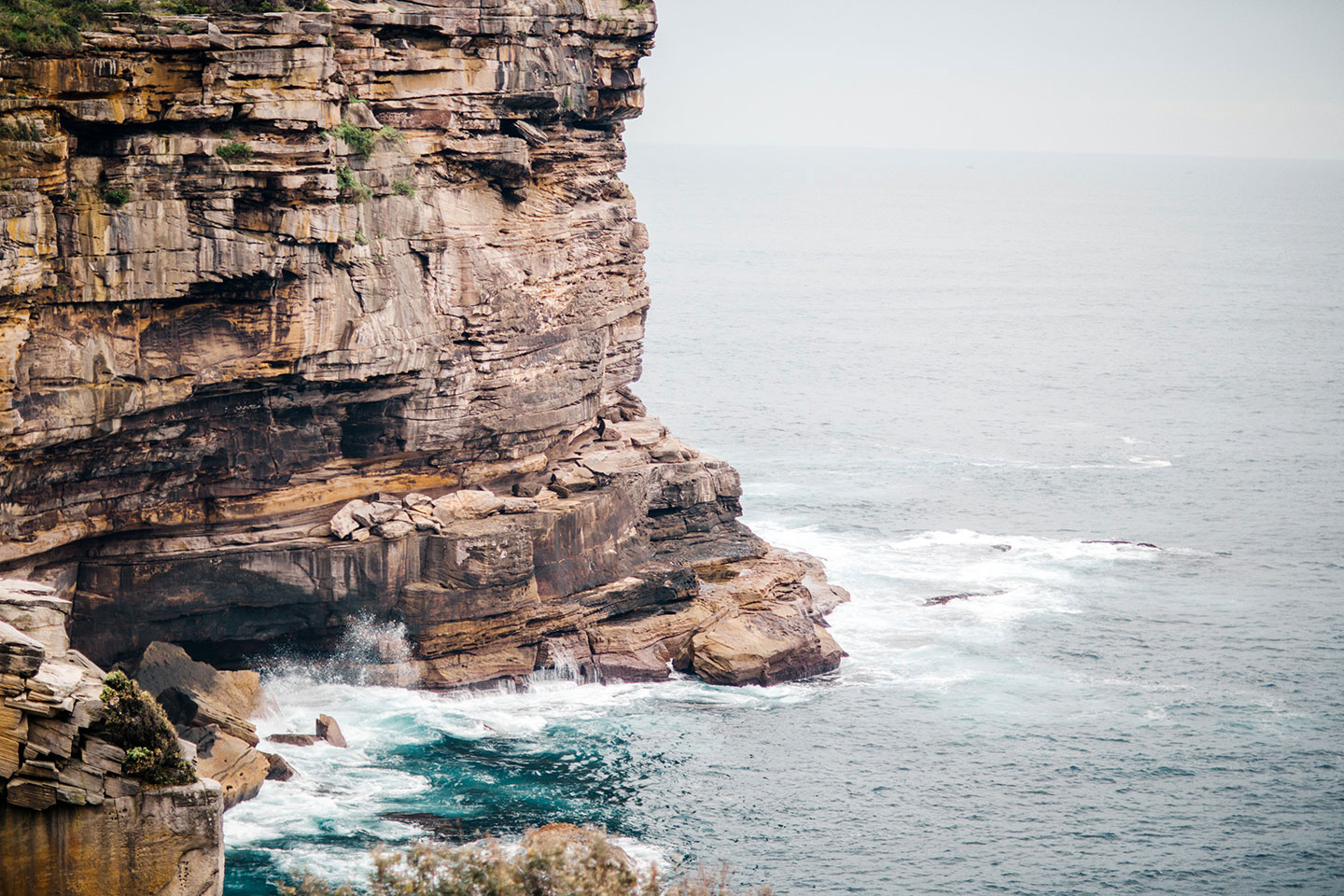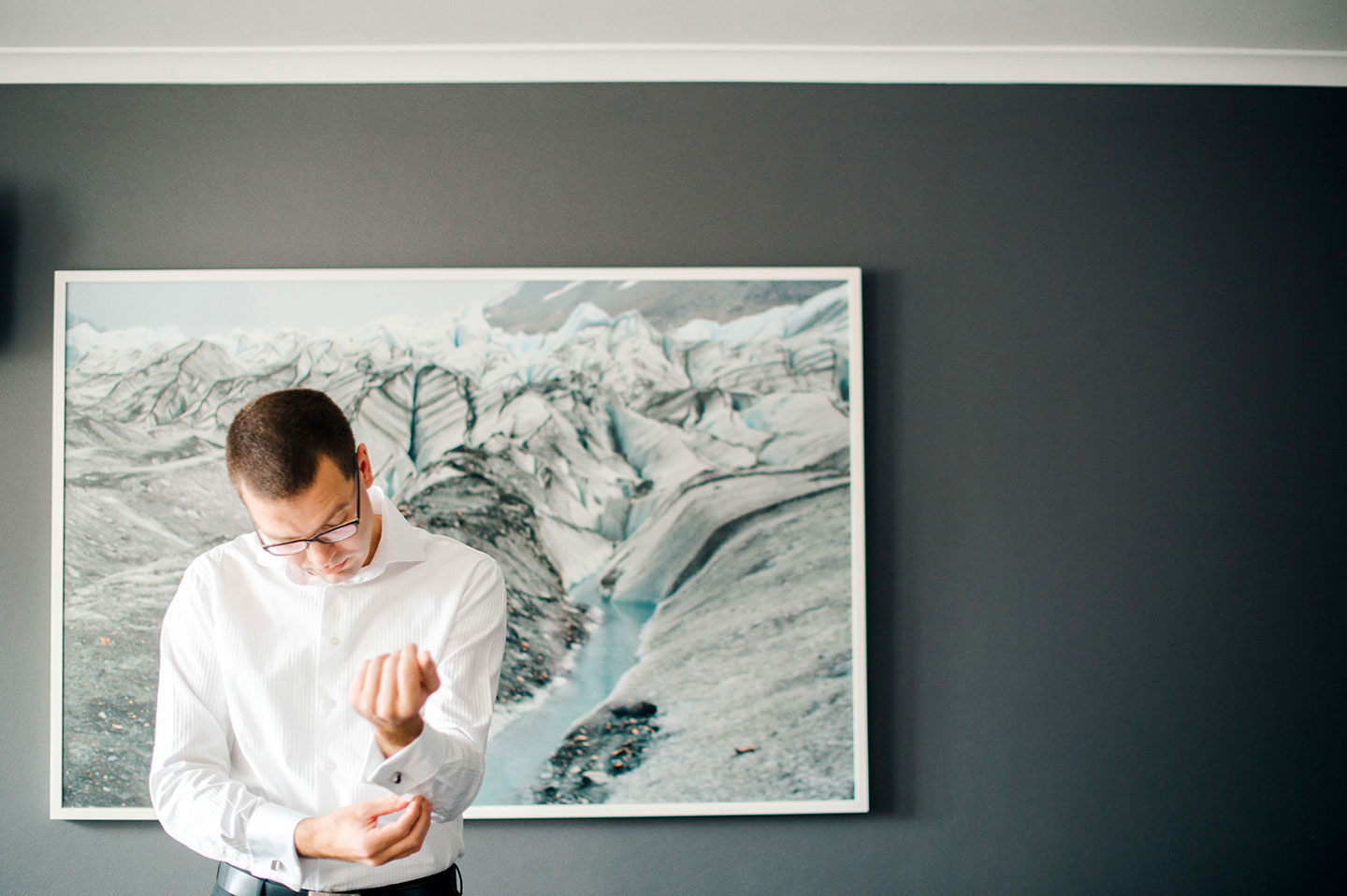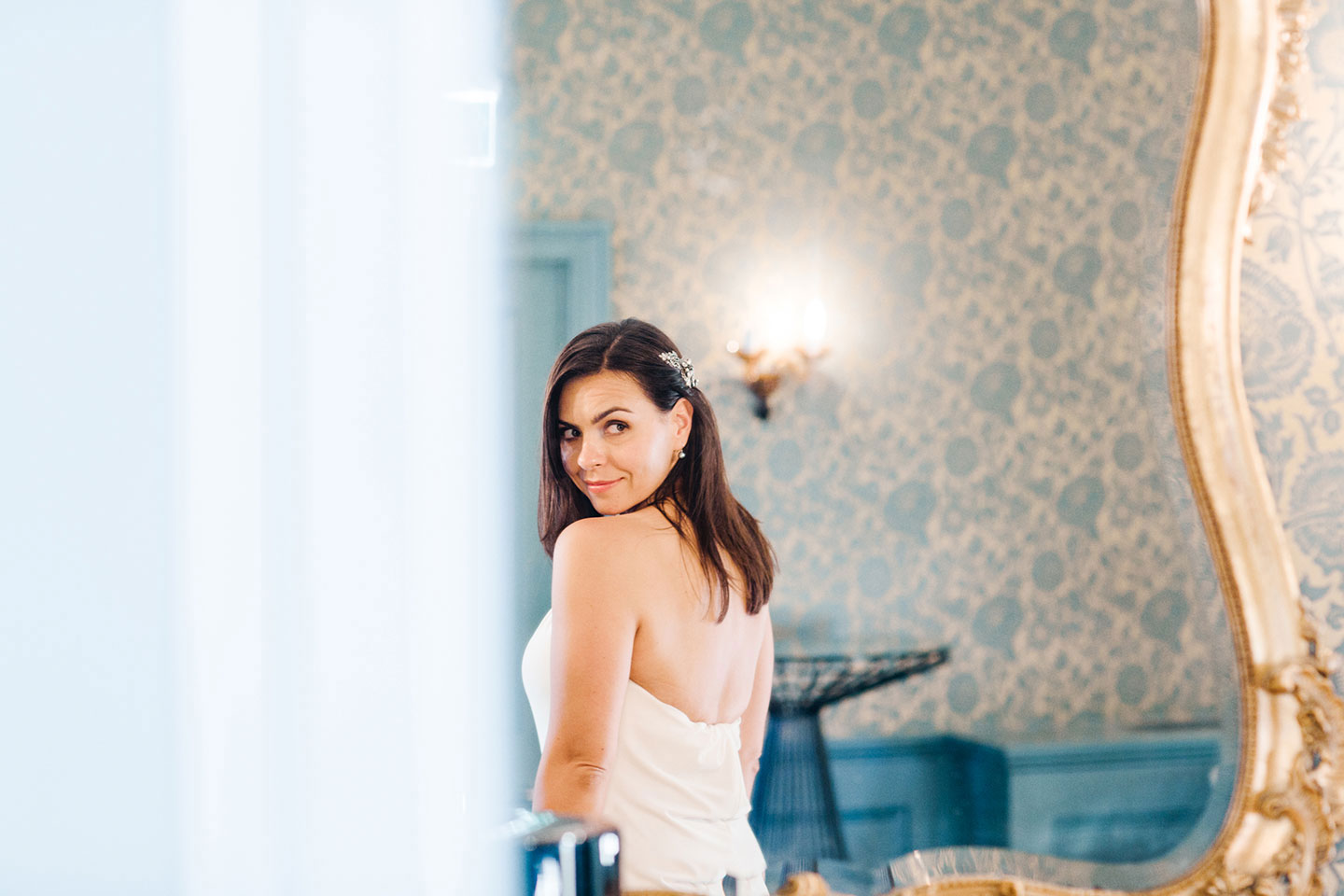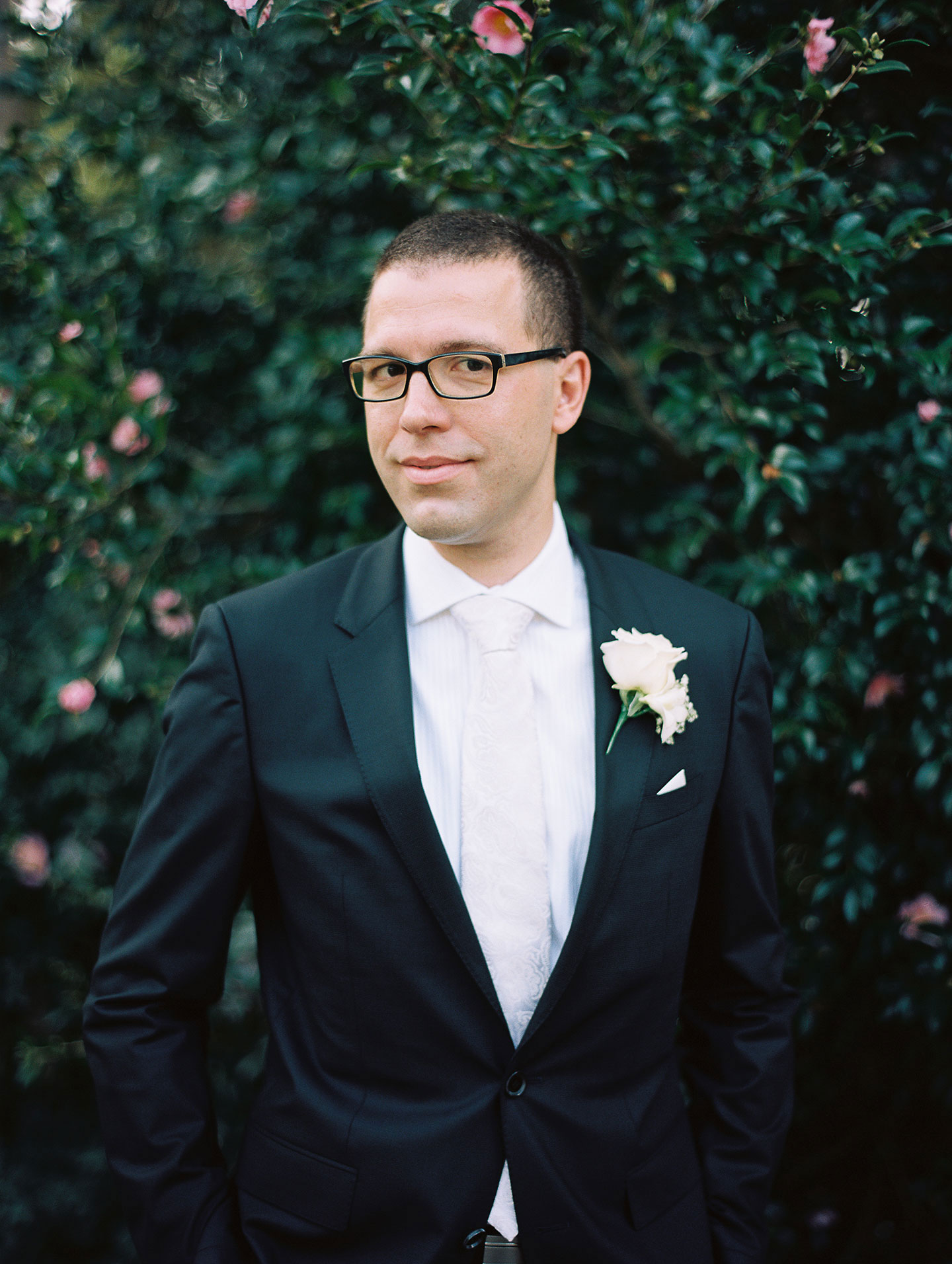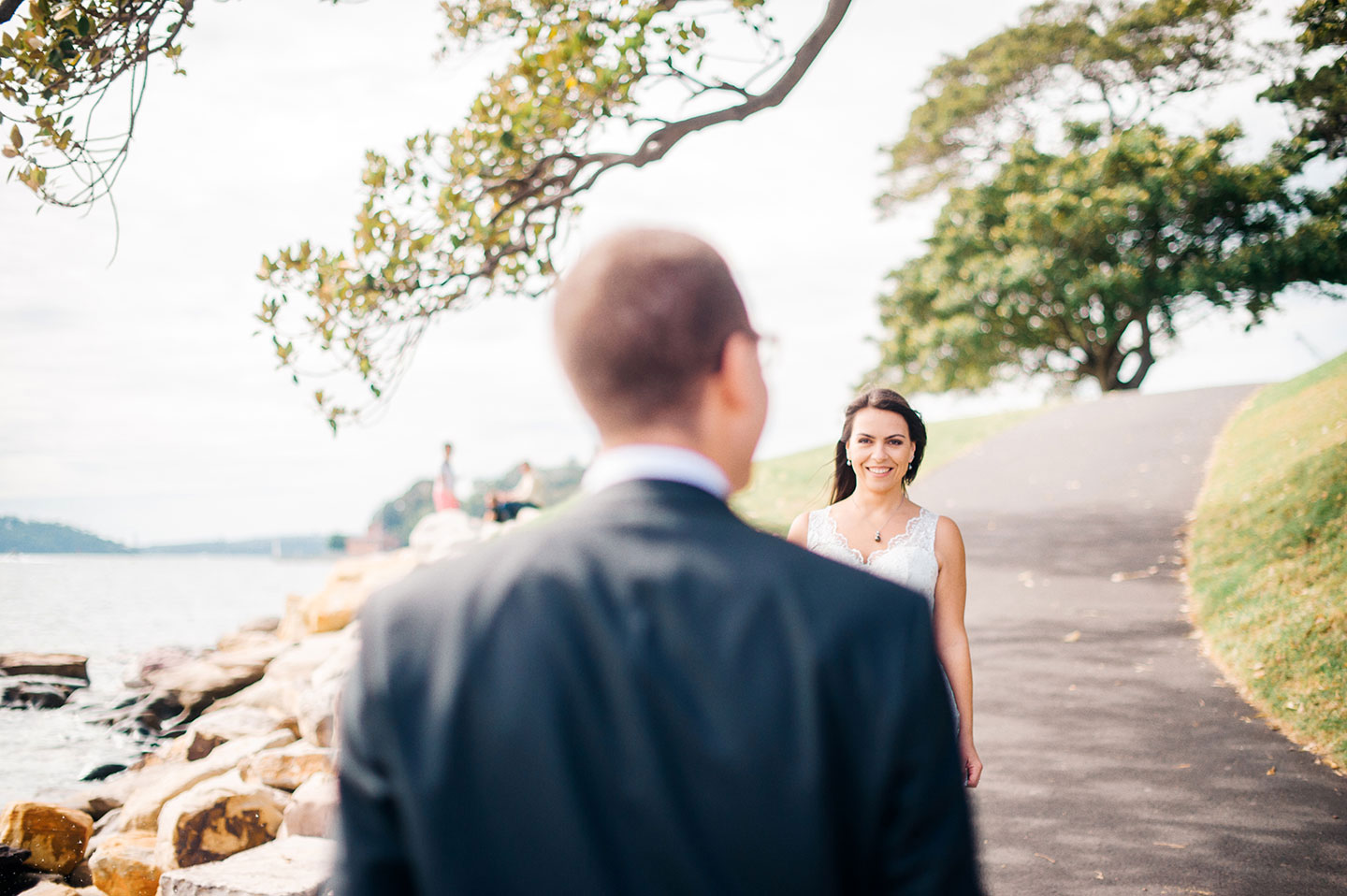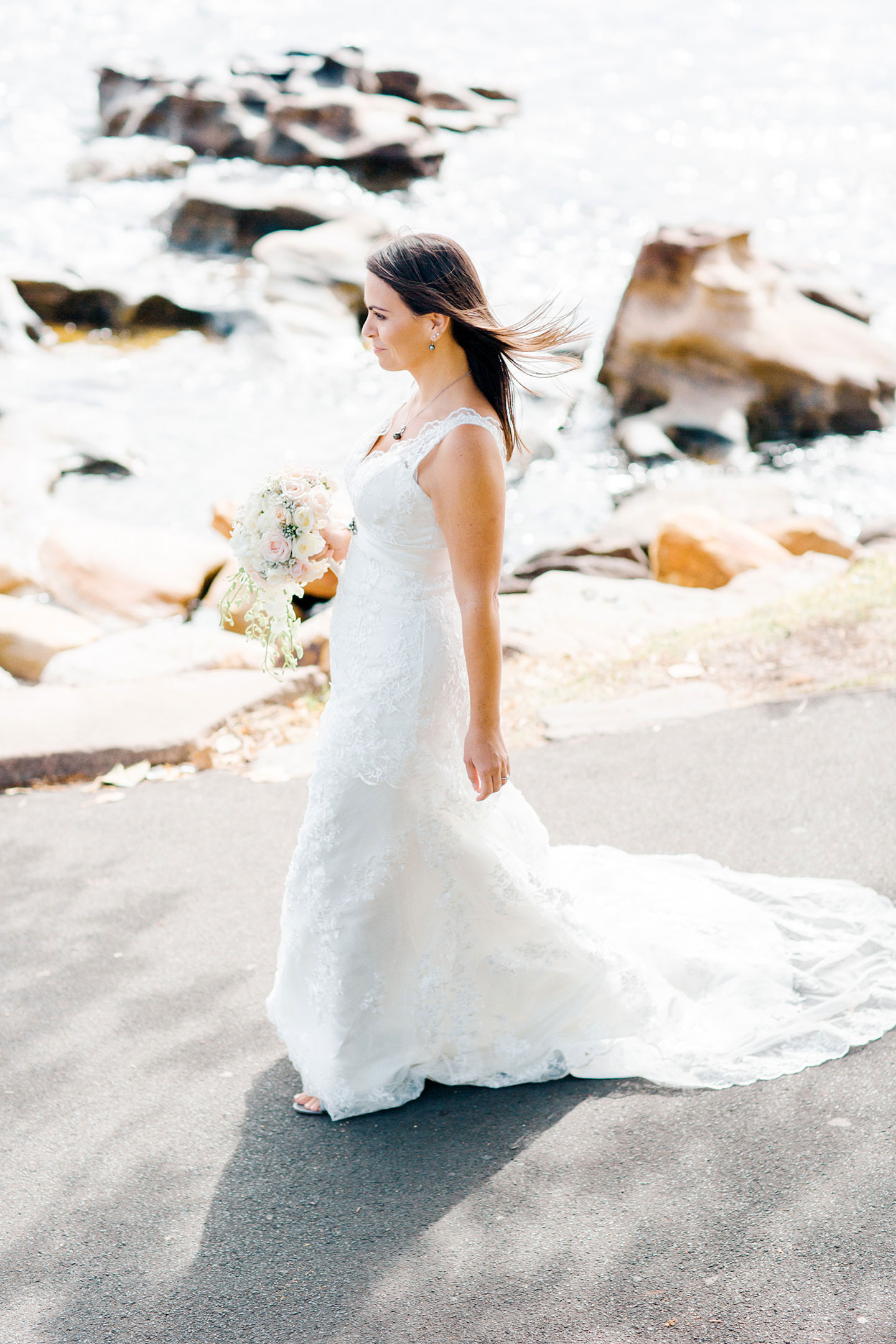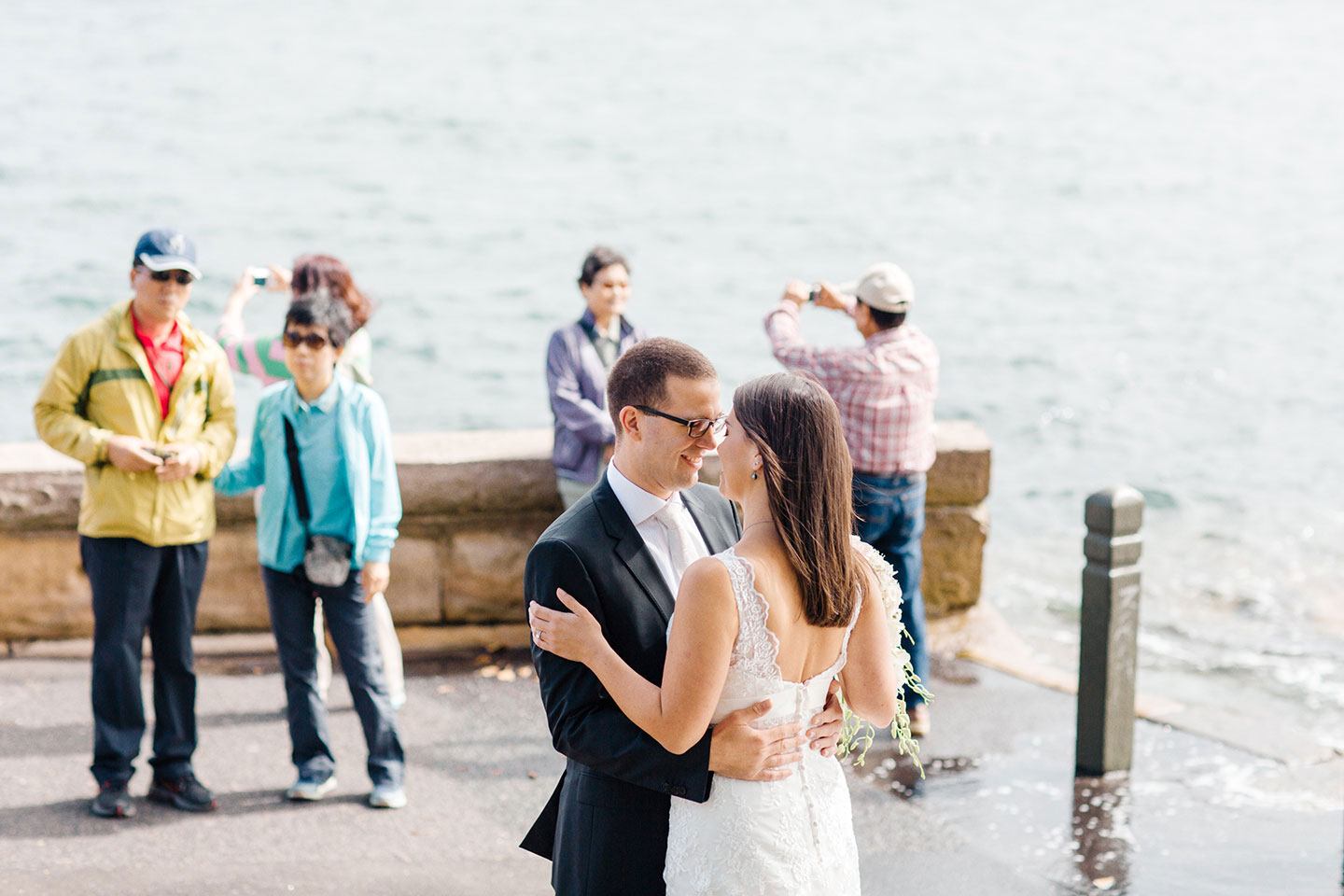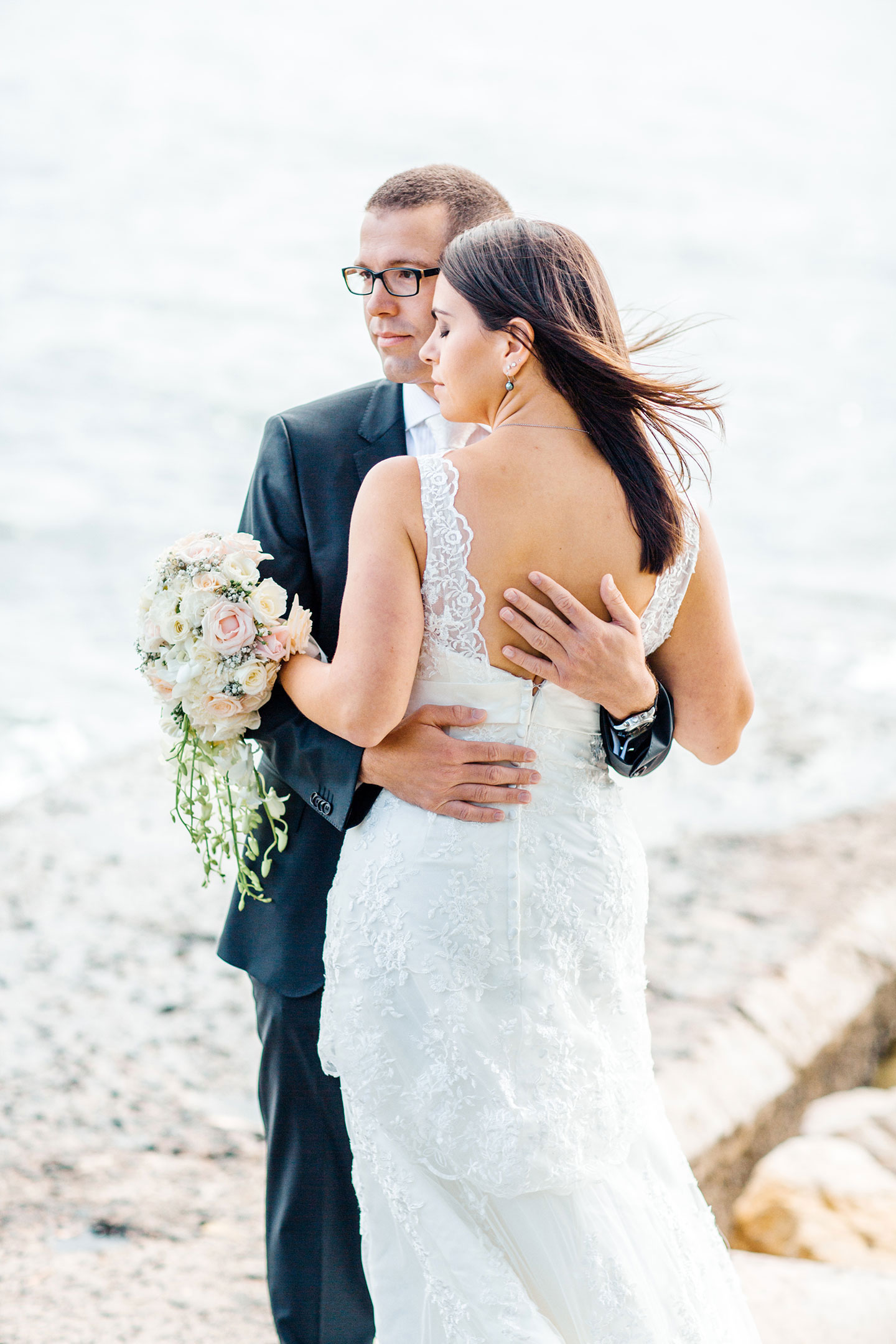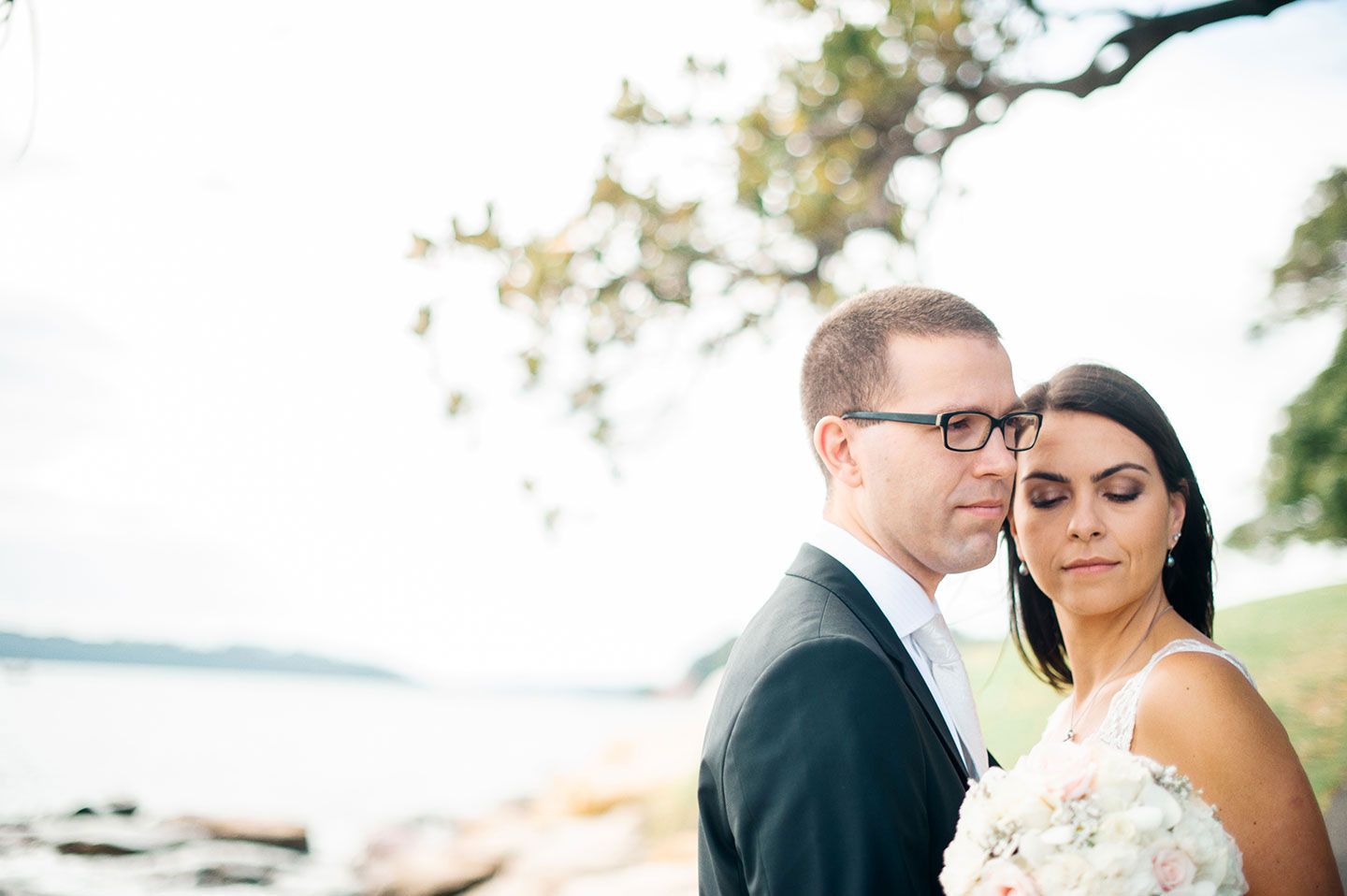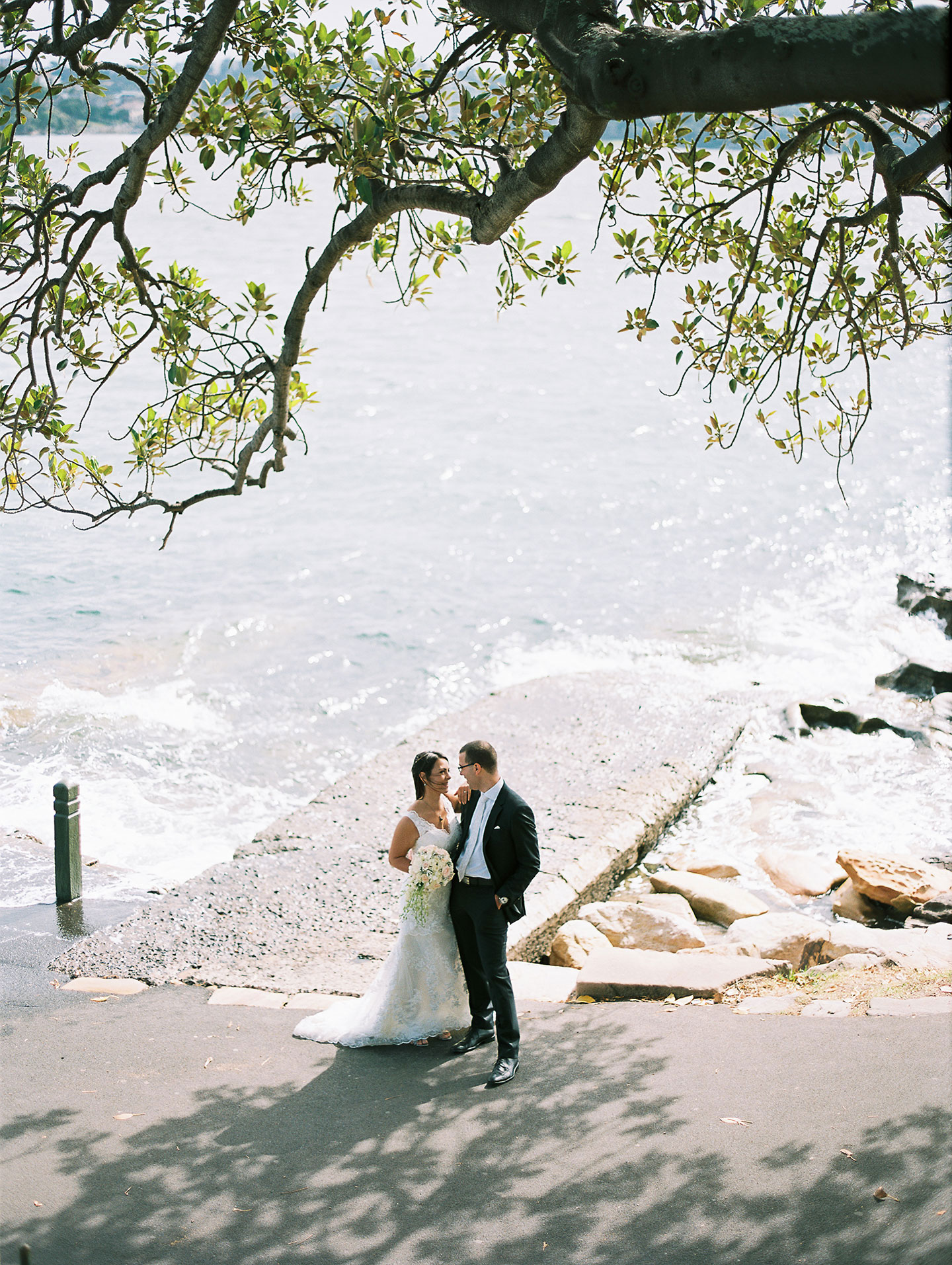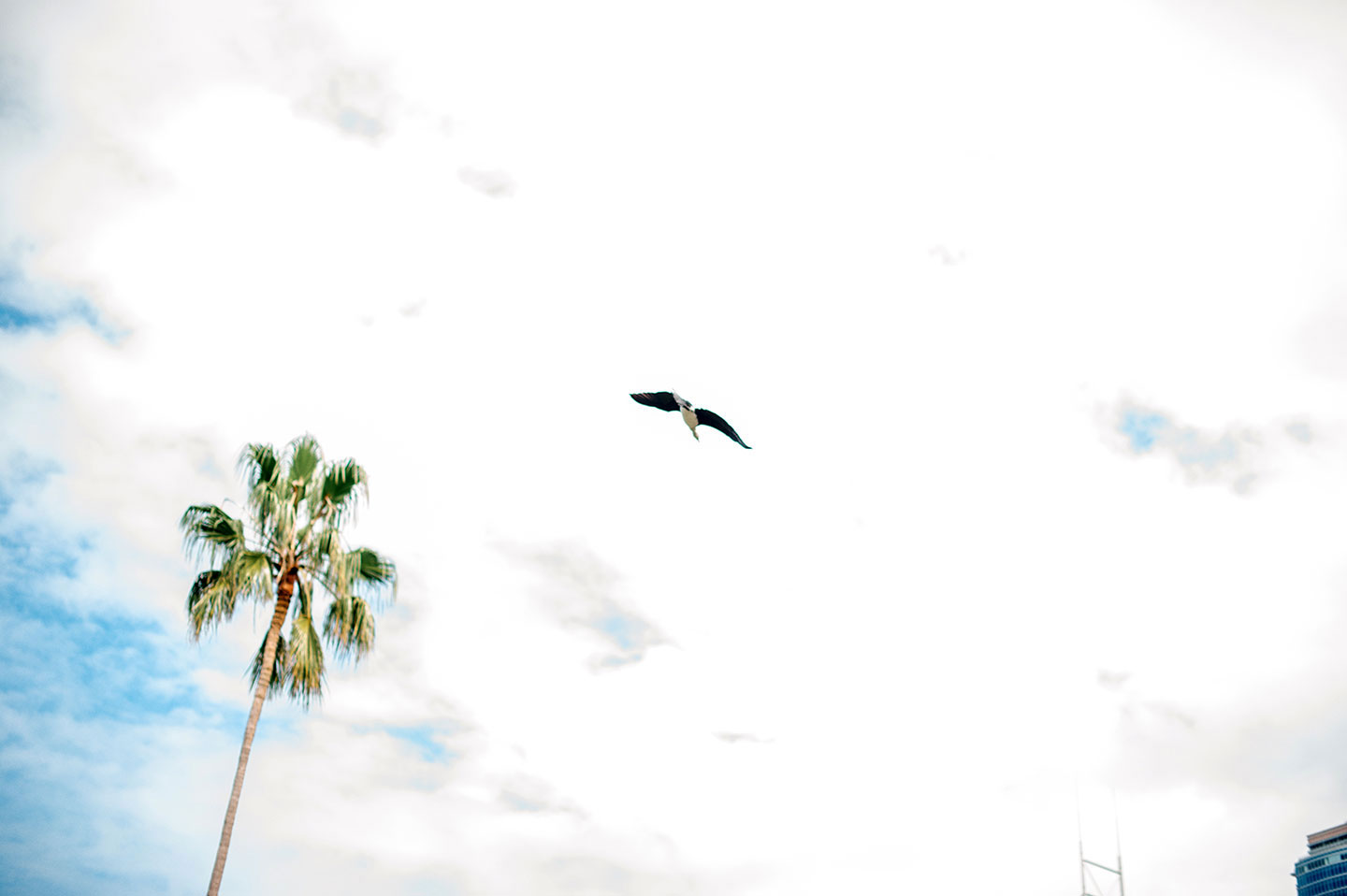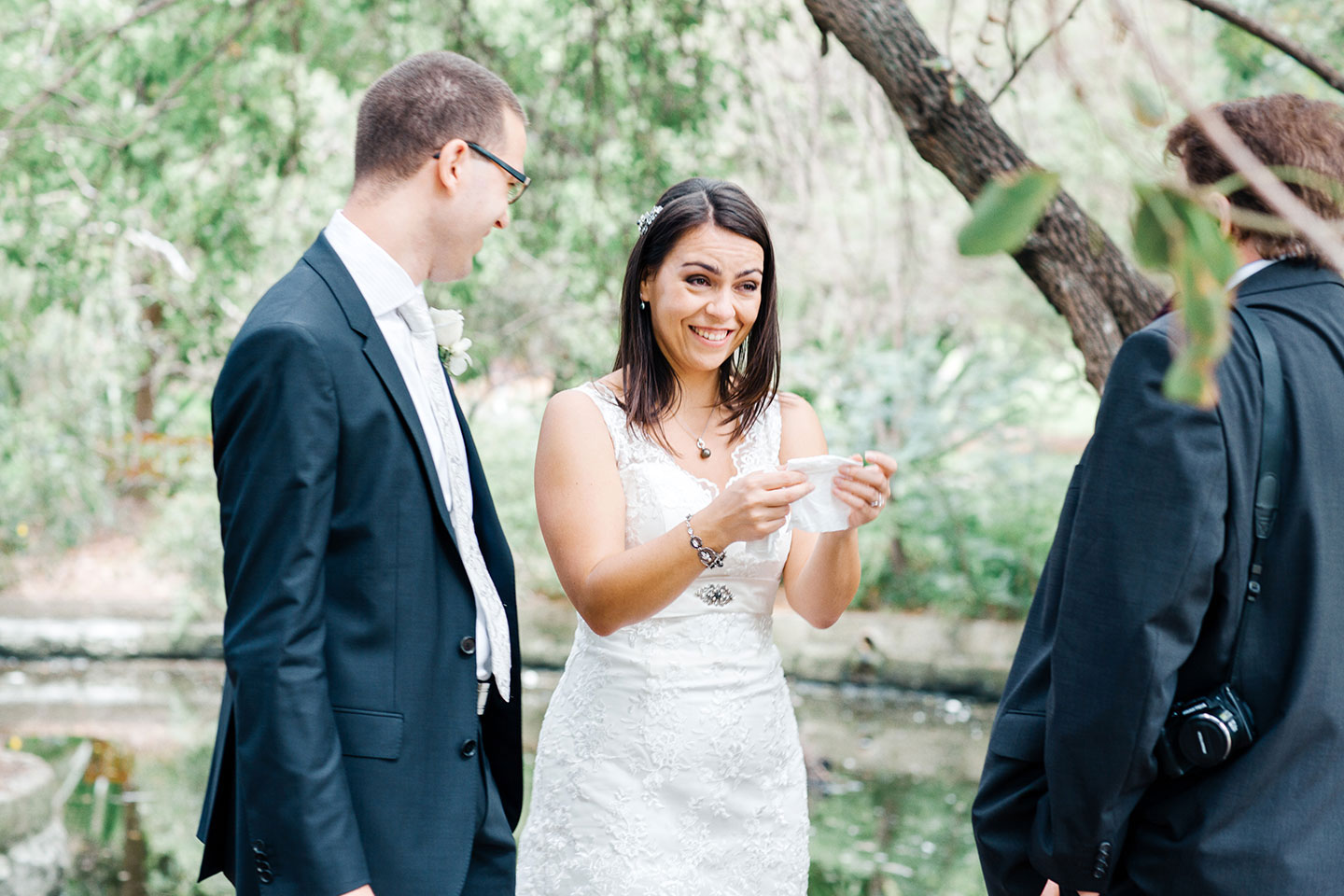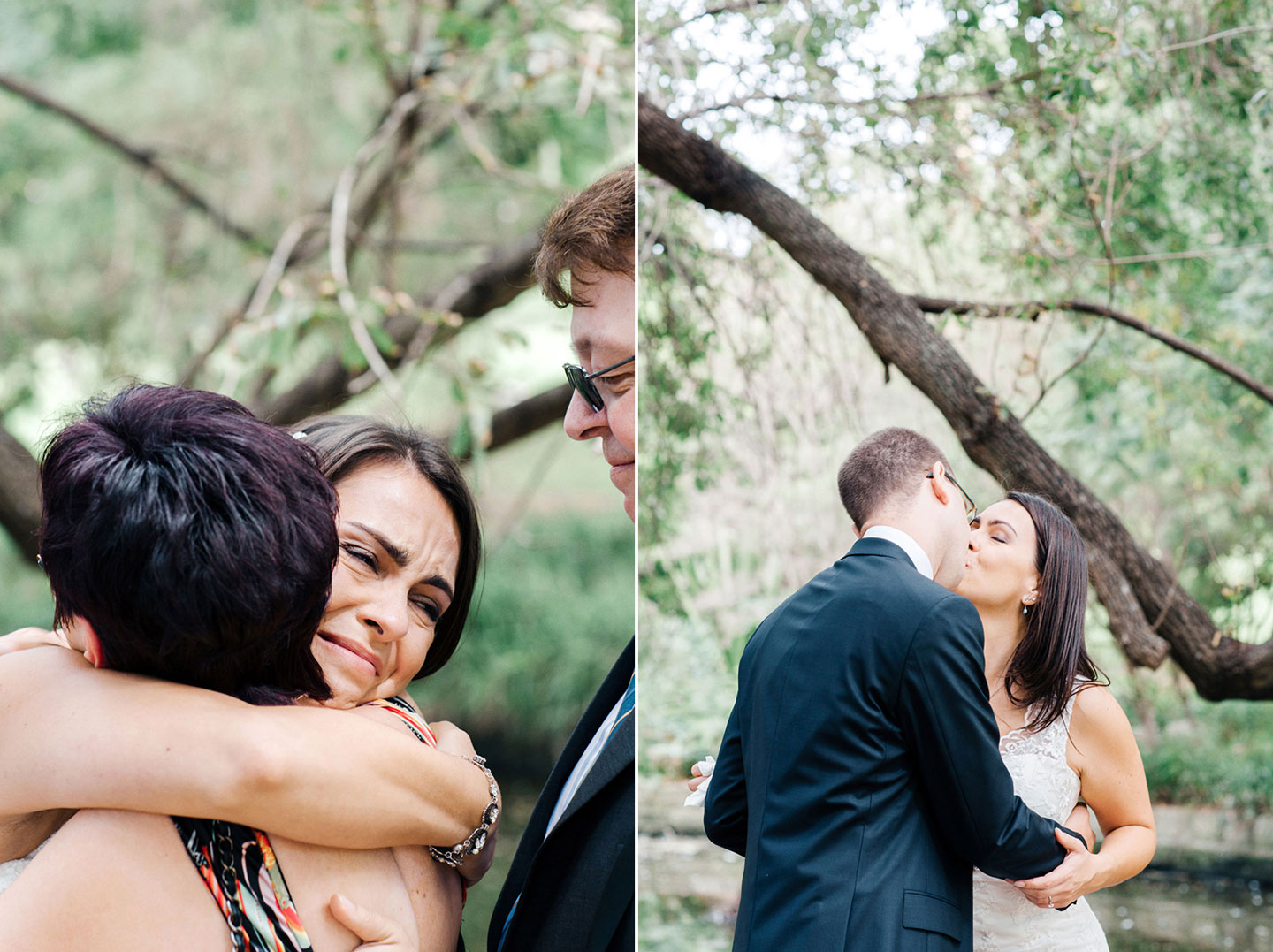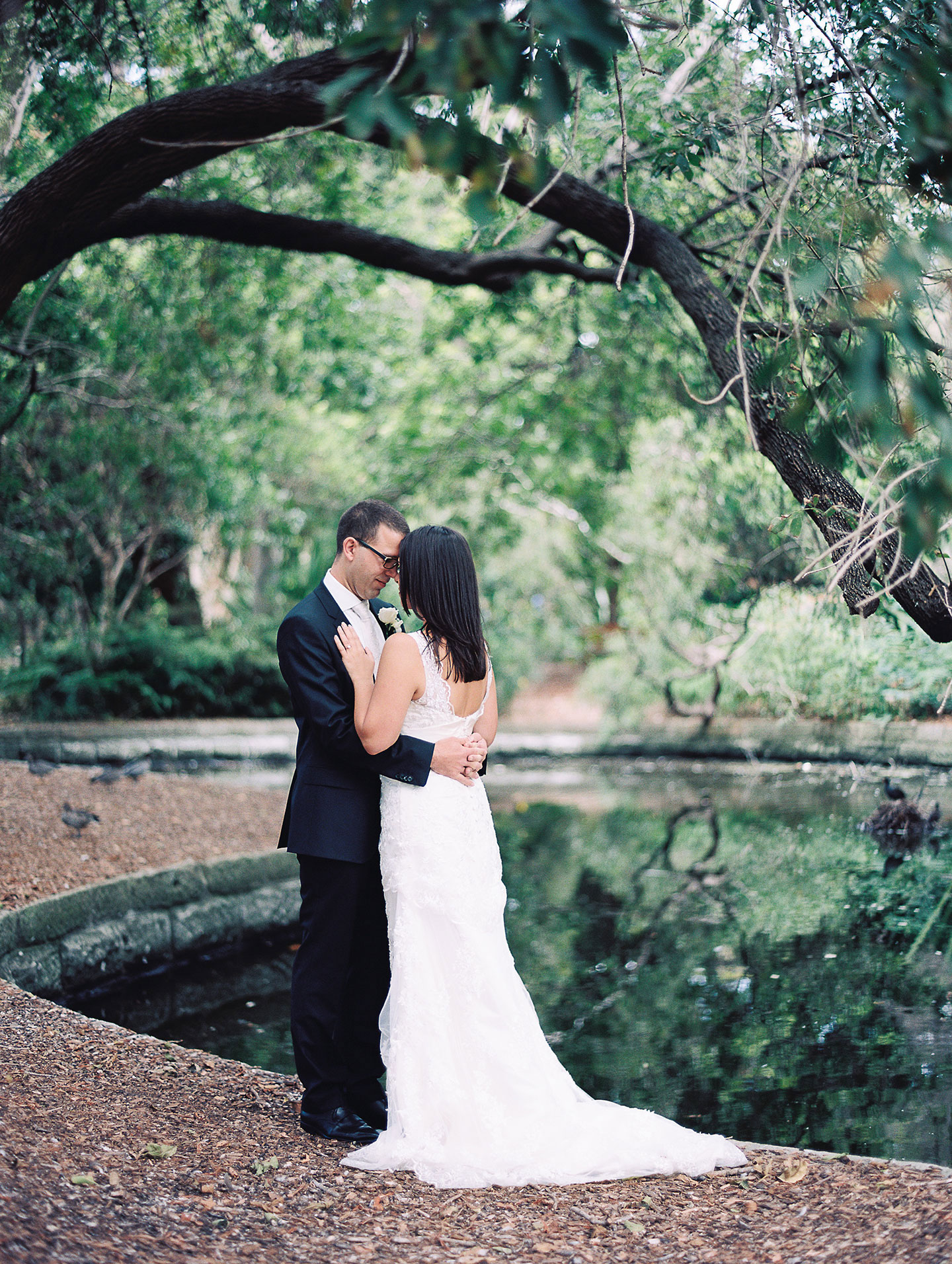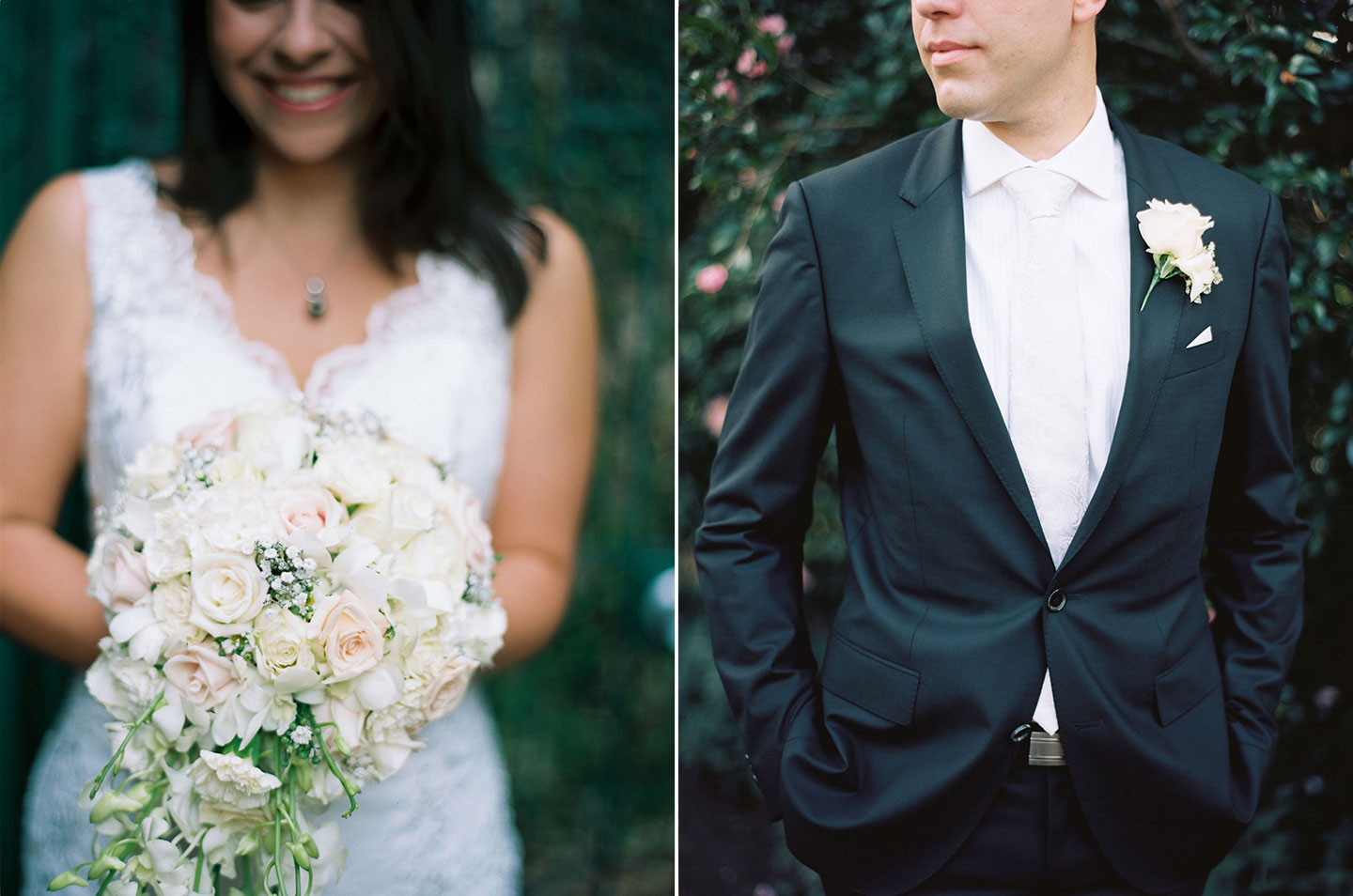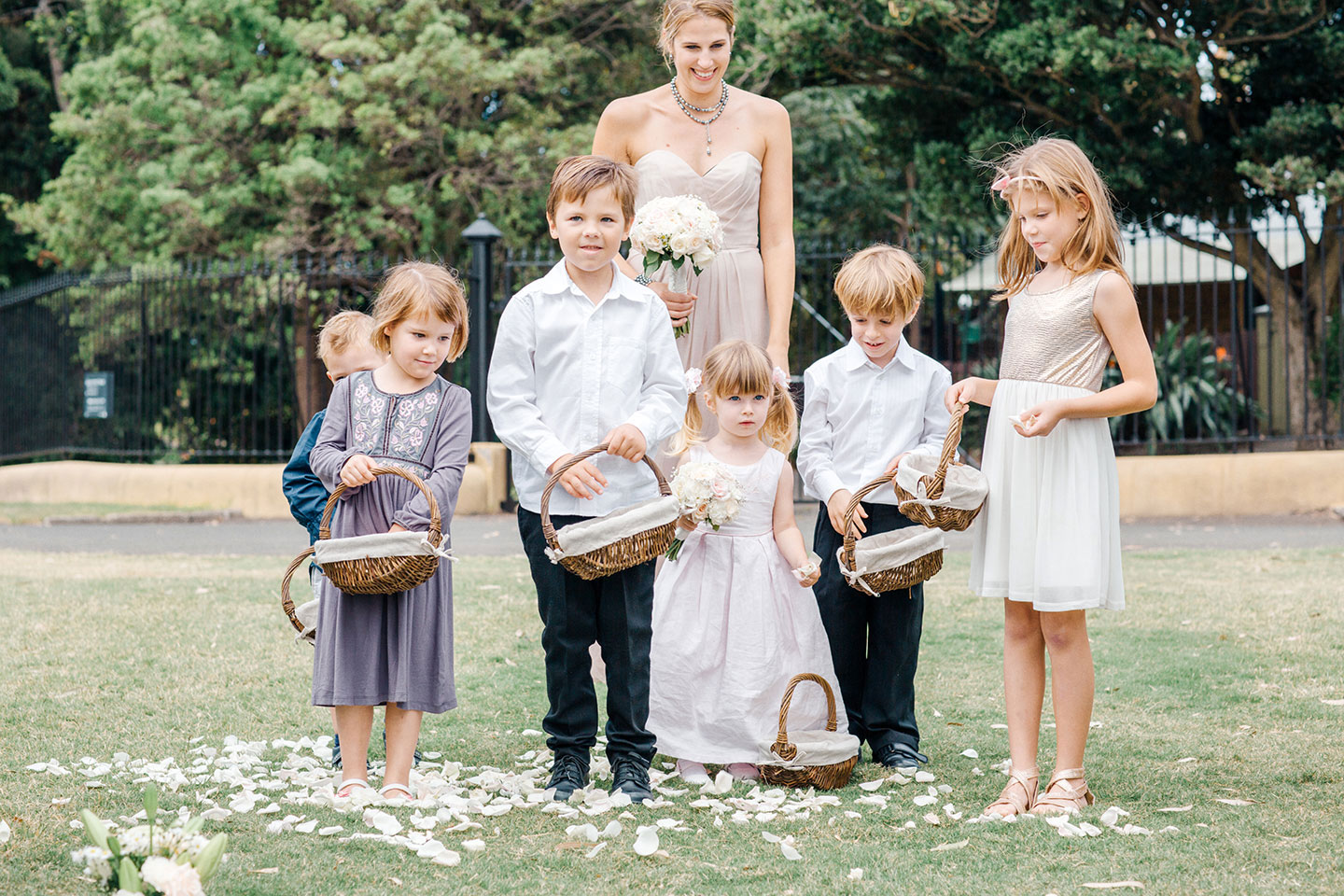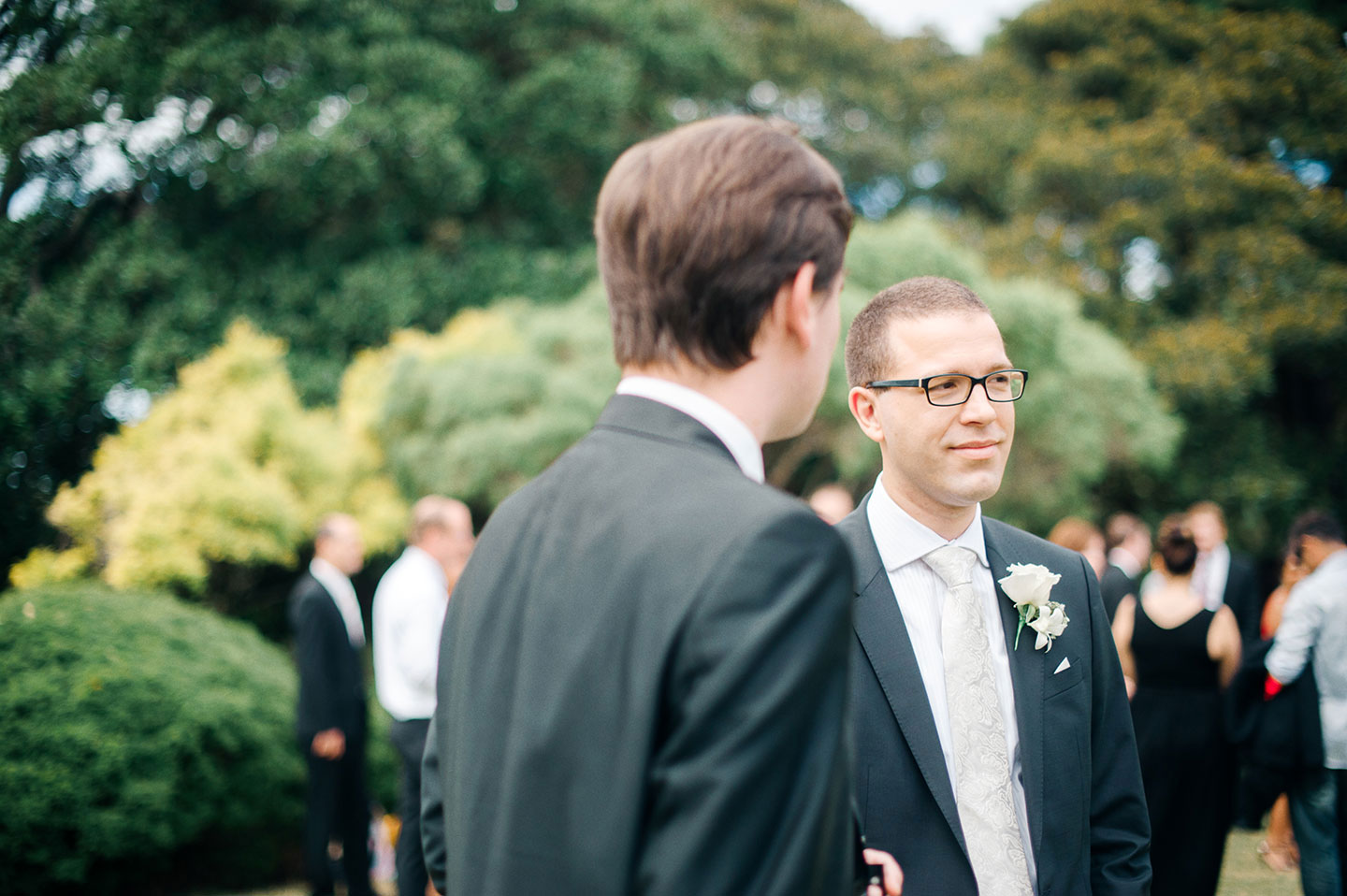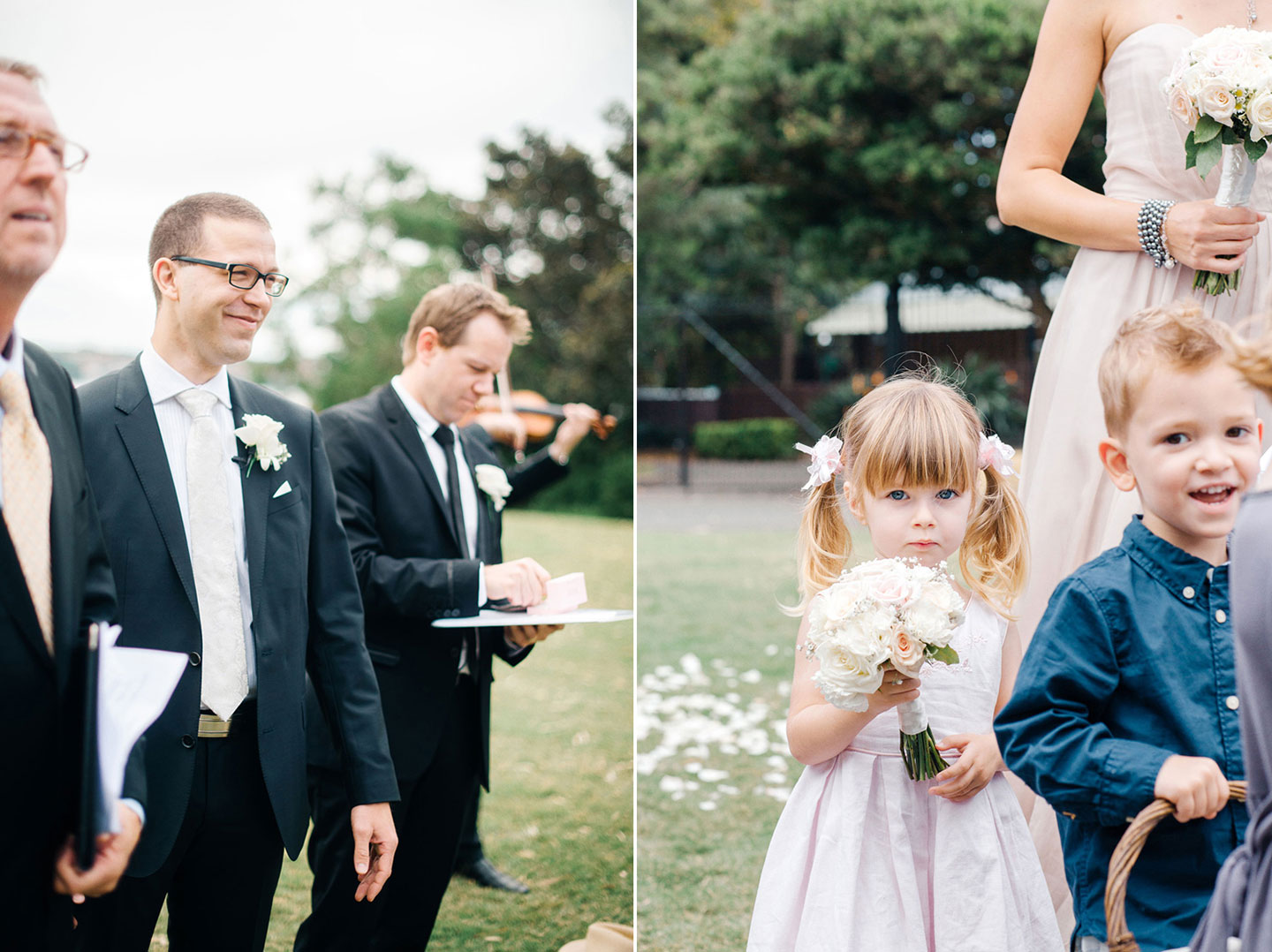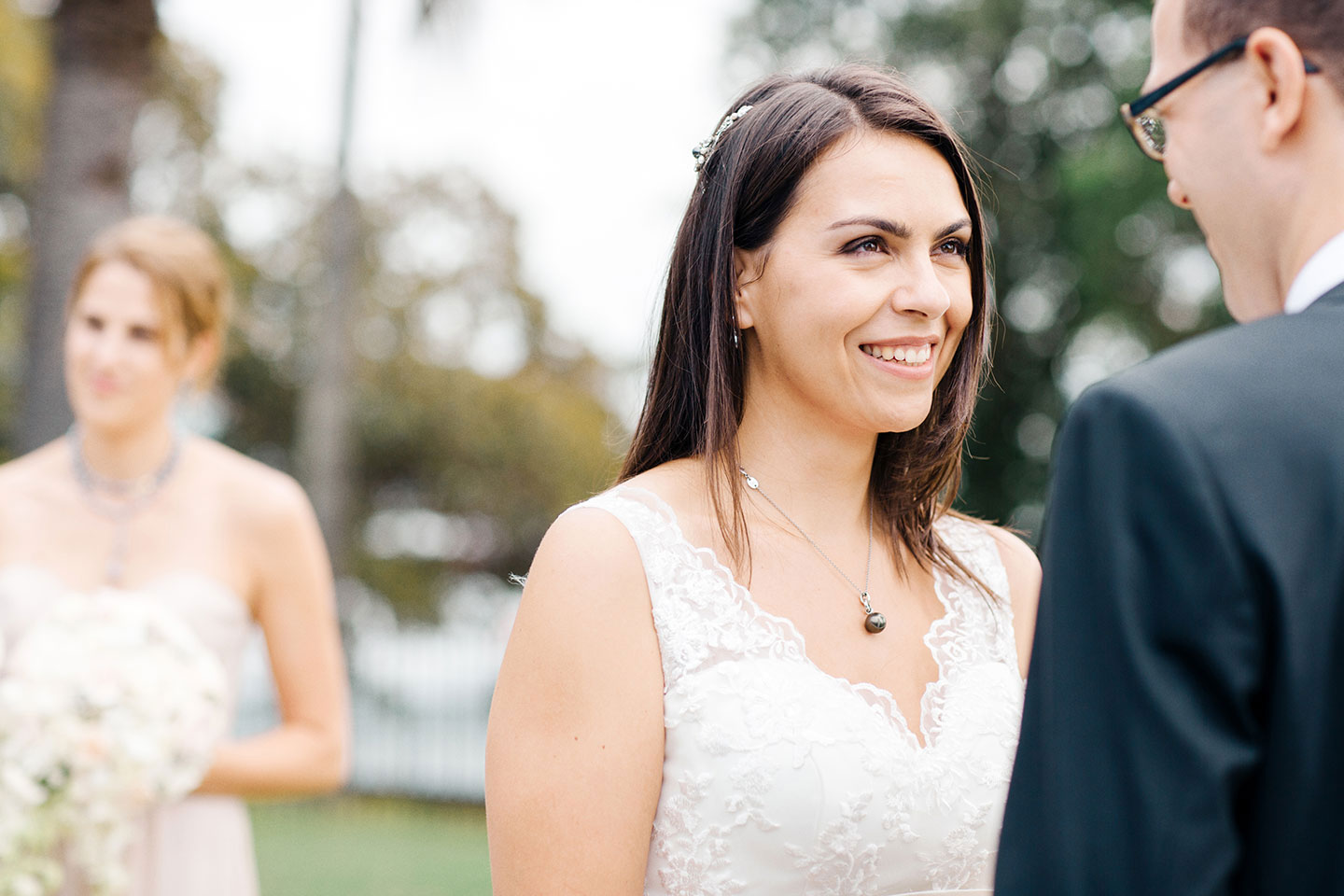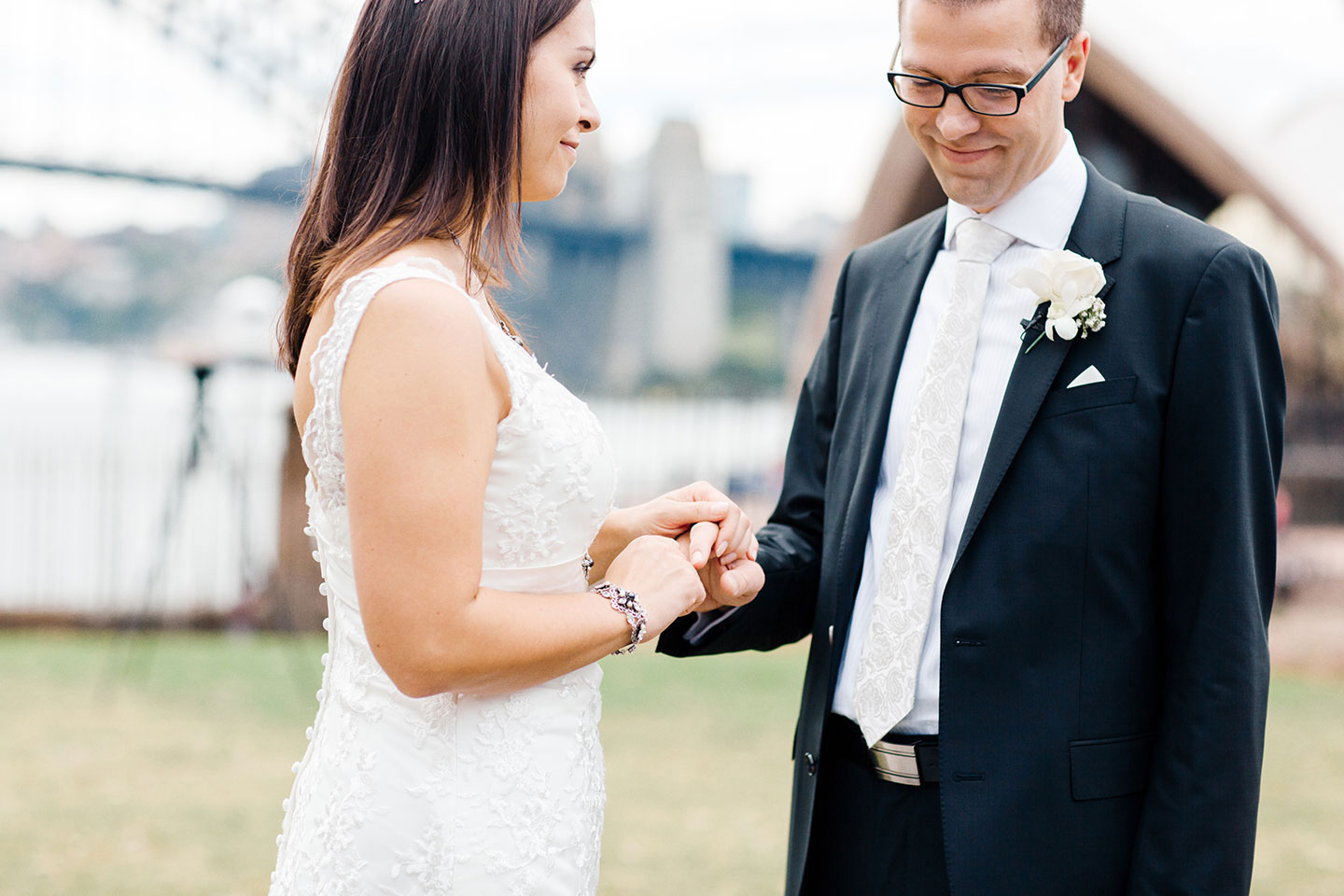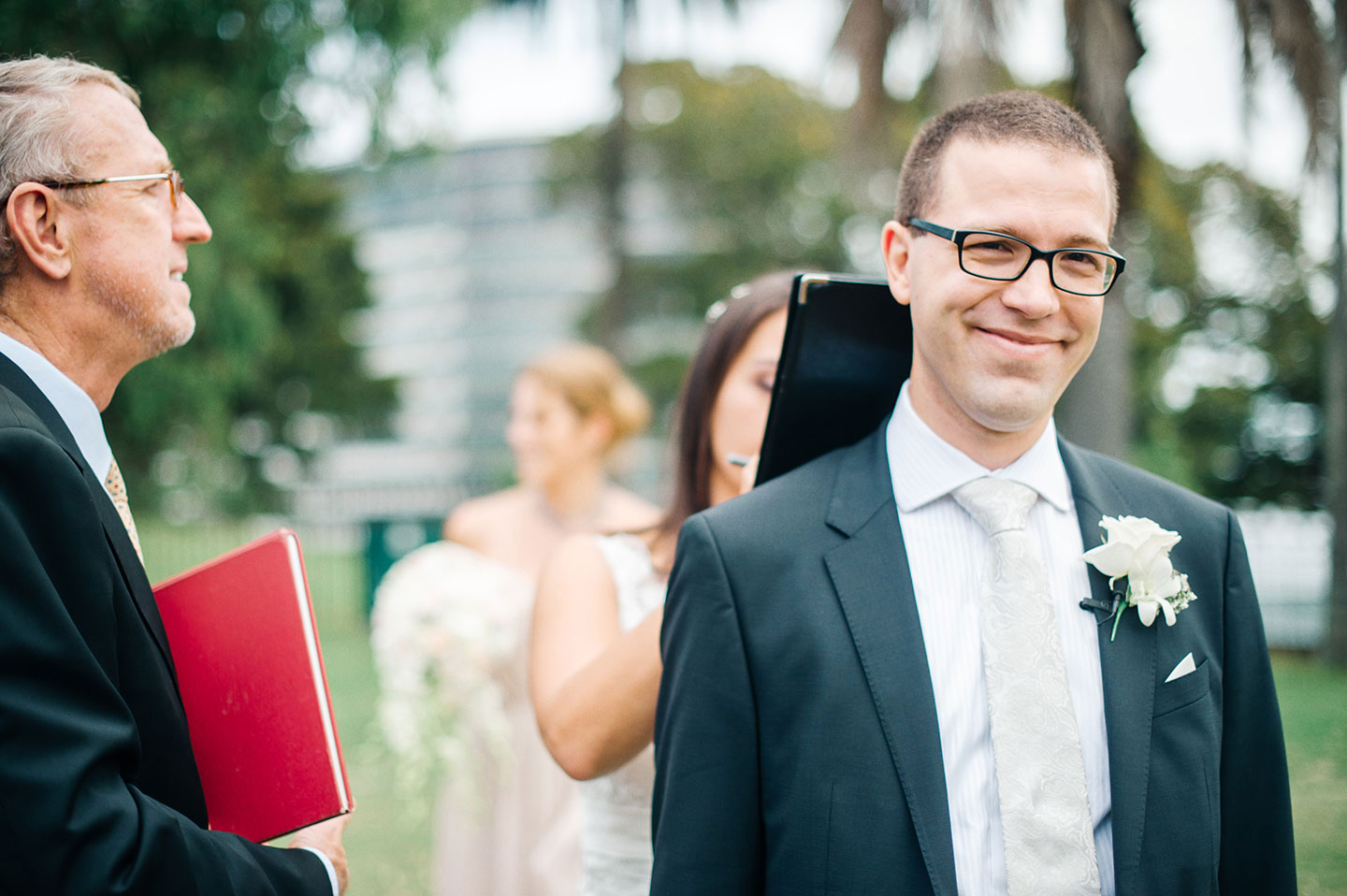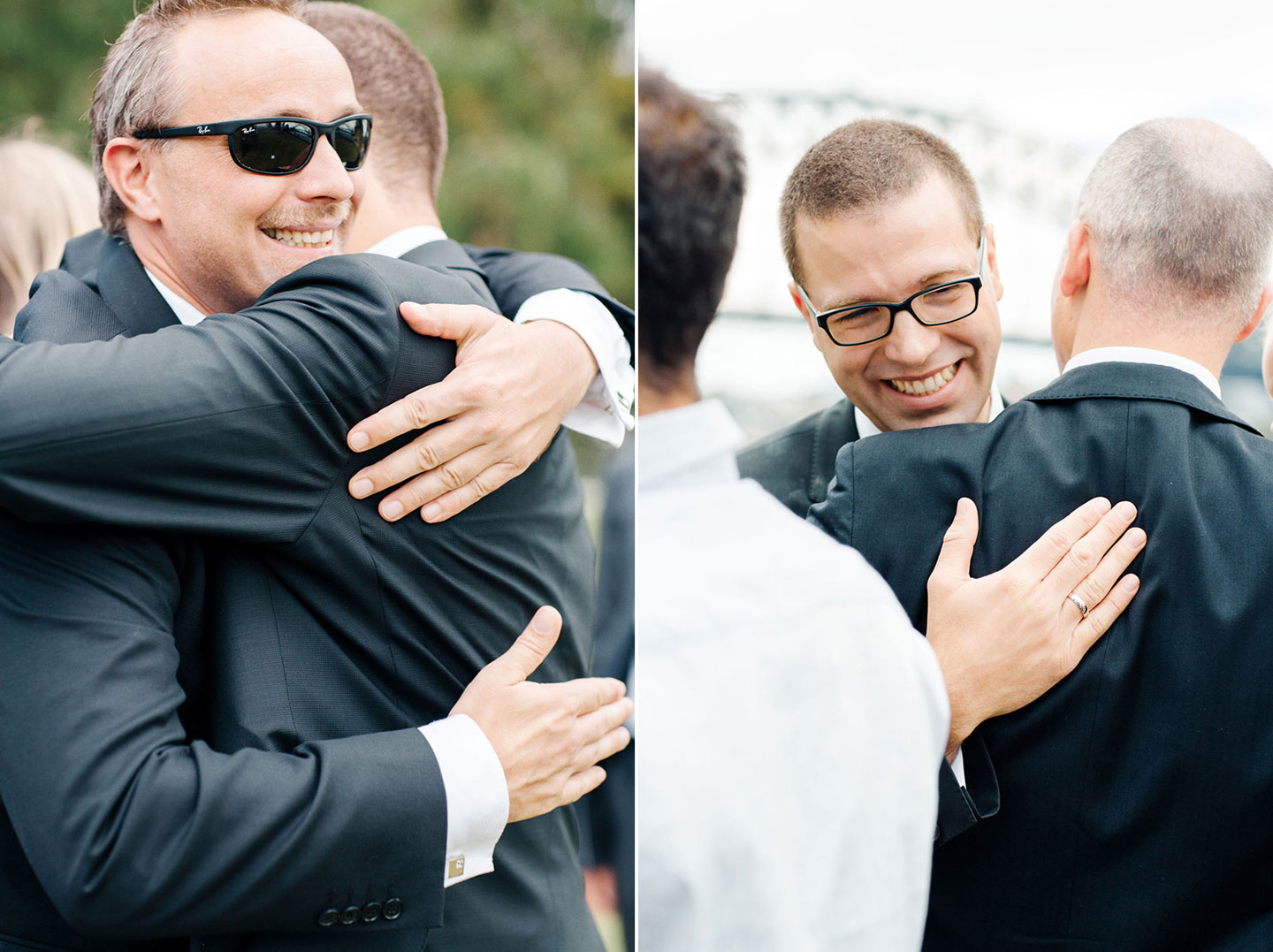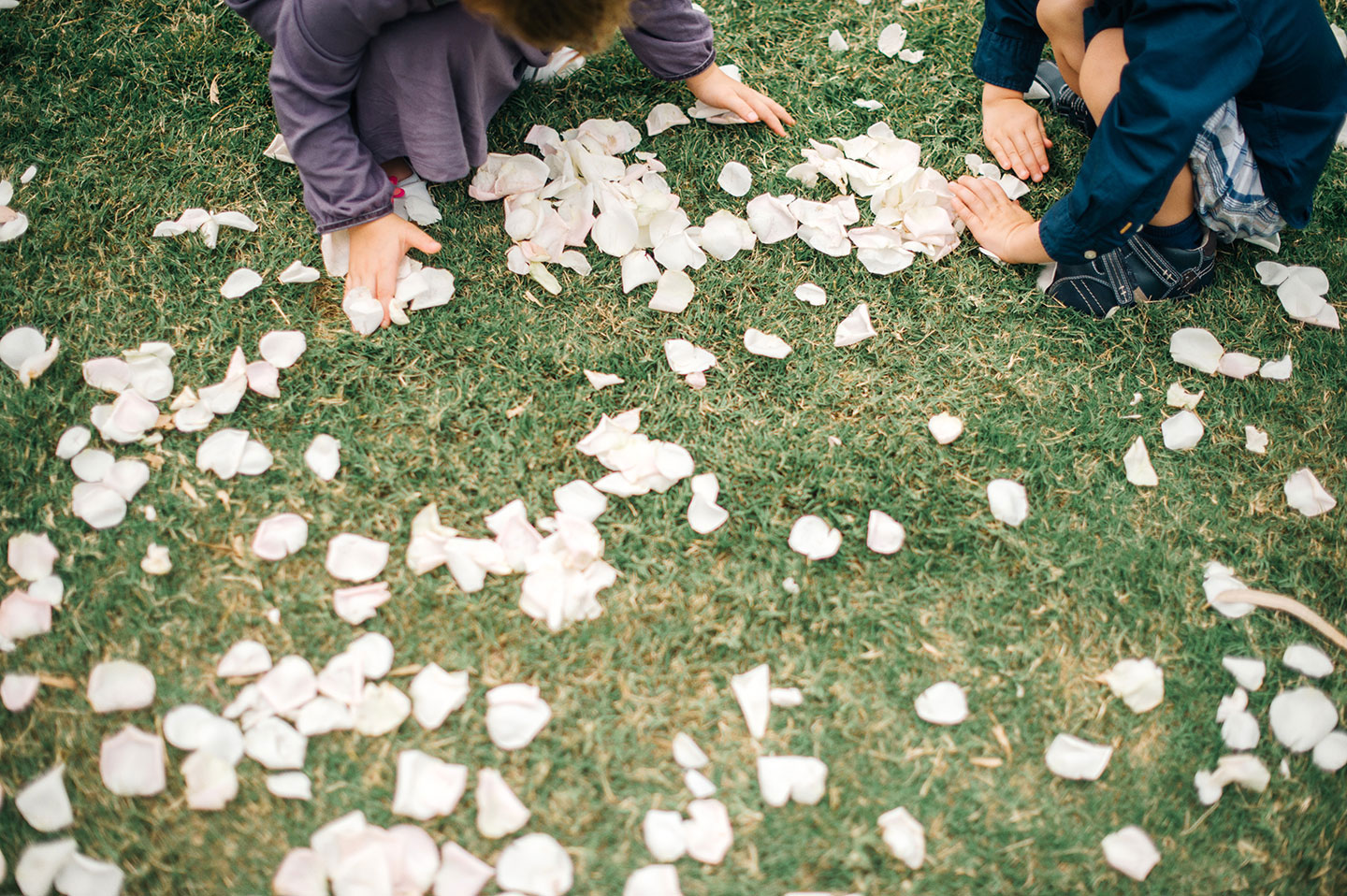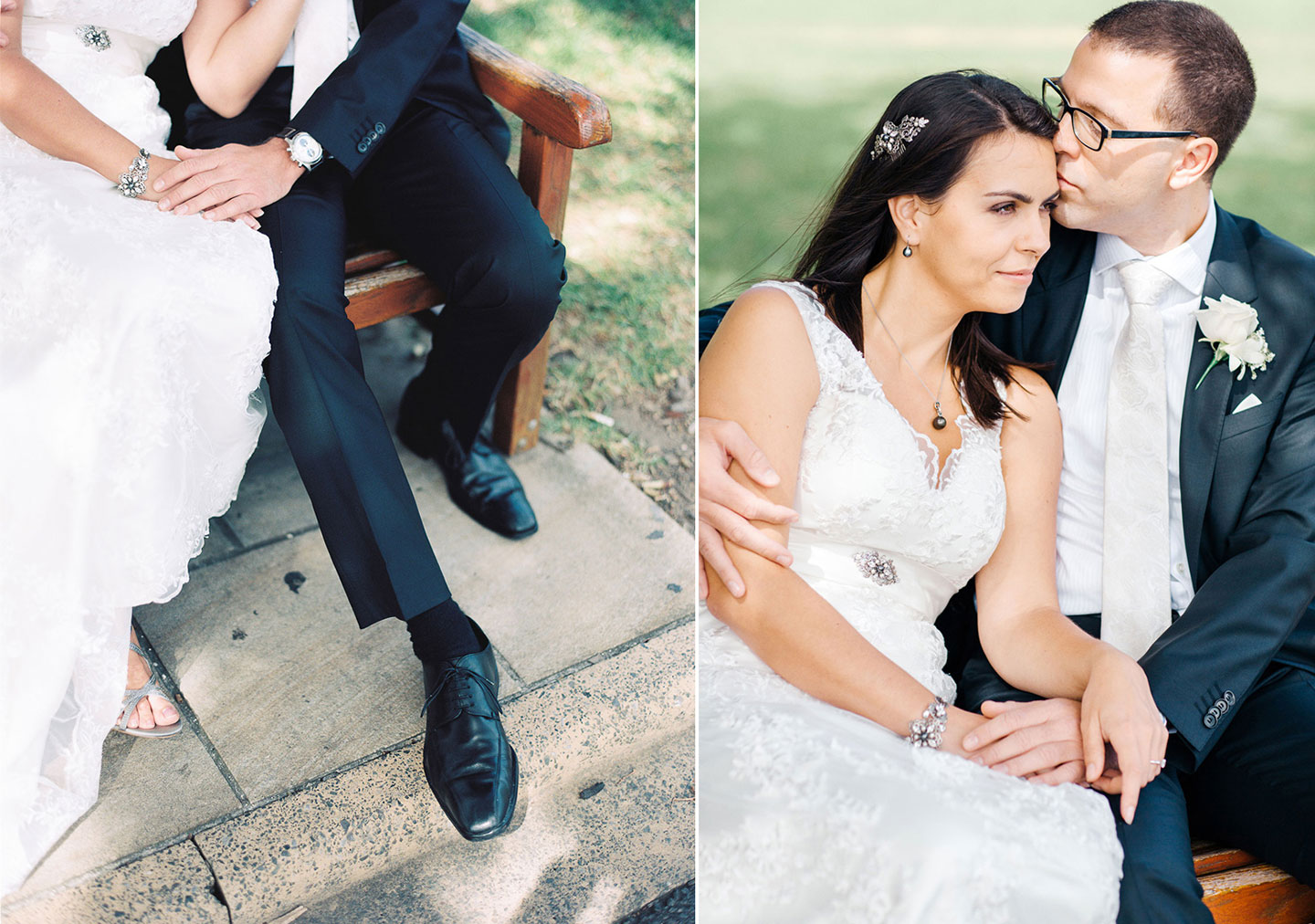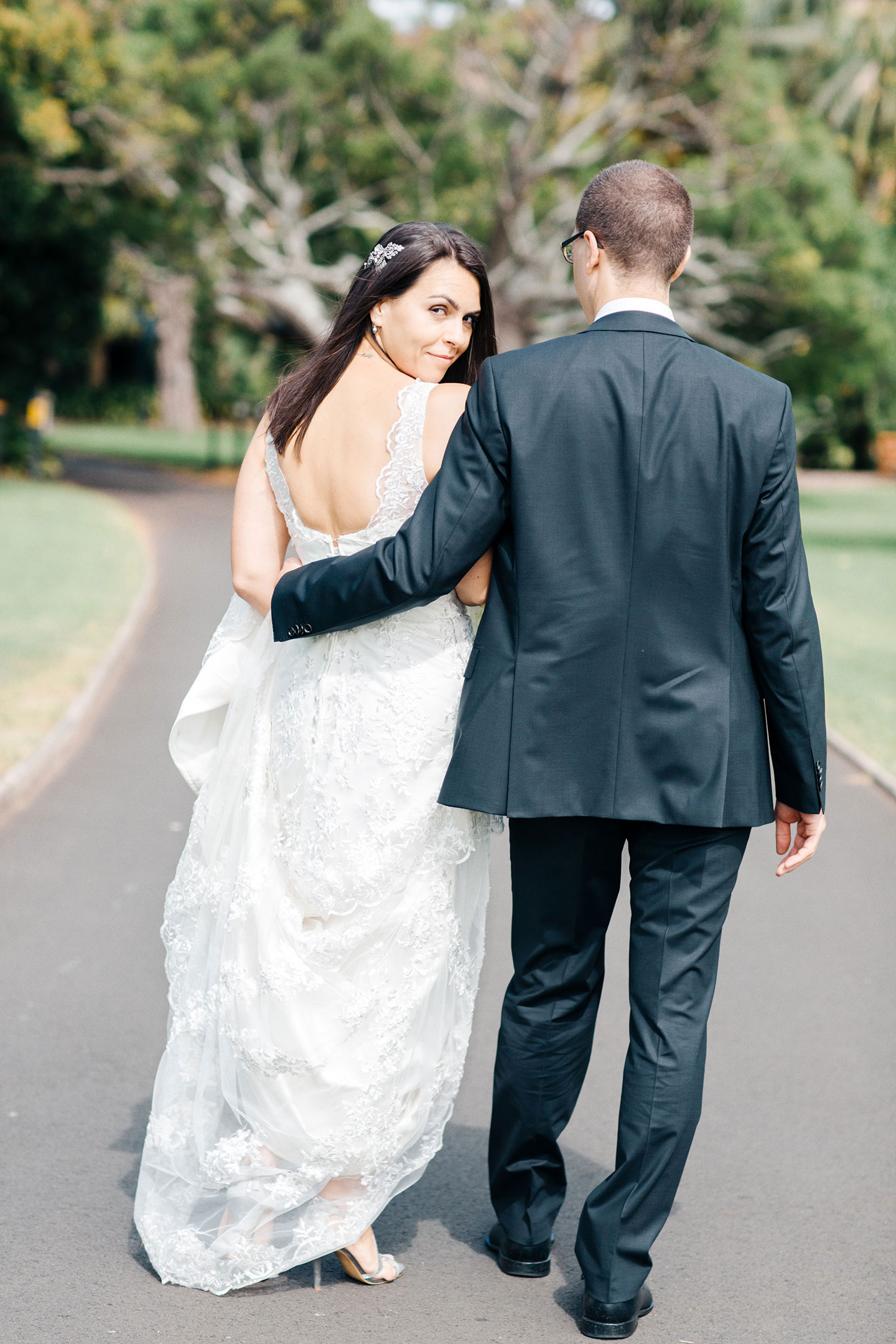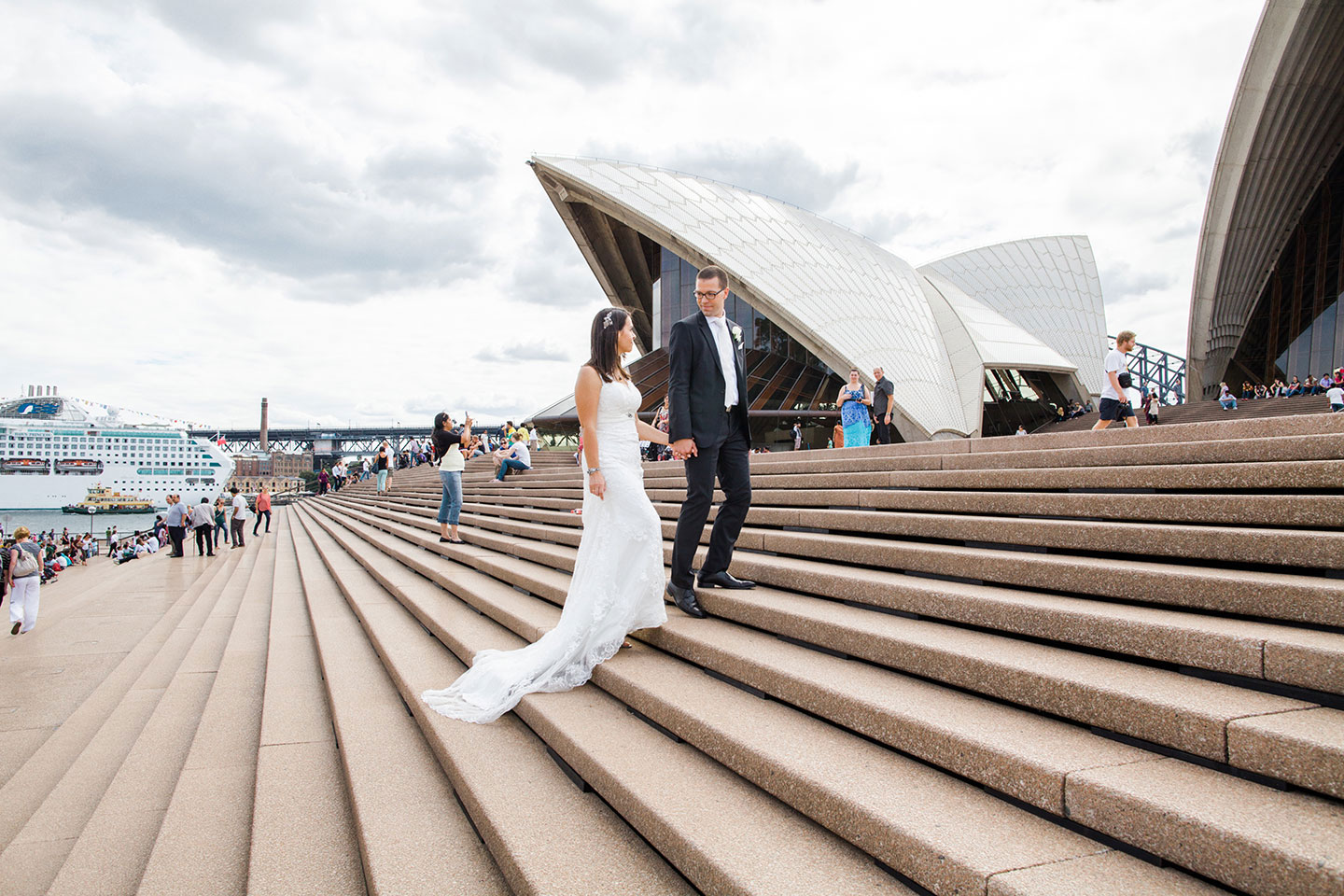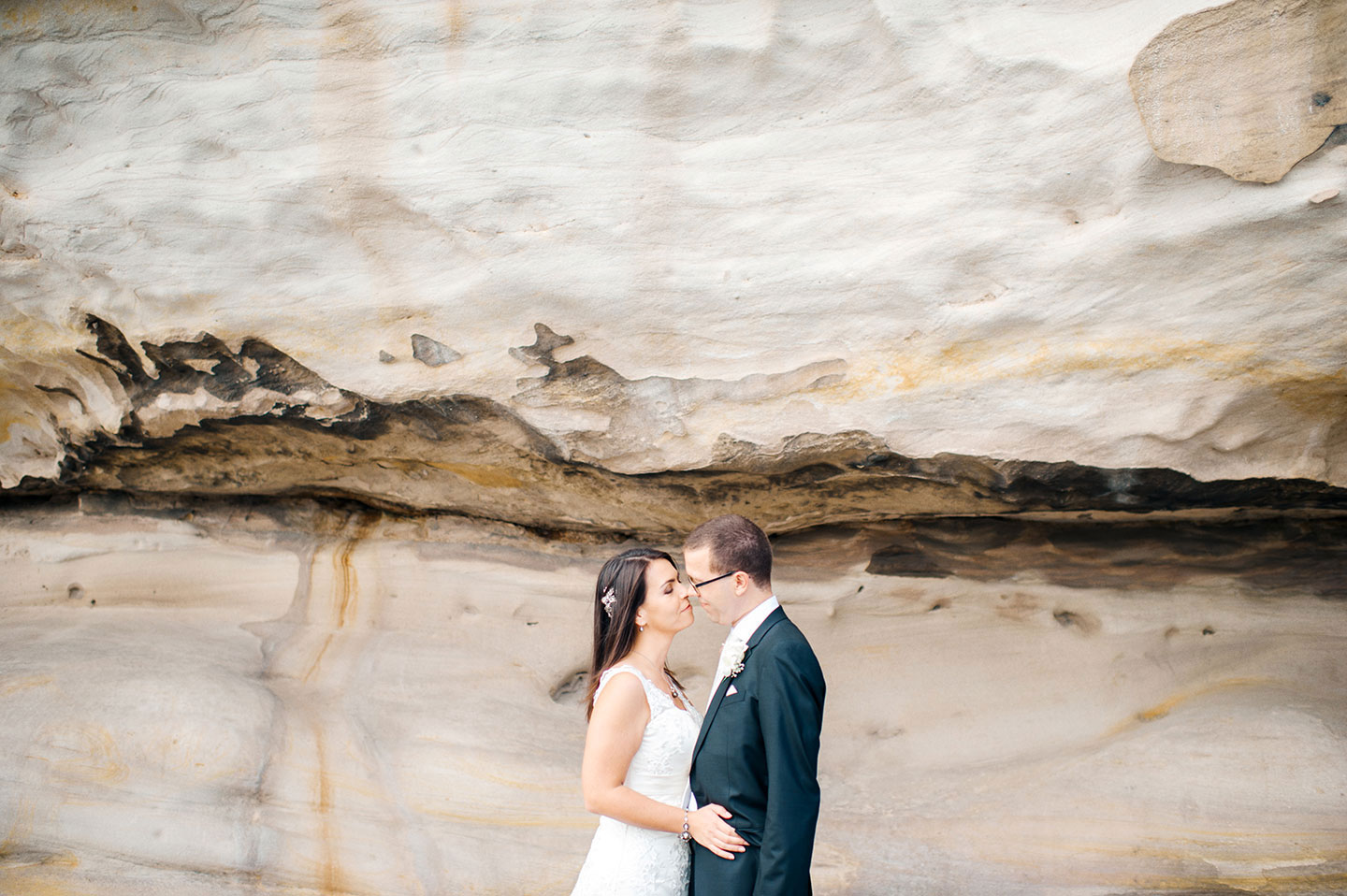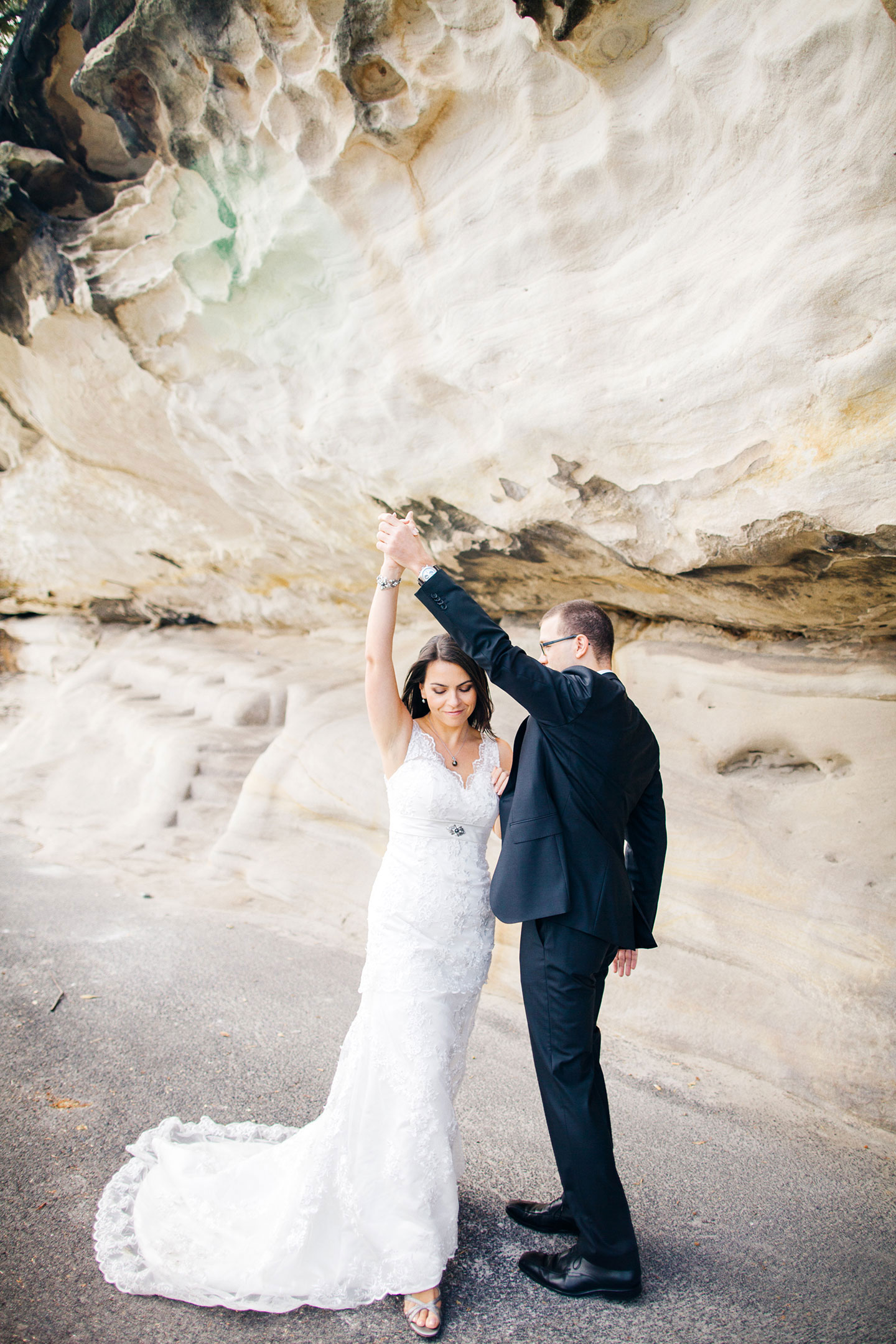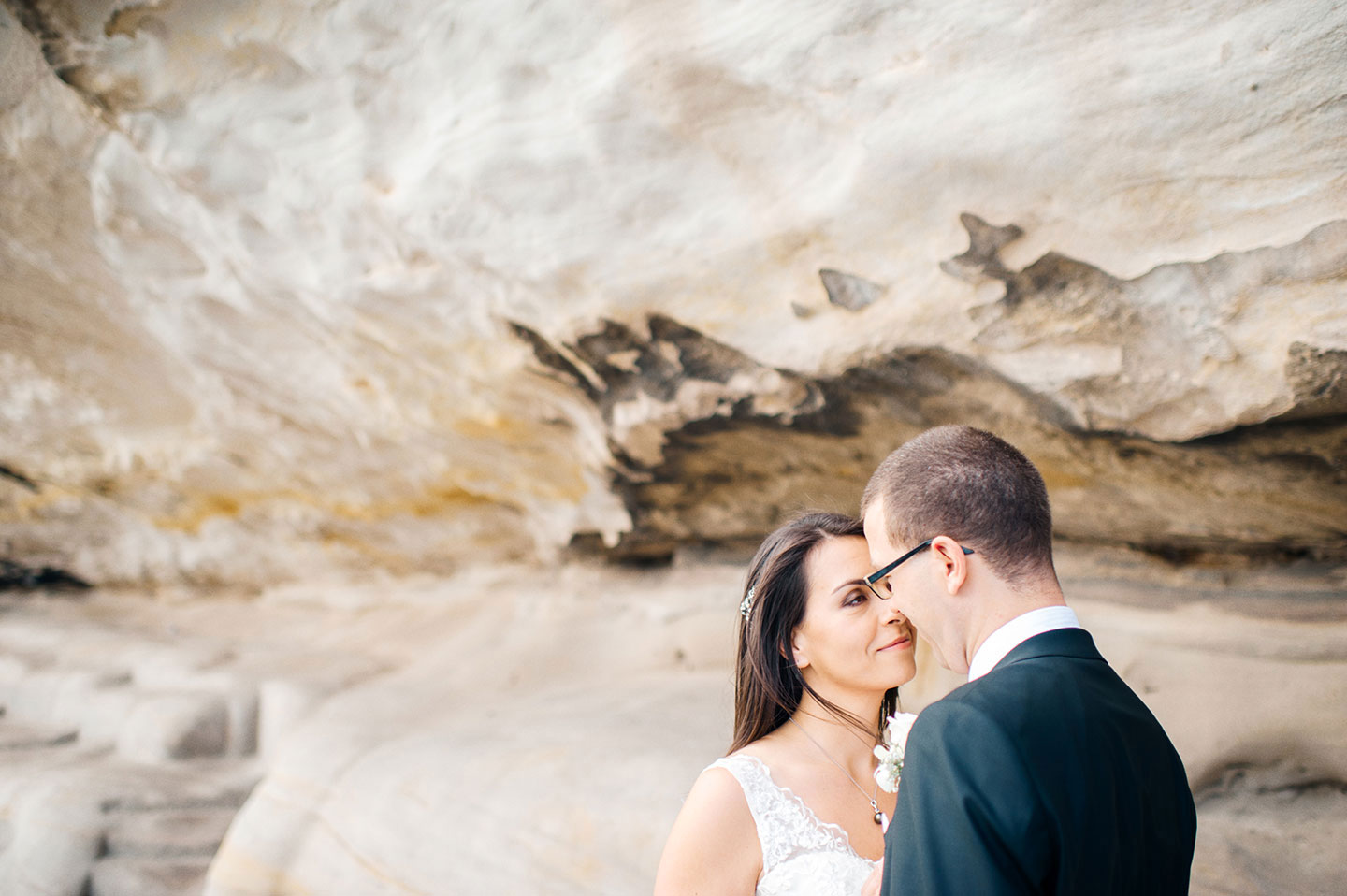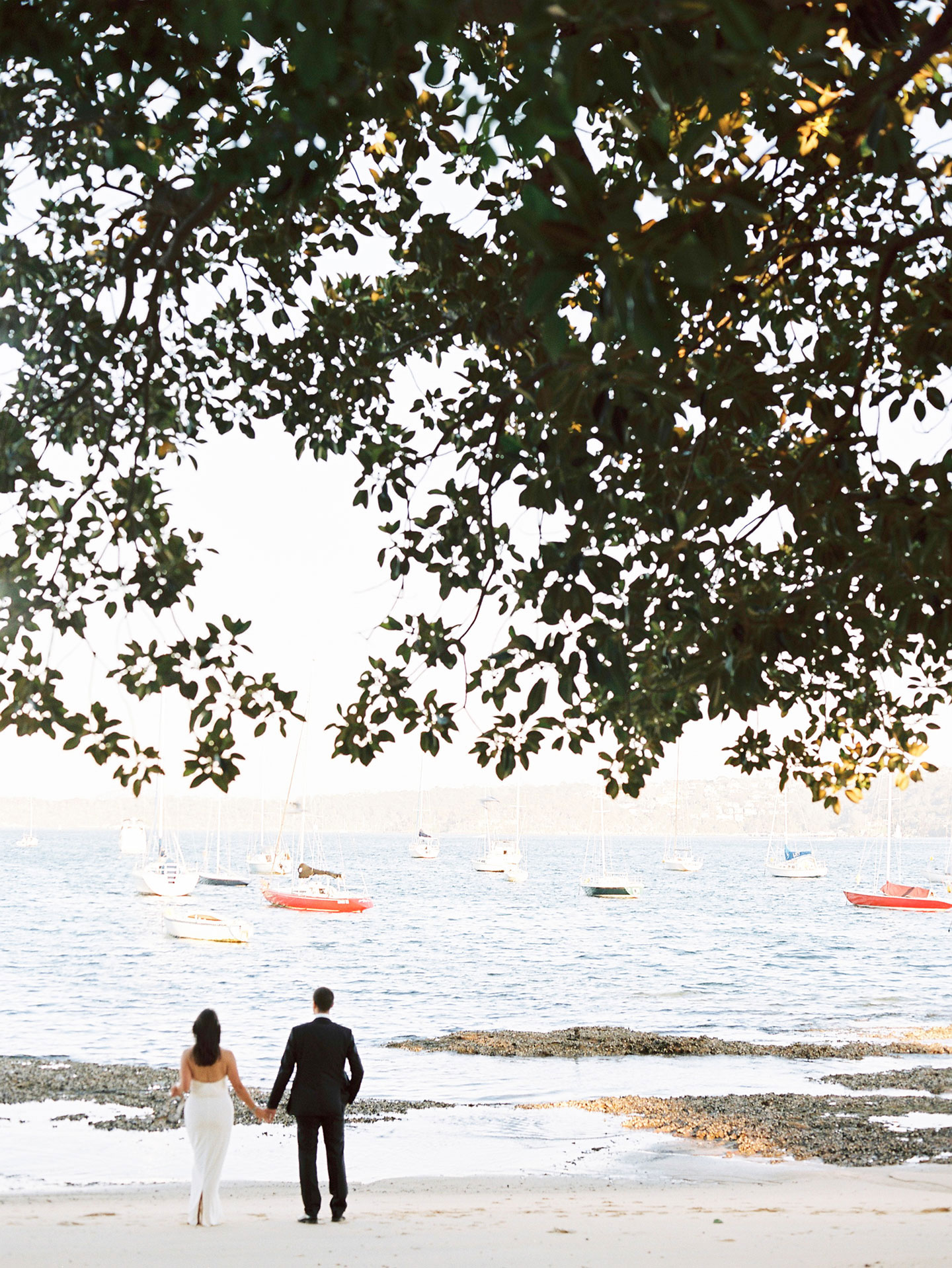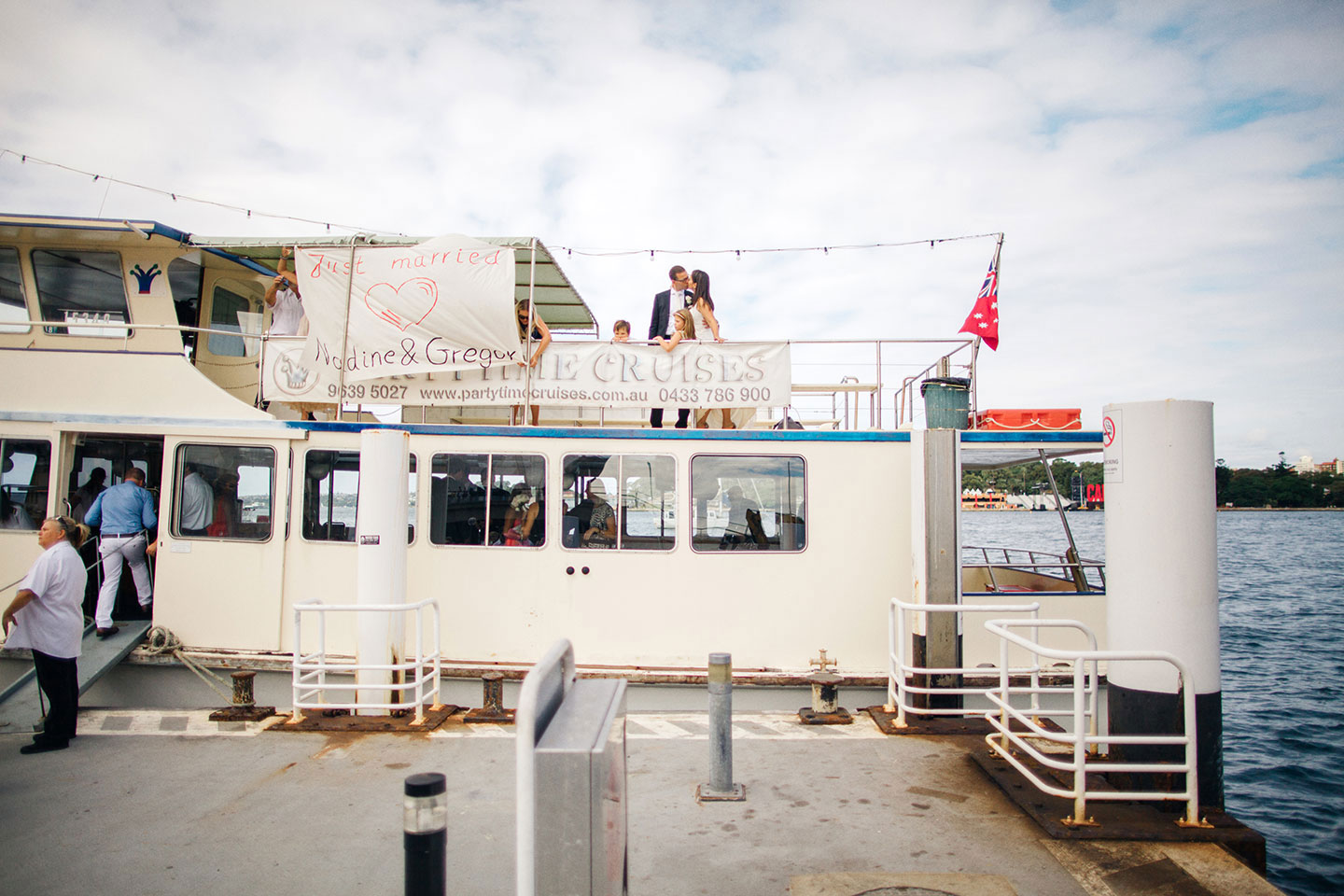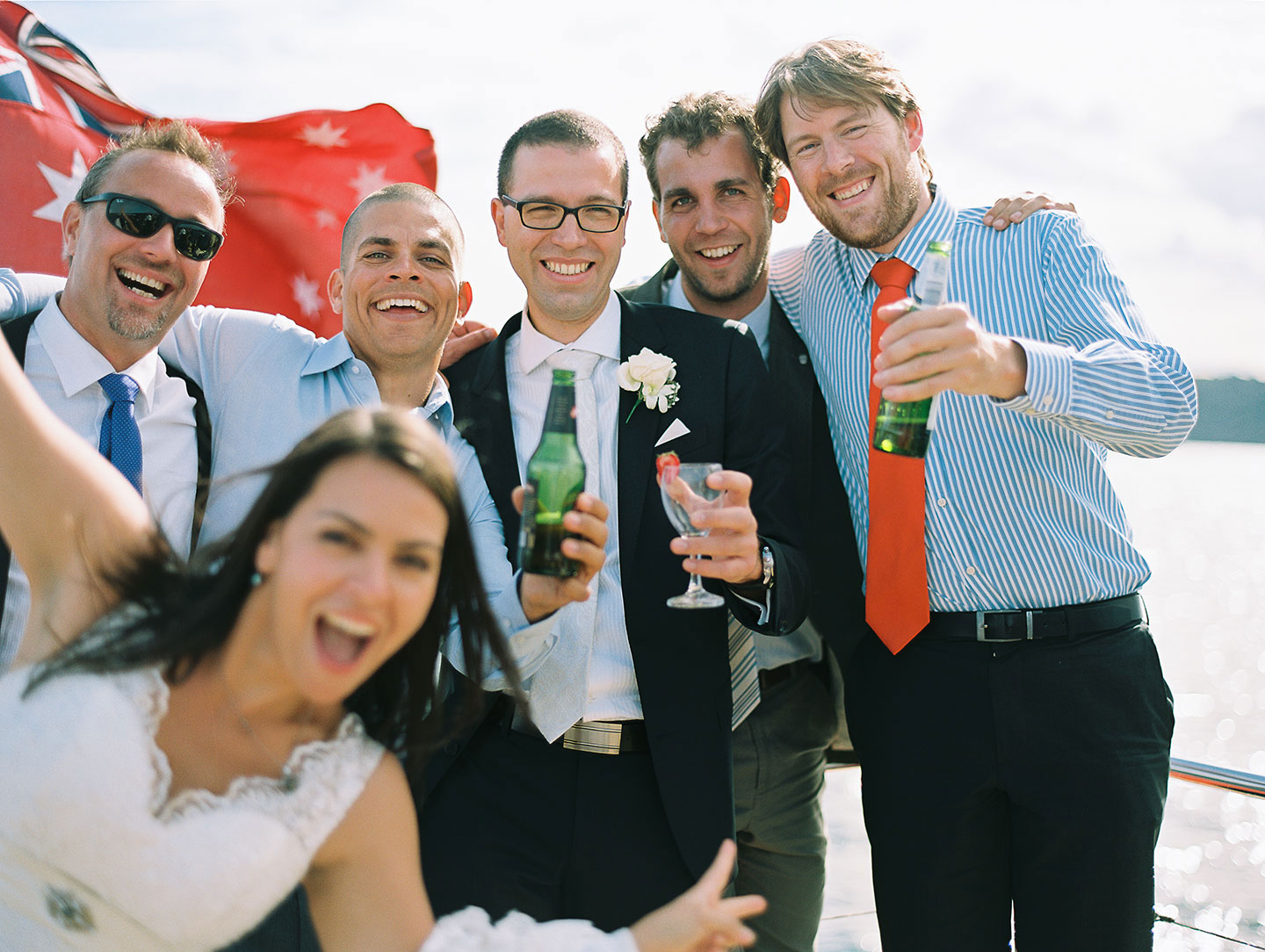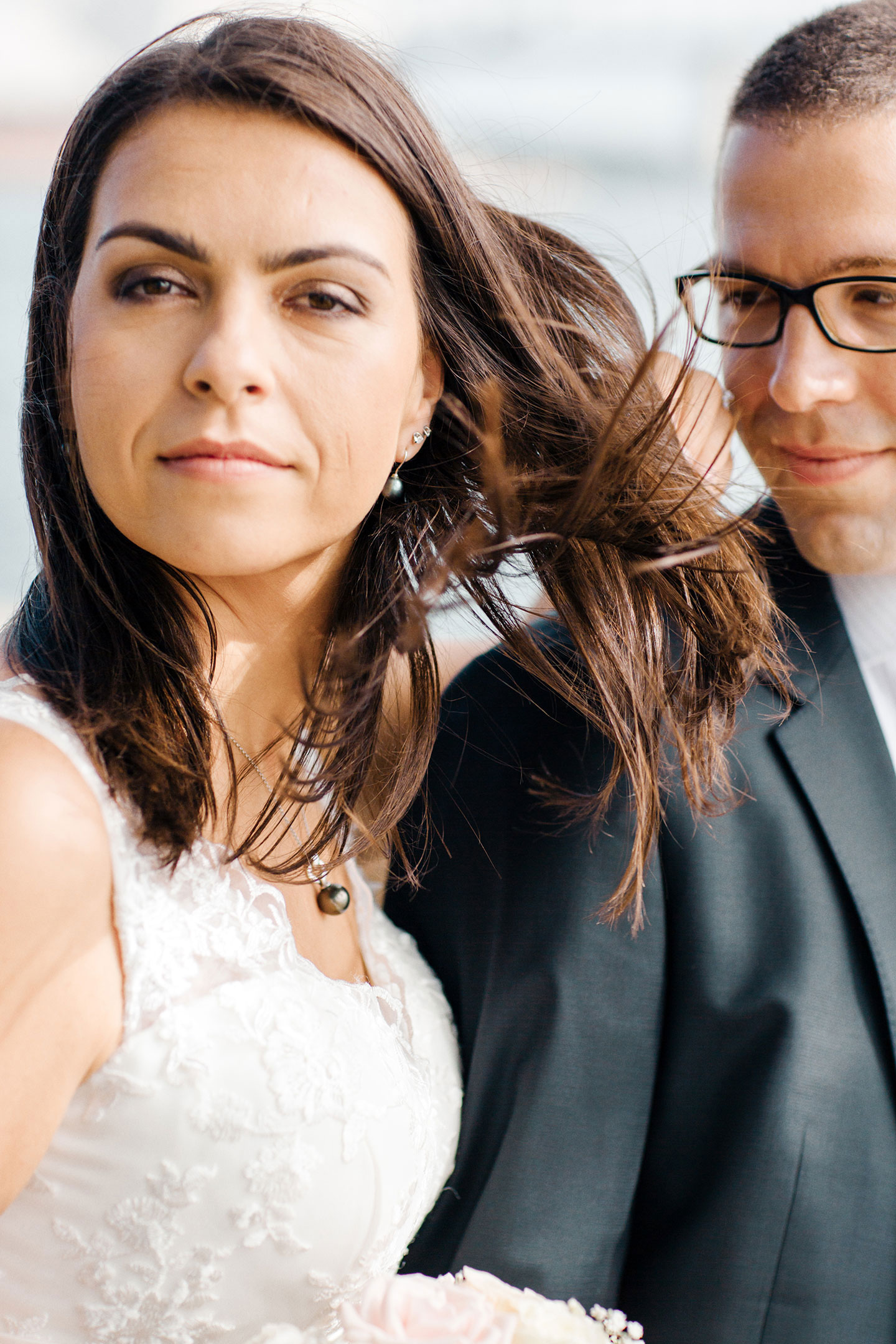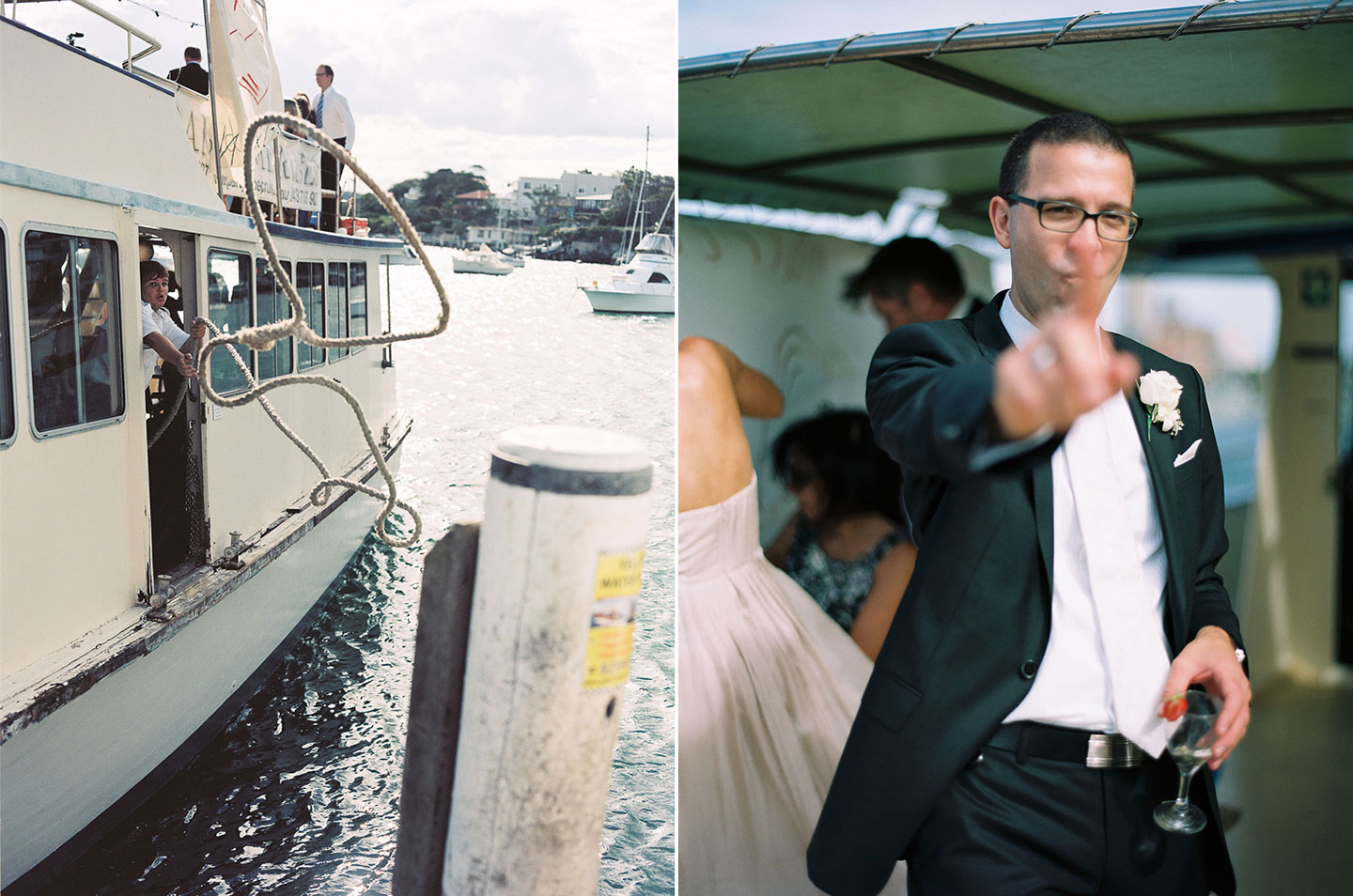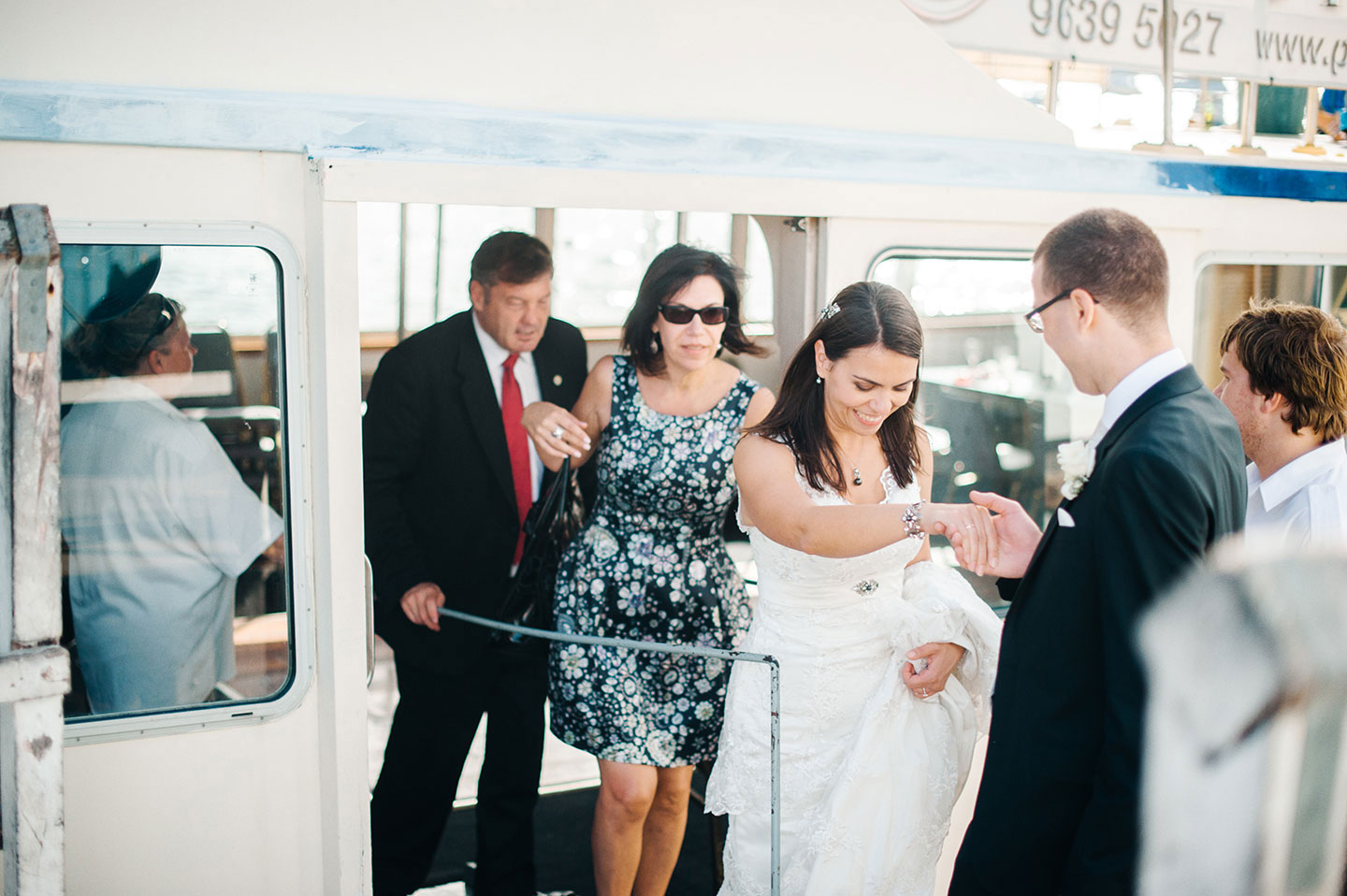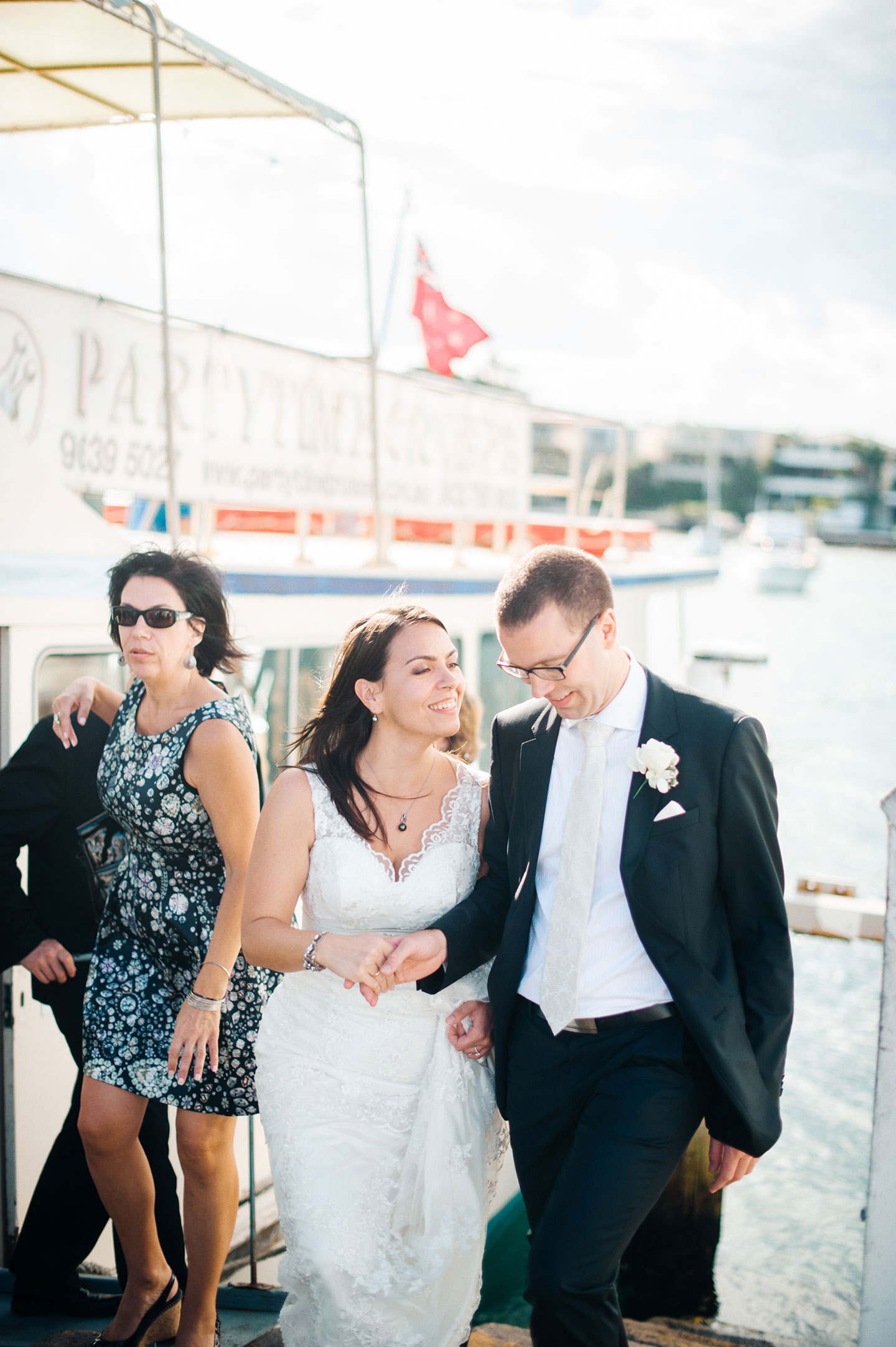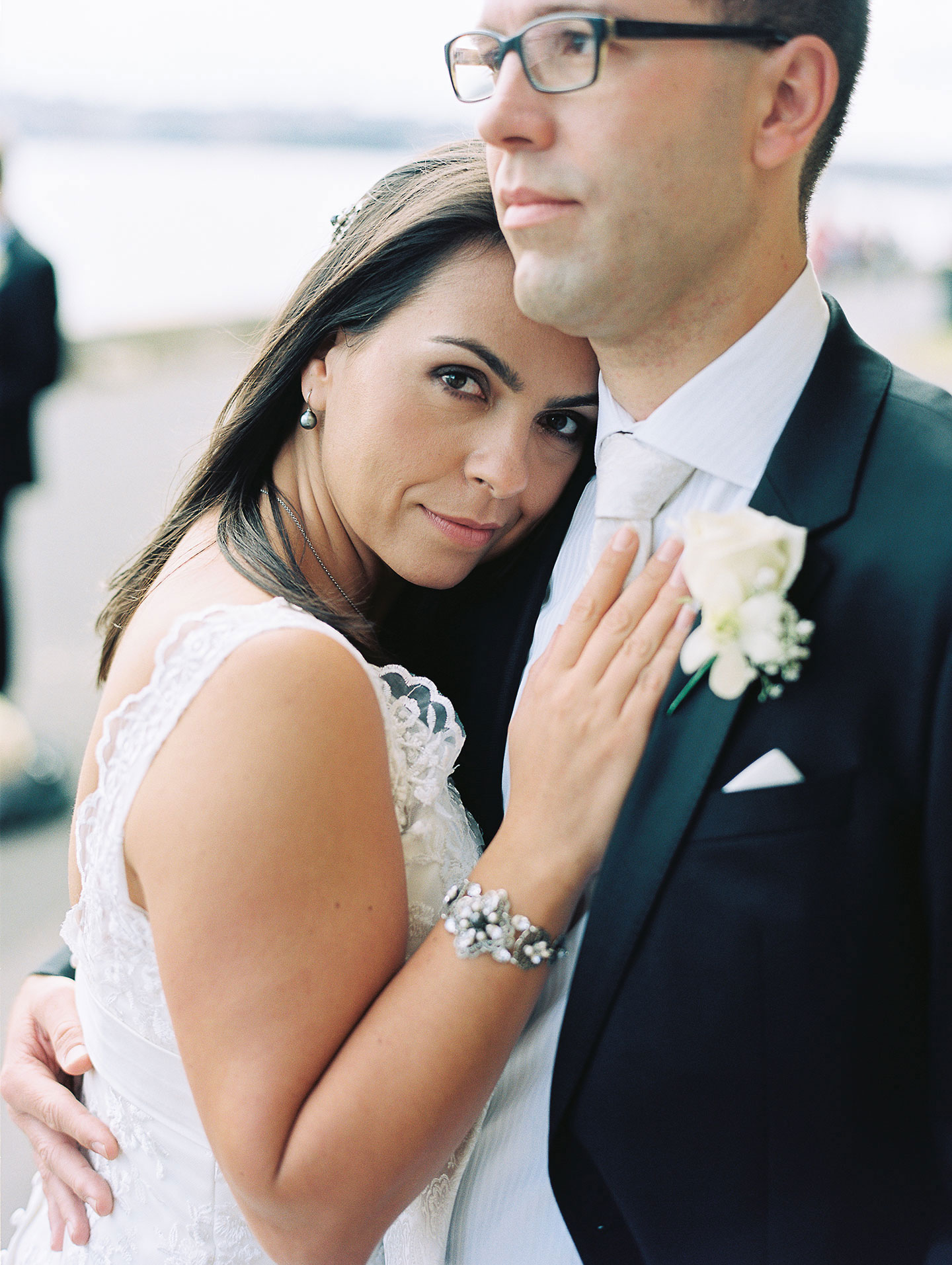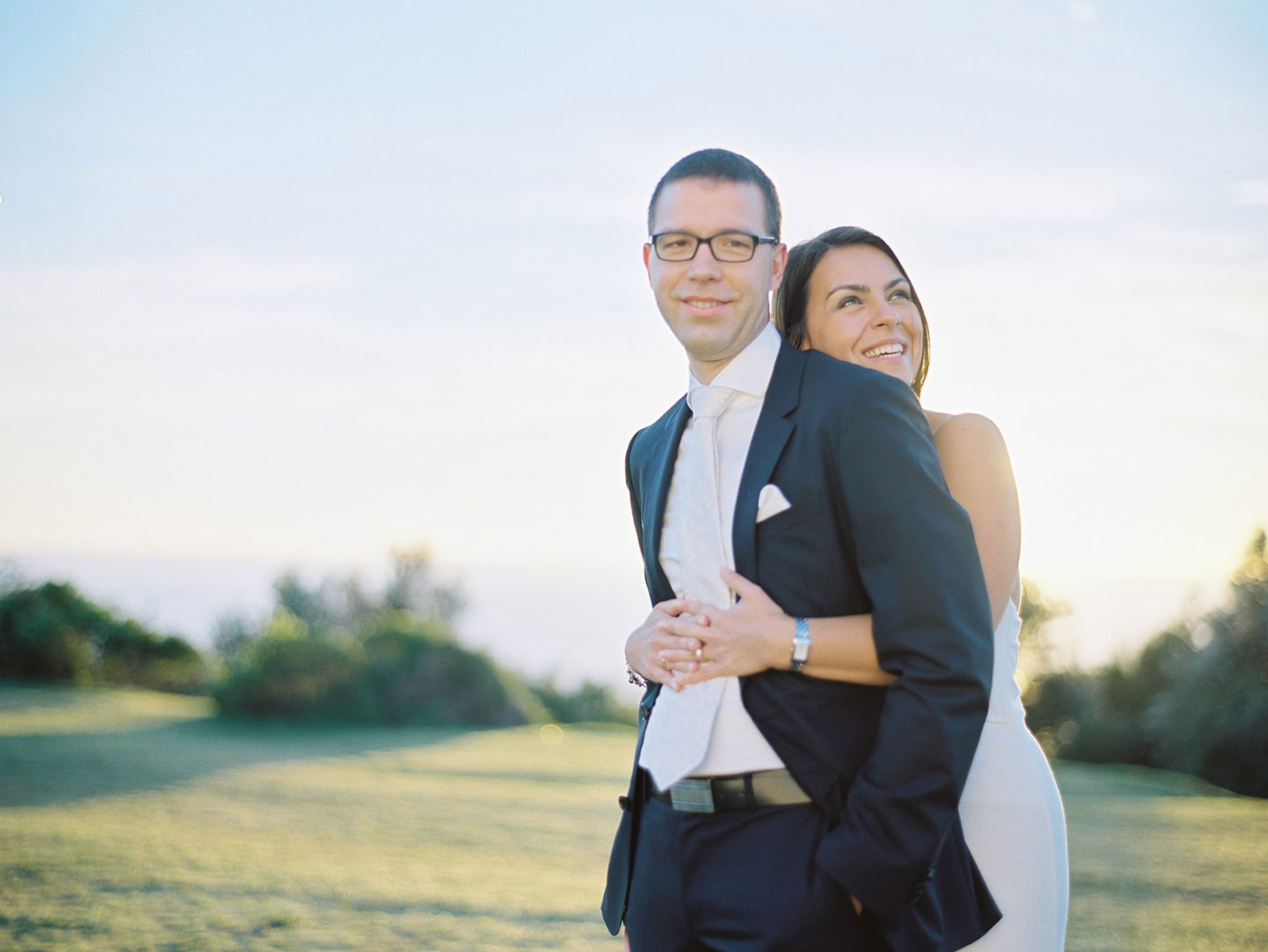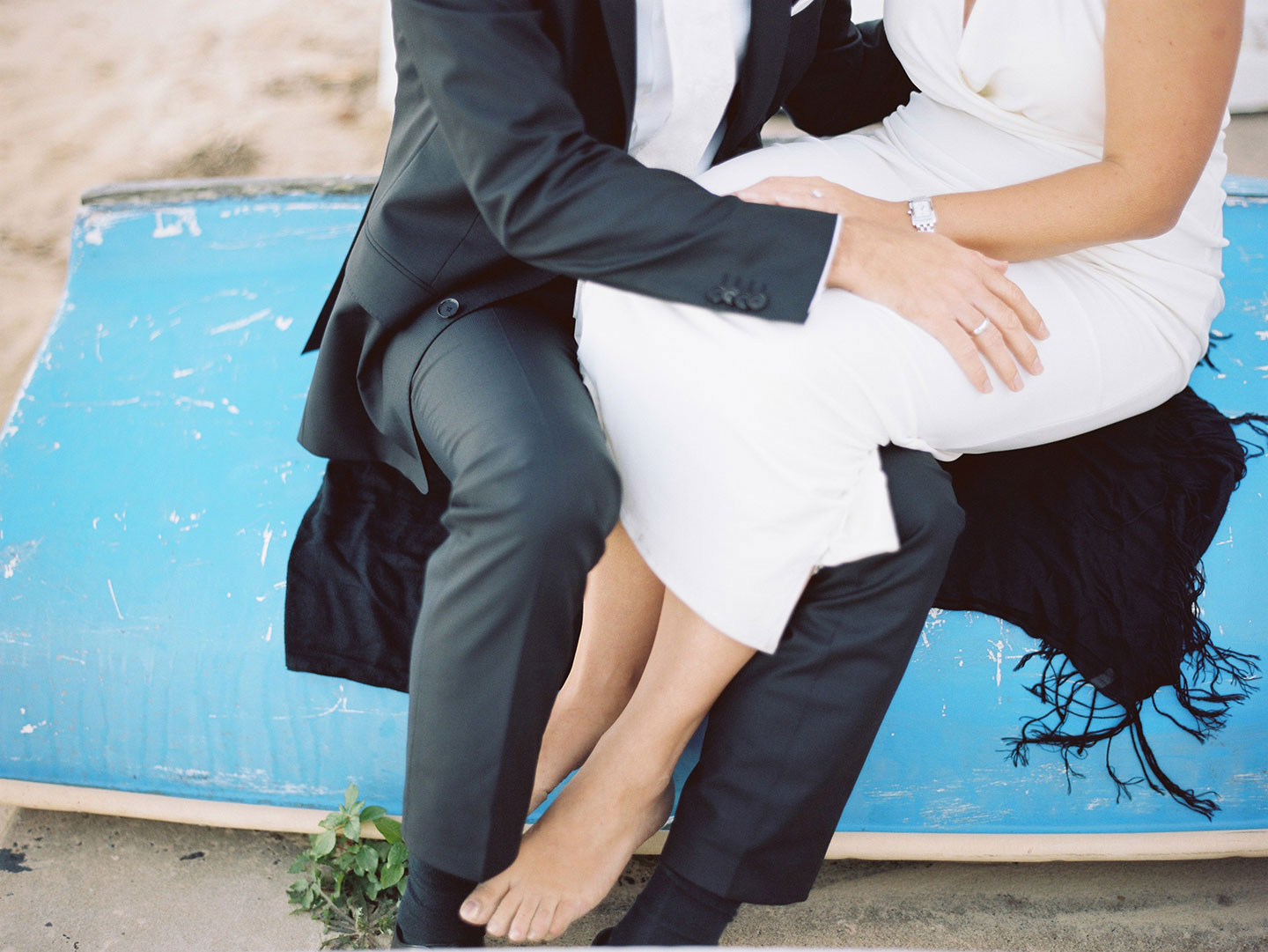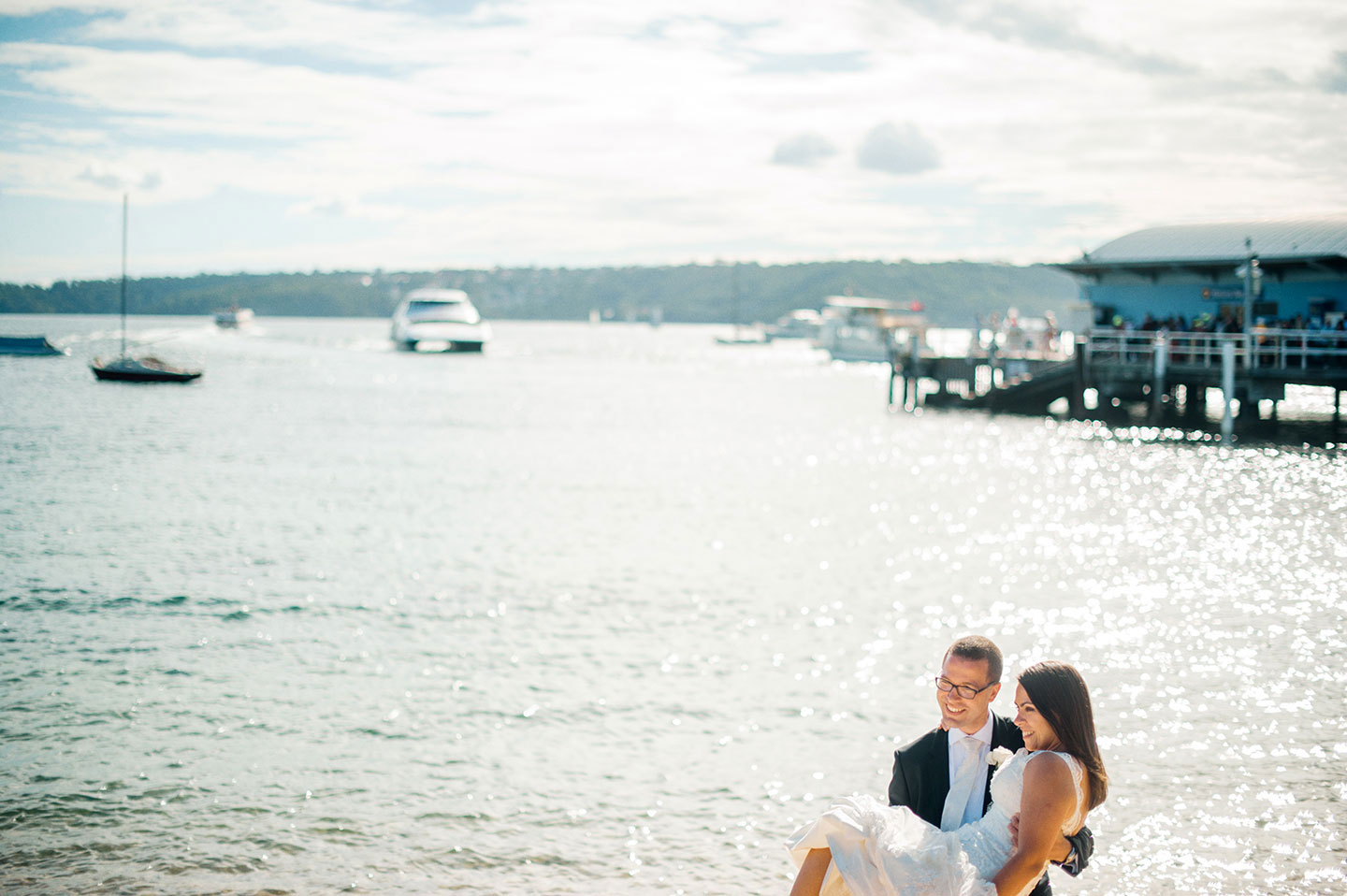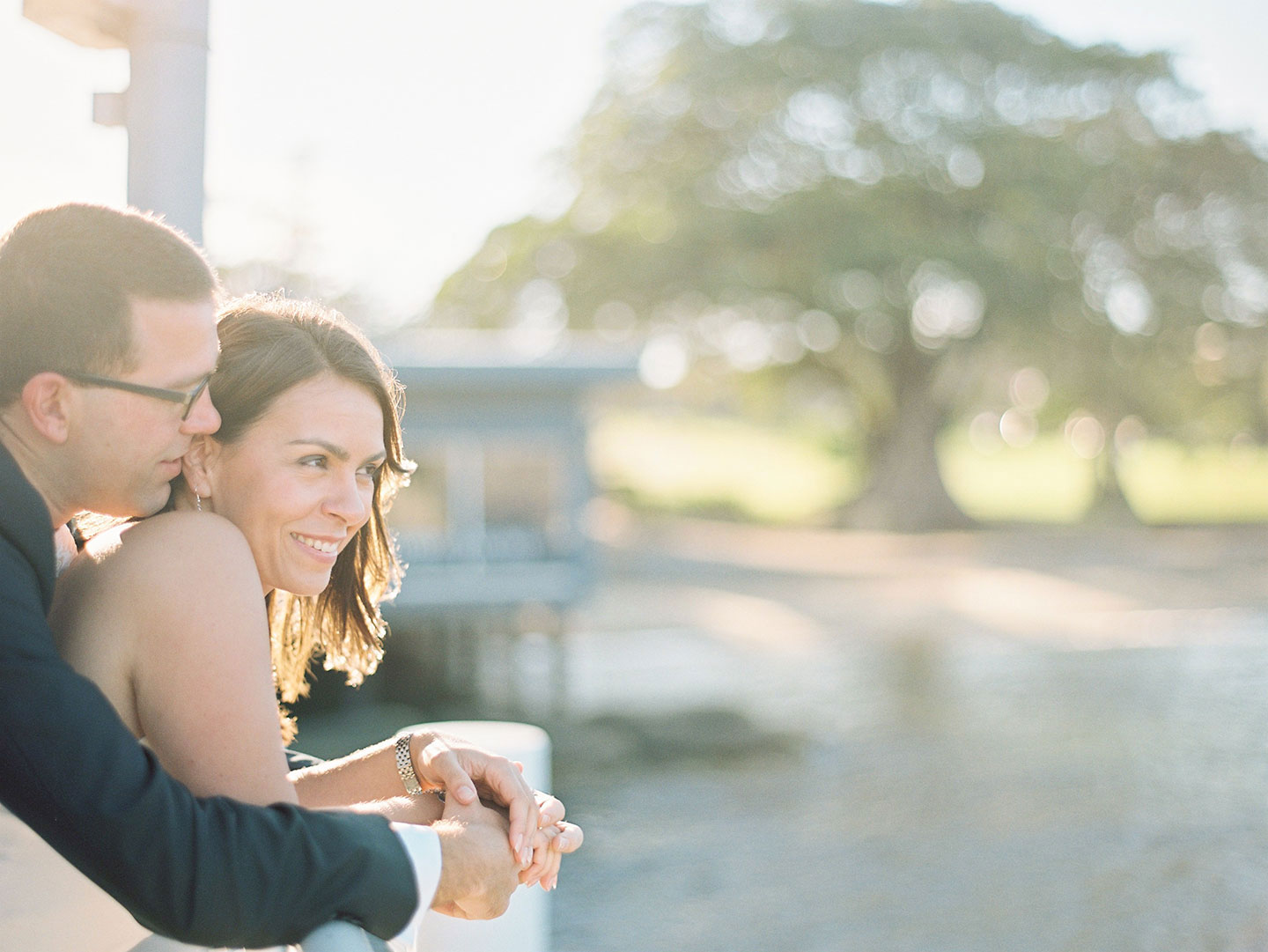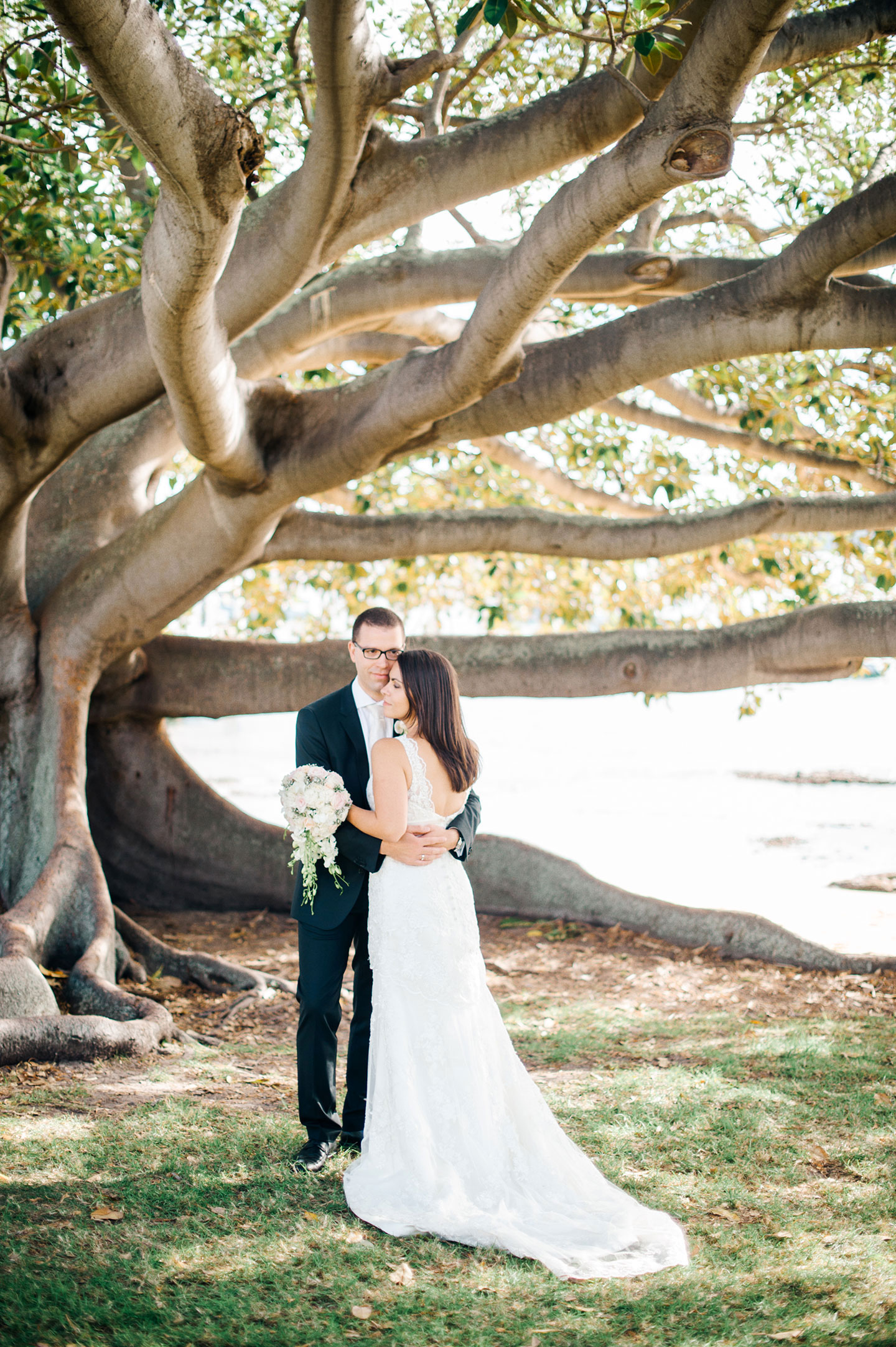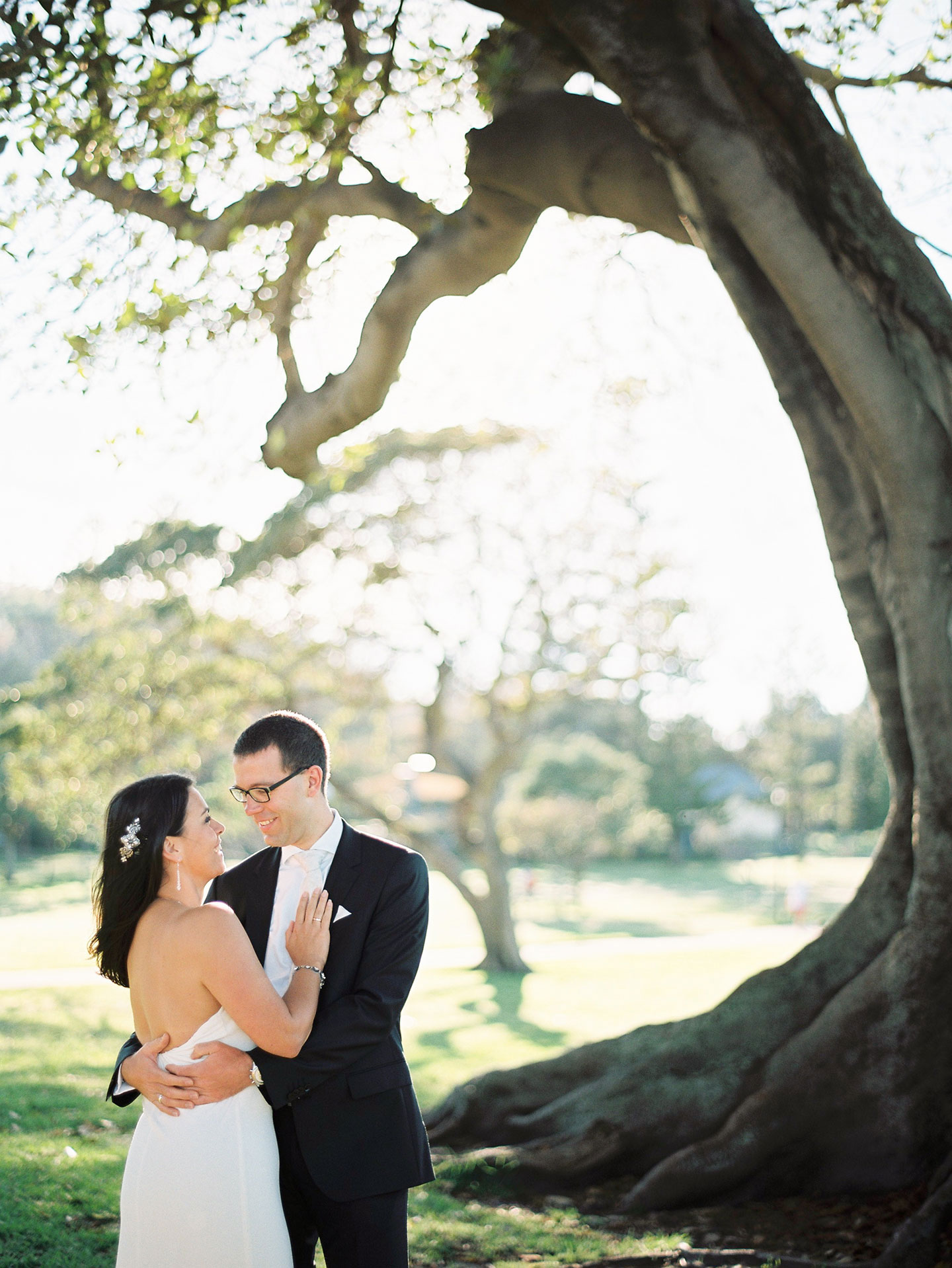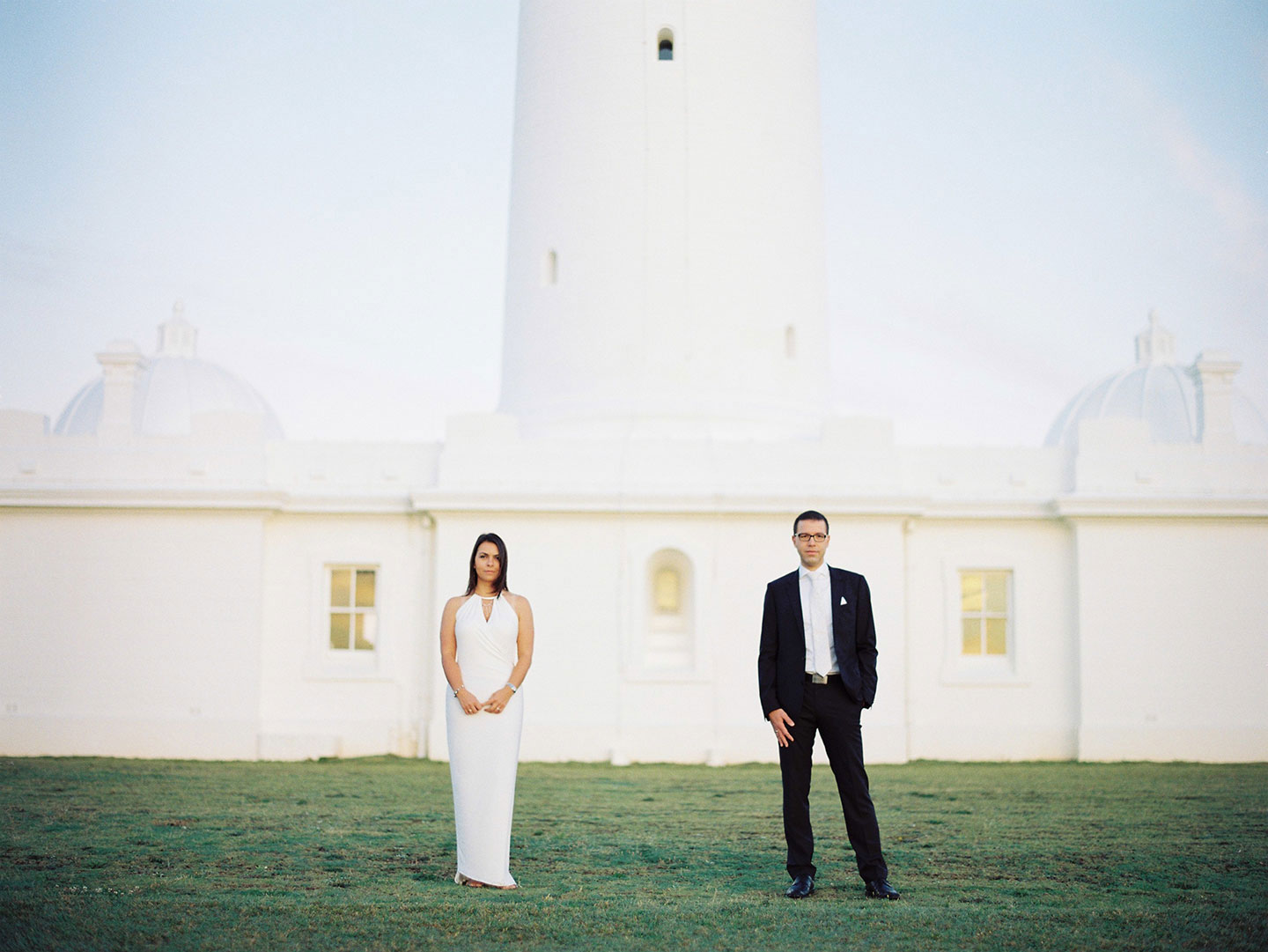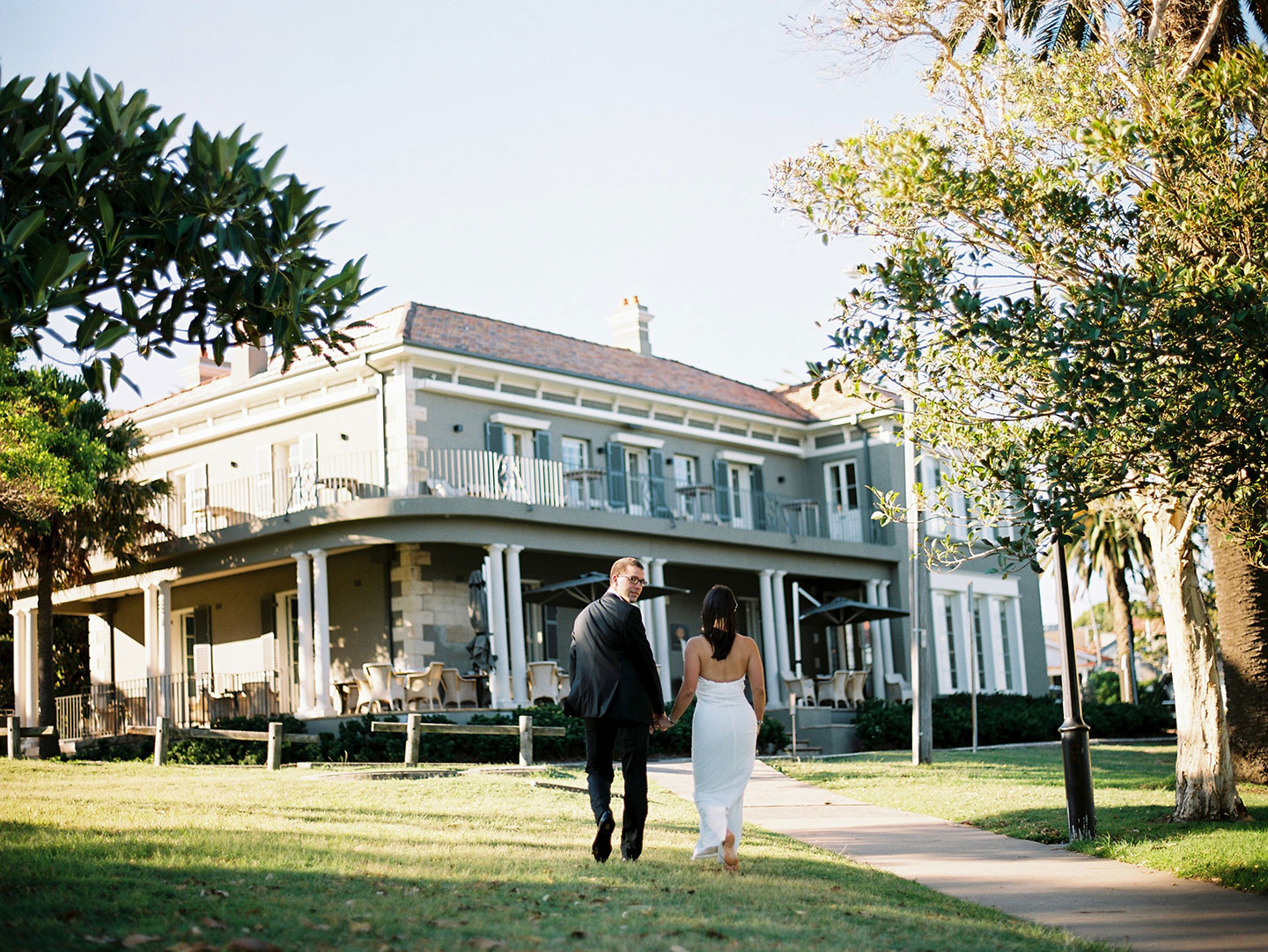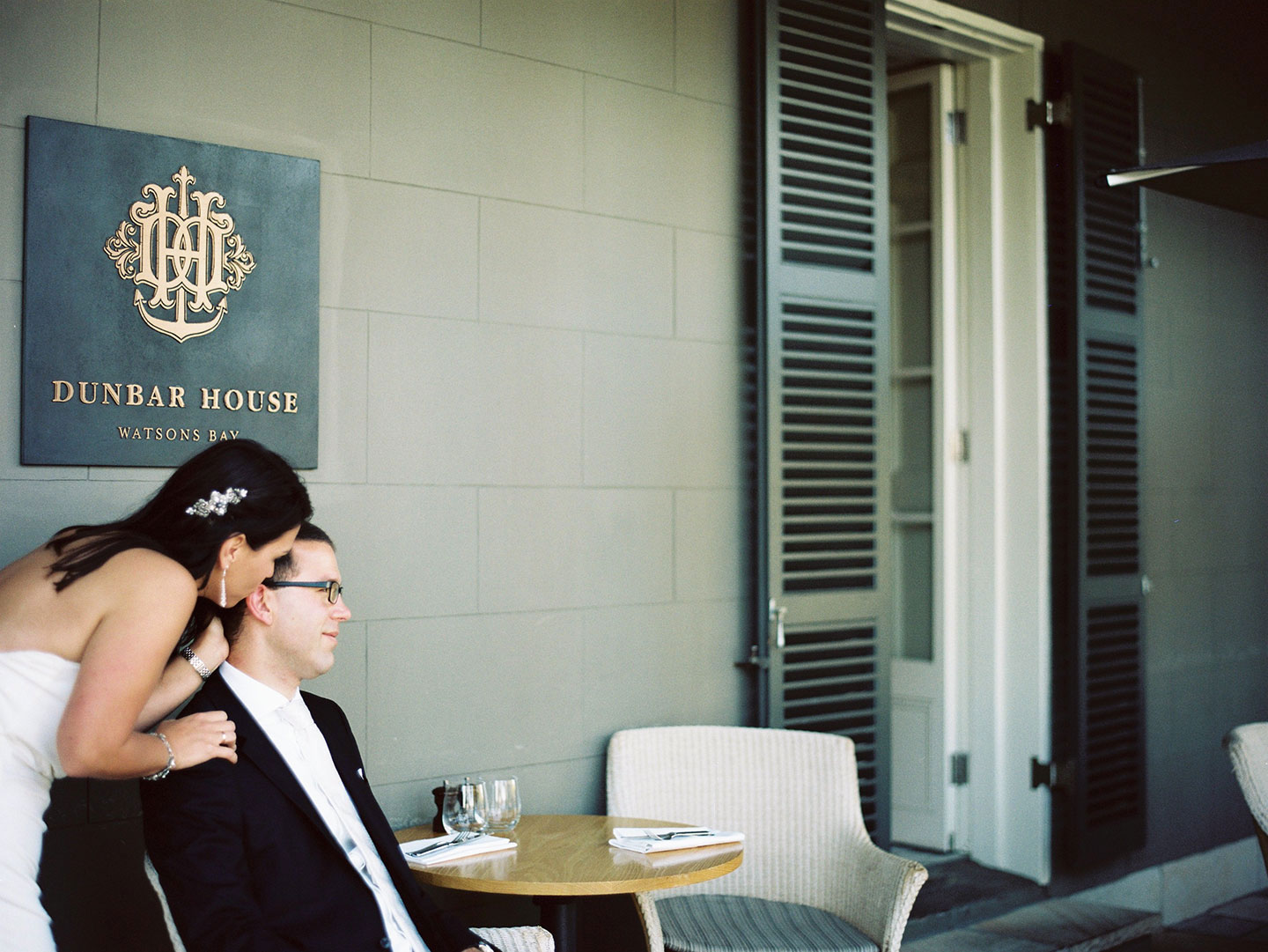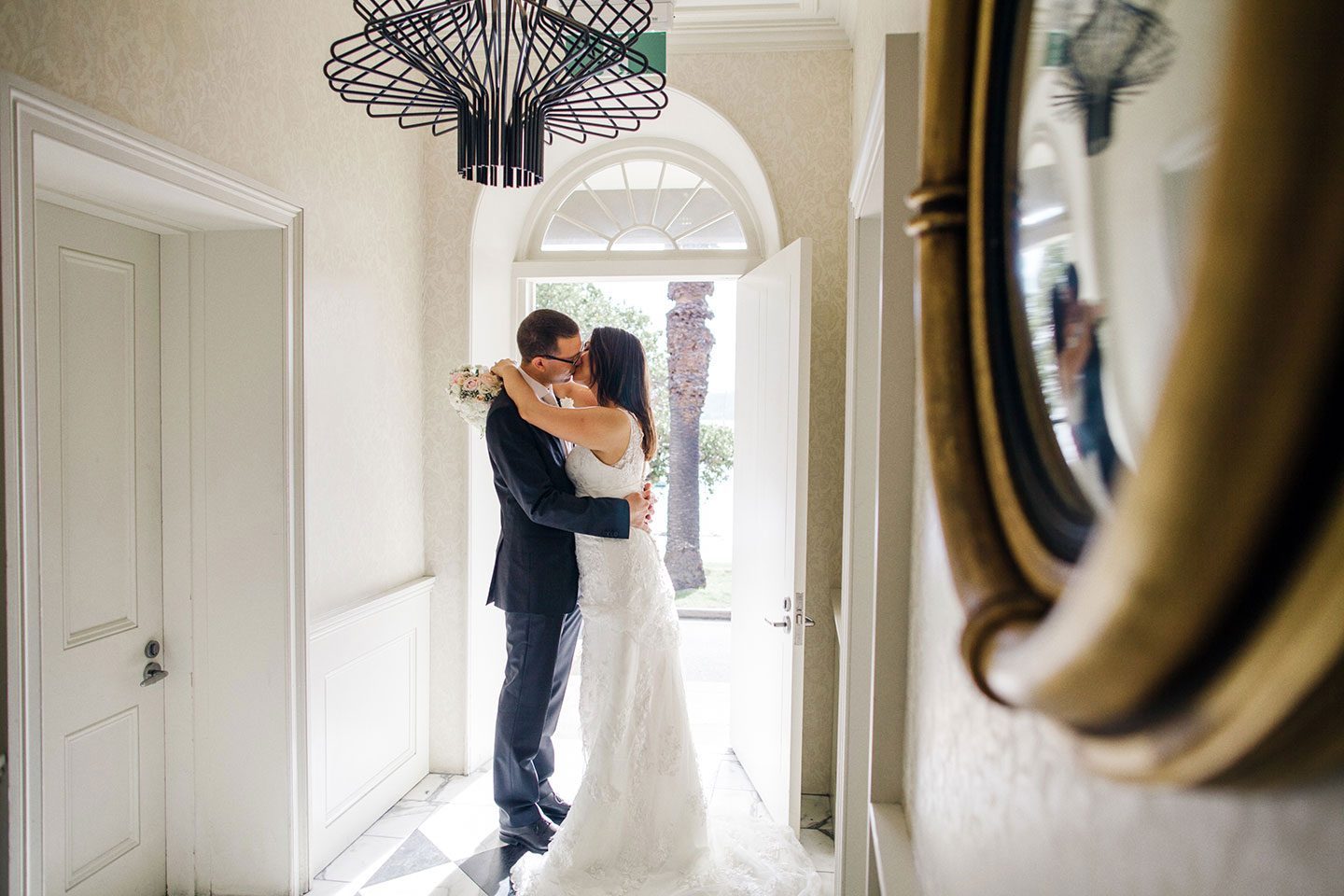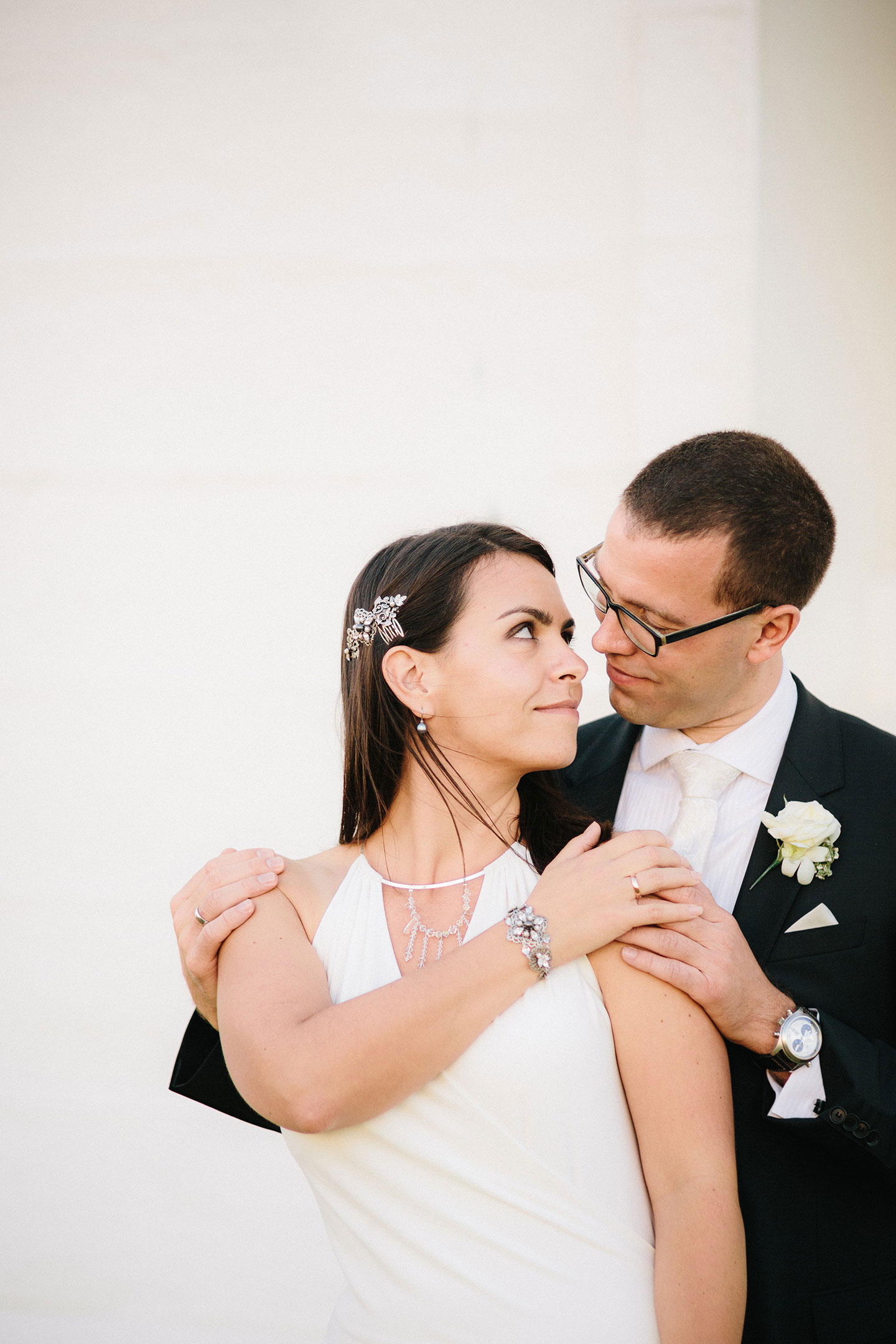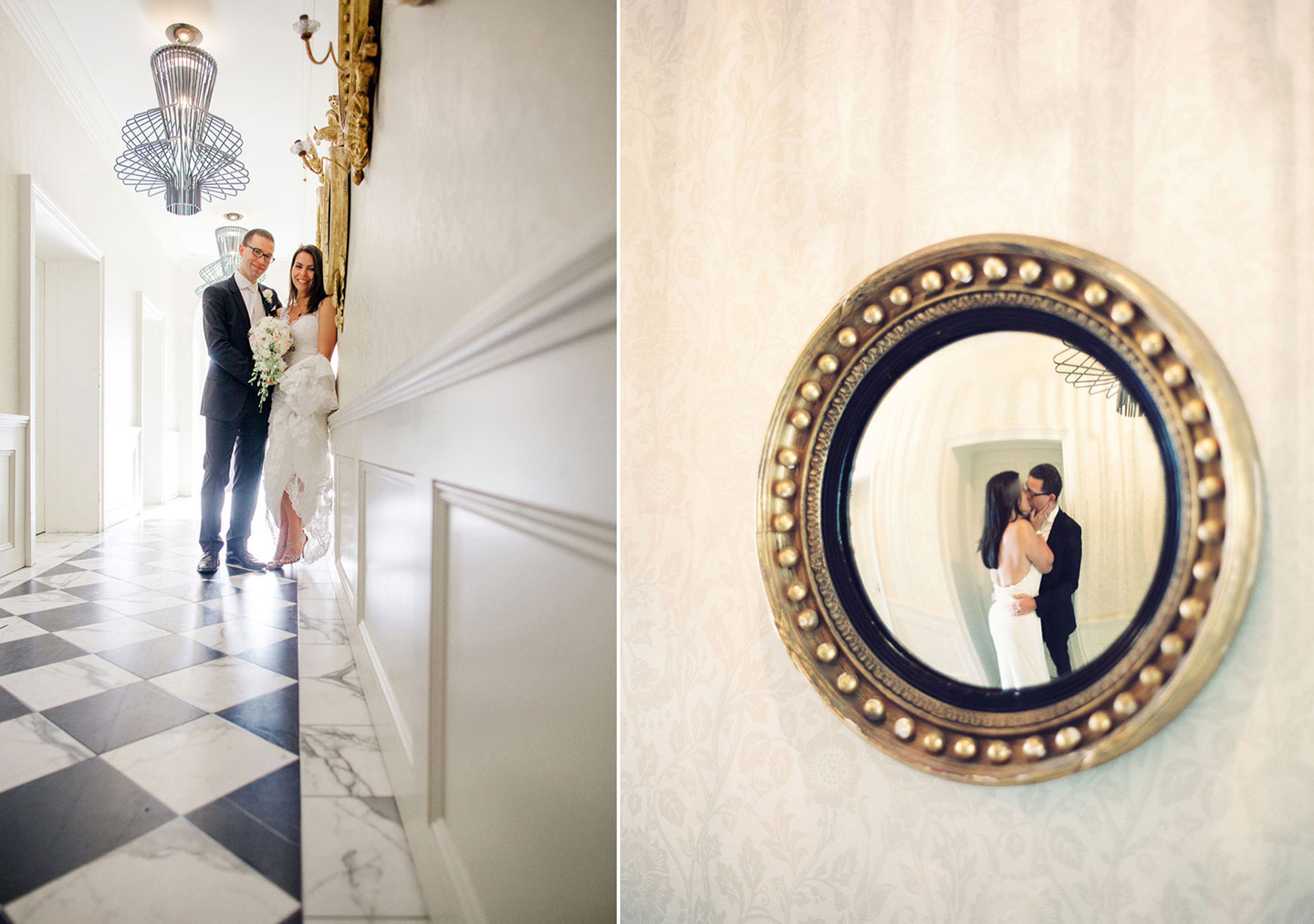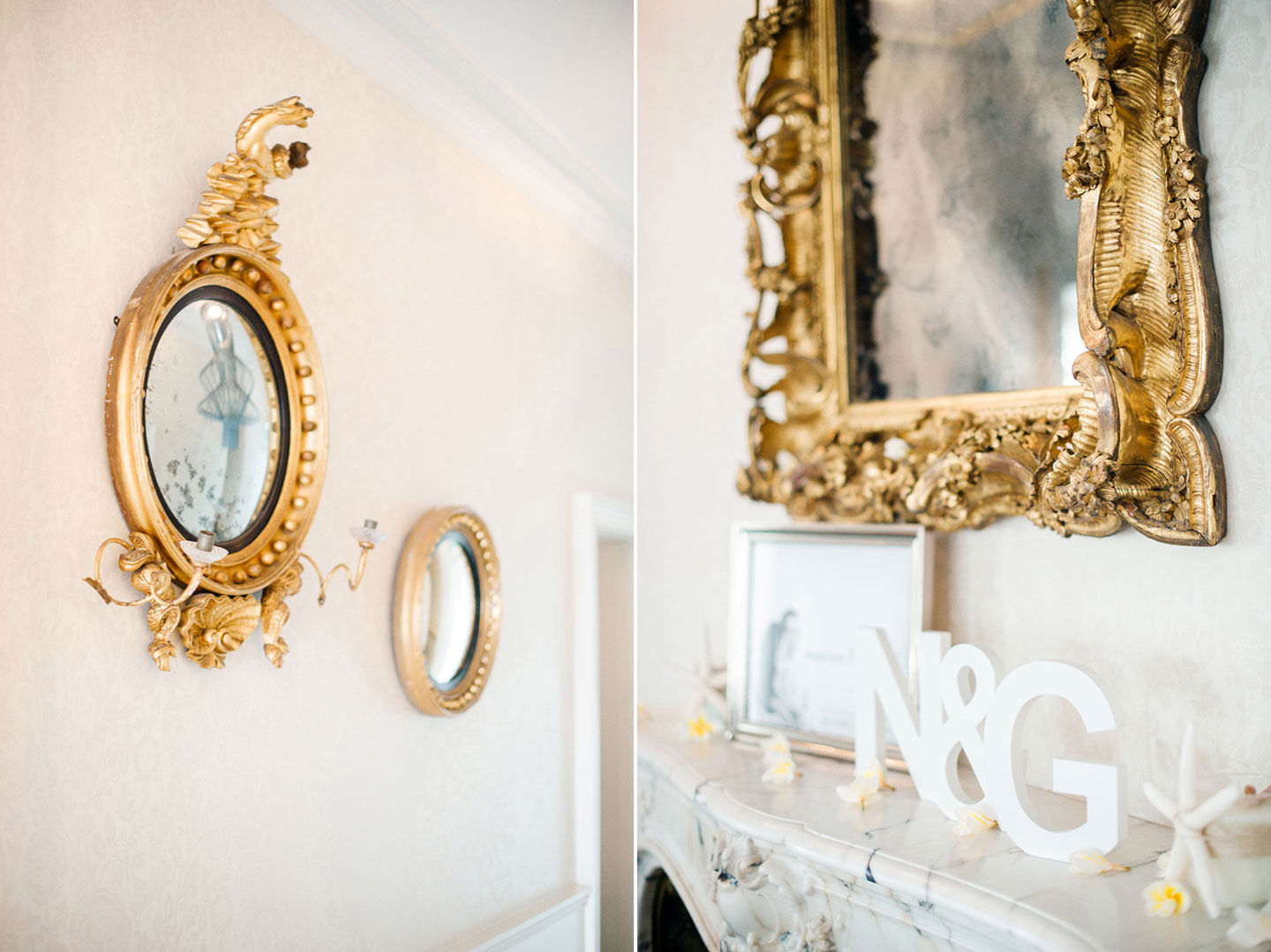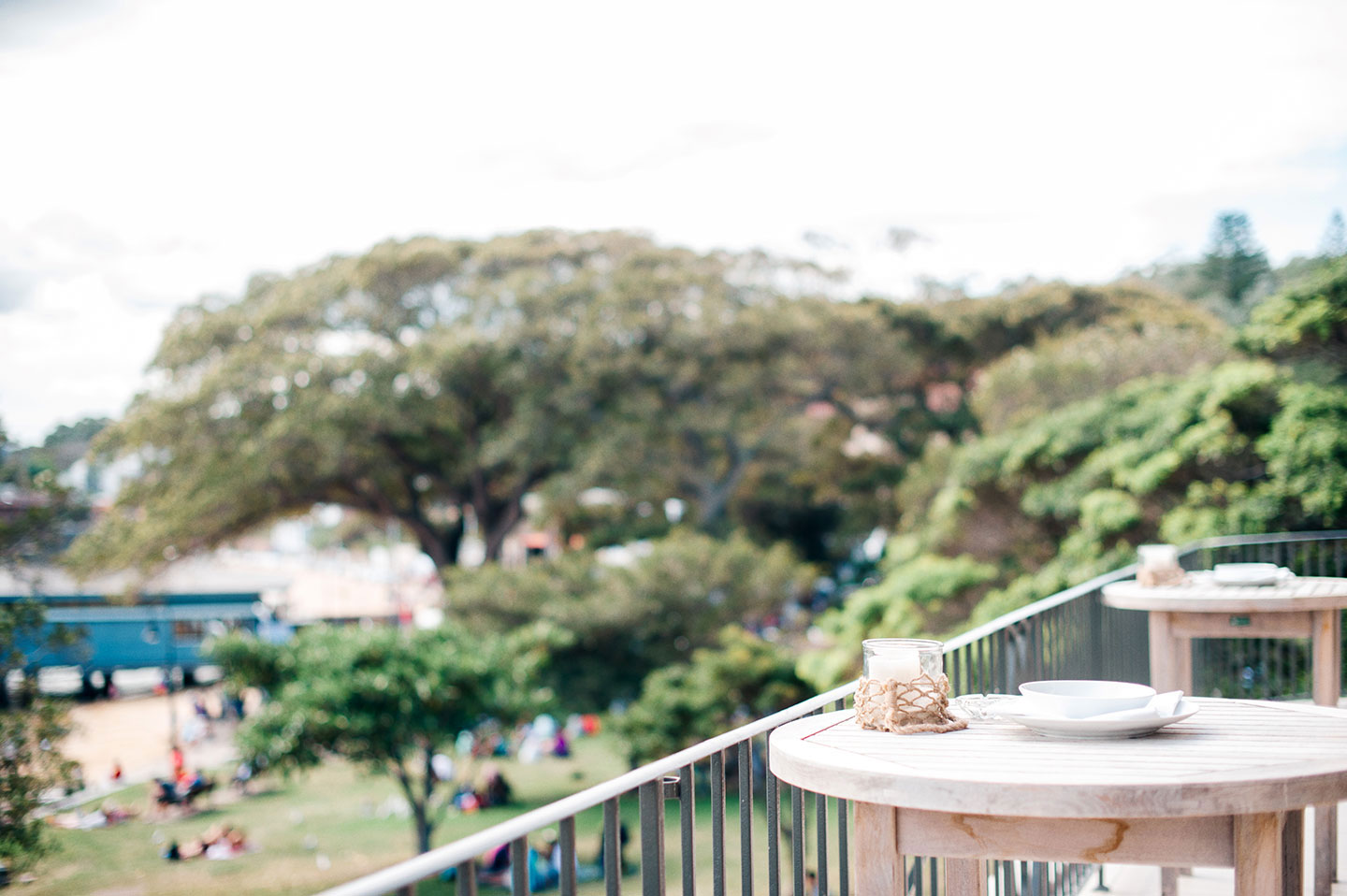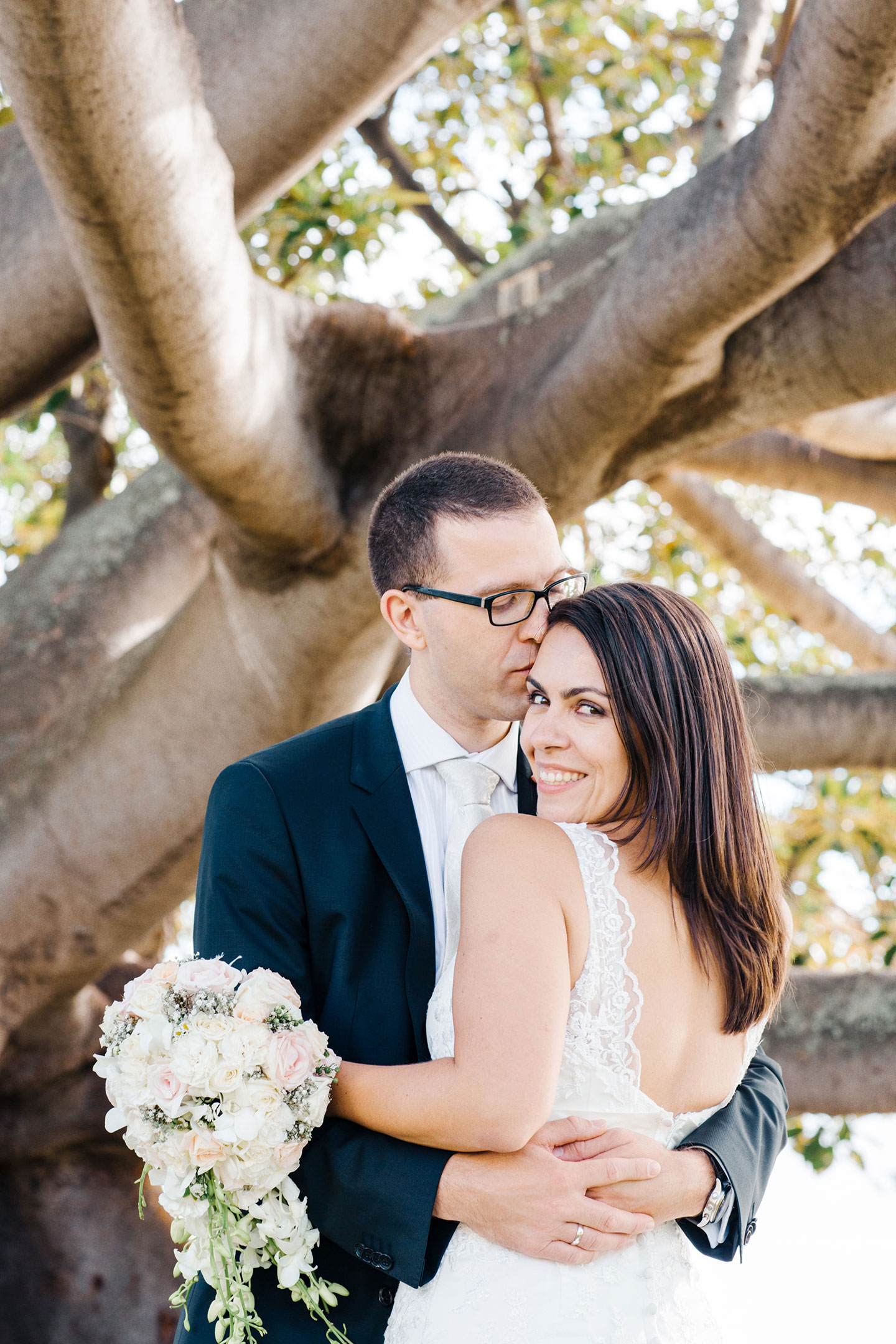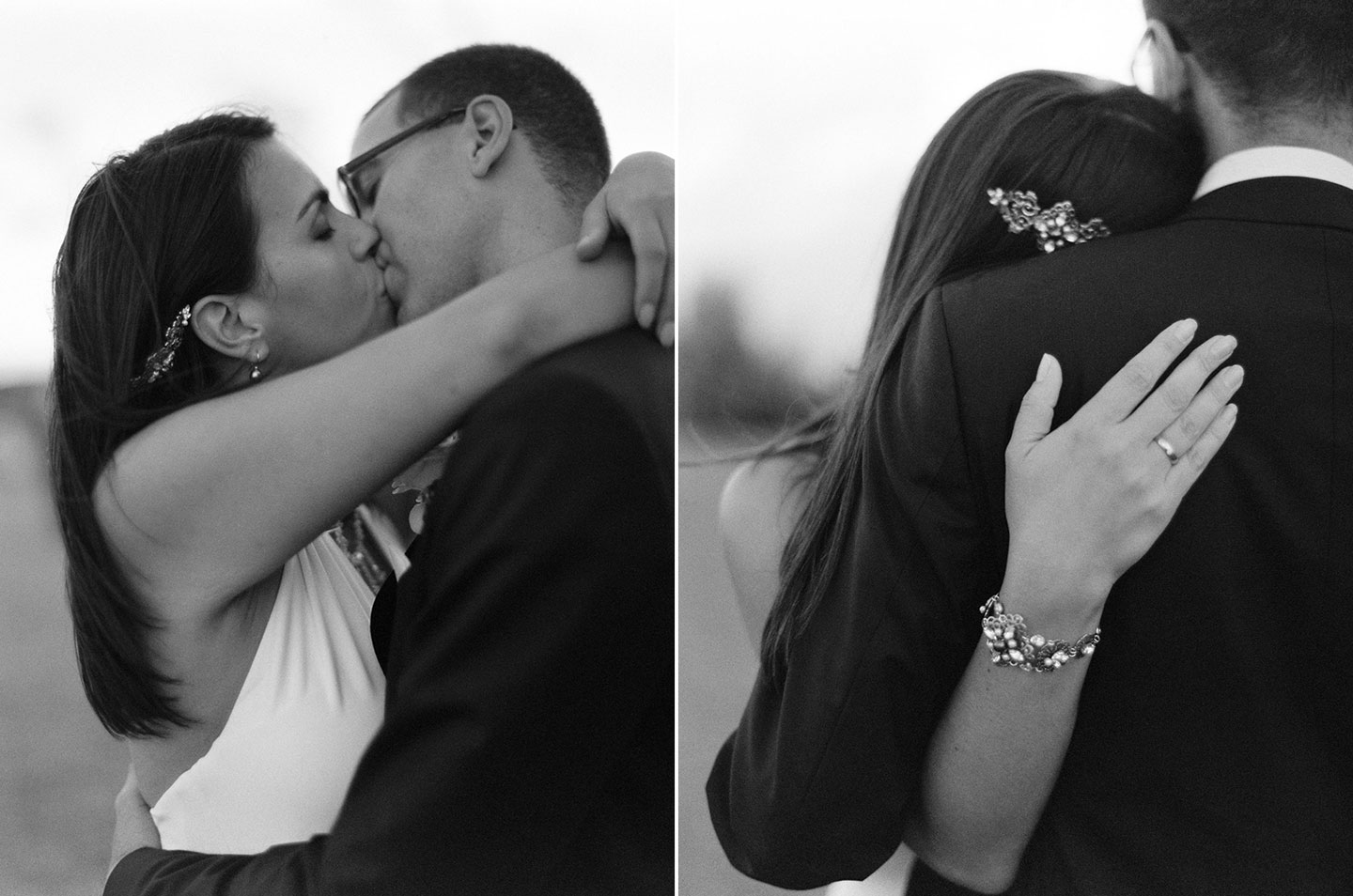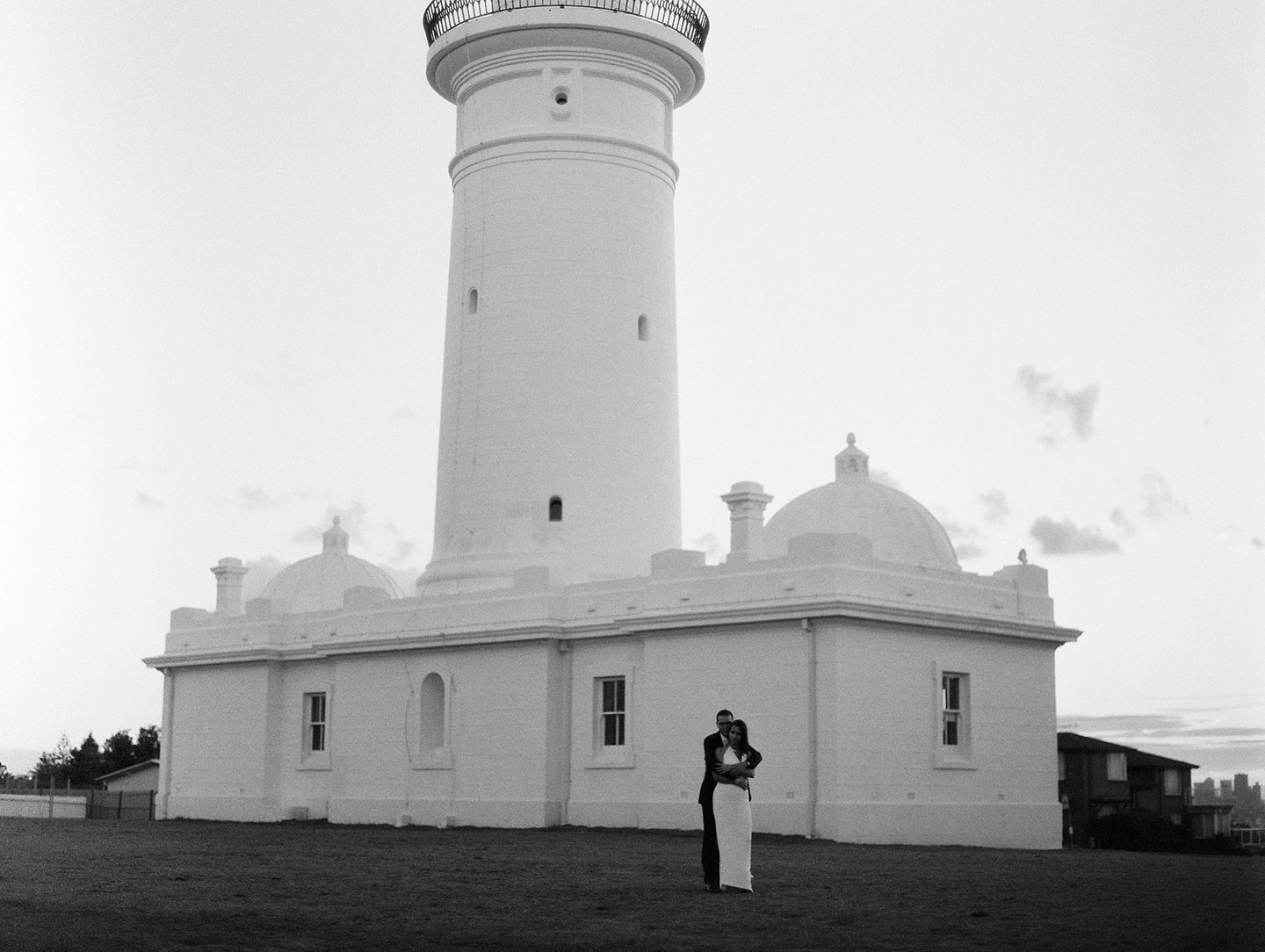 The party started right at the ceremony in the beautiful Sydney Botanical Garden and continued on a chartered boat which took us on a ride to the Dunbar House at Watsons Bay where the reception was held.
I can't thank this amazing couple enough for trusting me with their wedding. It was simply a beautiful day filled with lots of love and laughter.