Something about me
Capturing a moment in a photograph gets never old
Hi, I am Patricia and I am a photographer with all my heart and soul. My home is Sydney, Australia but I travel all over the world and live in Germany during their summer months. My photography is timeless and natural and it's important for me to reflect real emotions.
Your wedding day feels like flying by so quickly and I made it my promise to be in every moment of your this special day. All the excitement and emotions when you are getting ready. The tears of happiness your loved is going to shed because you are look so beautiful walking down the aisle. The first dance when you are trying not to step on each others feet. The laughter and happy moments you will share with all your guests. I will have you covered. Because I am telling the story of two people and one love. Your story. A story which will be remembered and travel through time and generations.
I love to accompany my bridal couples with help and advice from the first day of contact until beyond their wedding day. No one else is as close to the bride and groom on their wedding day as the photographer and therefore a good relationship with my couples is everything. It is a privilege to be able to participate in such a private and special event and I am thankful for each given opportunity as a trusted photographer and friend.
So, are you planning to elope or get married? What is your (love)story? I can't wait to hear all about it!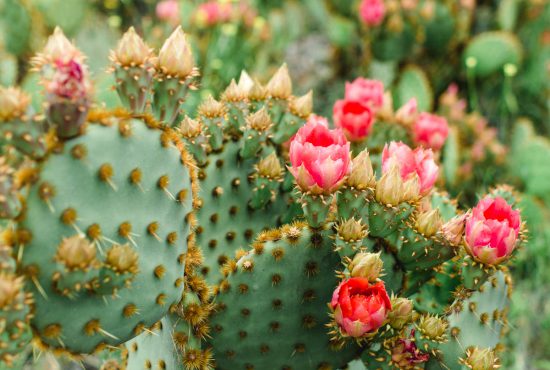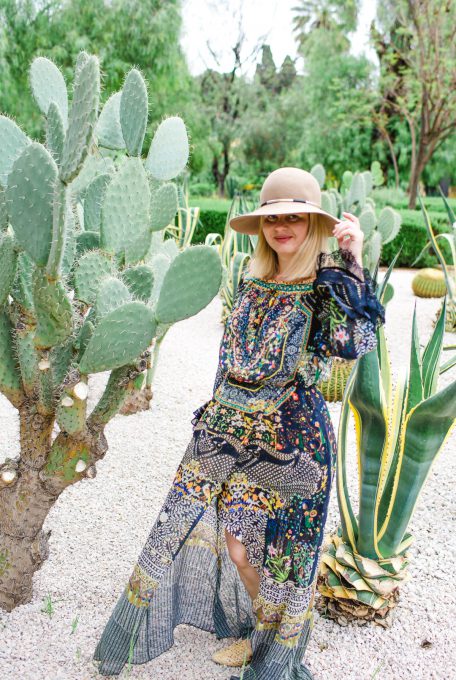 What is your love story? Can't wait to hear from you.
"Some love stories aren't epic novels. Some are stories, but that doesn't make them any less filled with love." – Carrie Bradshaw
UPCOMING TRAVEL DATES
FEBRUARY - AUSTRALIA, MOROCCO
MARCH - GERMANY, SPAIN
APRIL - GERMANY, MOROCCO
MAI - AUSTRALIA
JUNE - GERMANY & EUROPE
JULY - GERMANY & EUROPE
AUGUST - GERMANY & EUROPE
SEPTEMBER - GERMANY & EUROPE
OCTOBER - AUSTRALIA
NOVEMBER - AUSTRALIA
DEZEMBER - AUSTRALIA, BALI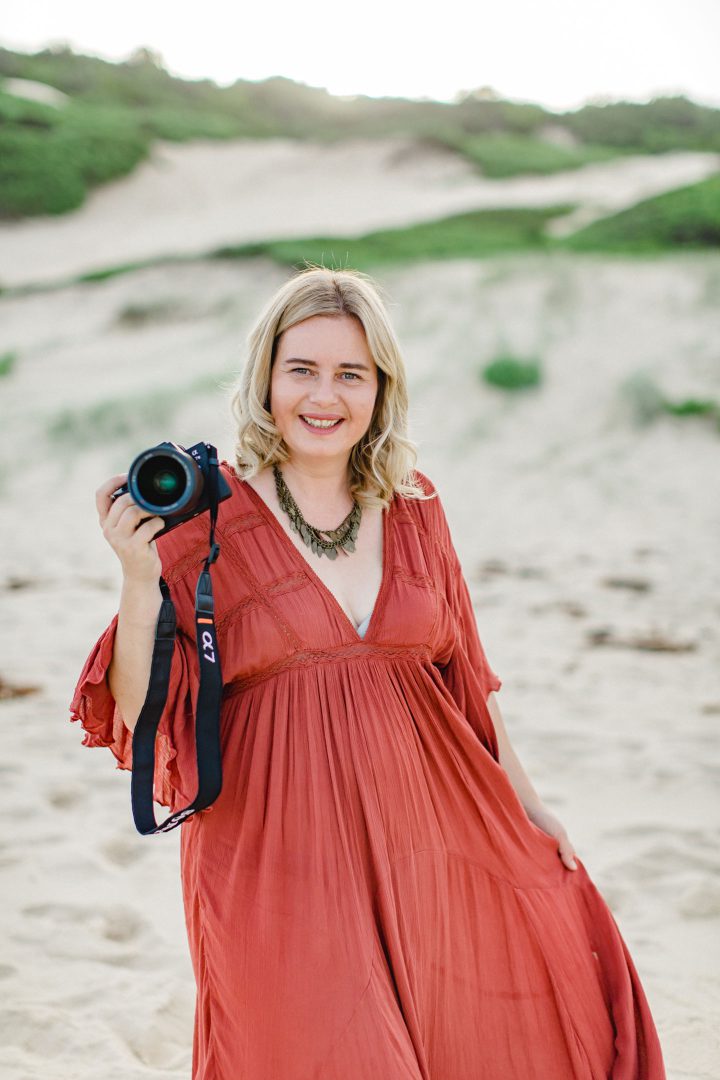 The Experience
WHAT MY CLIENTS SAY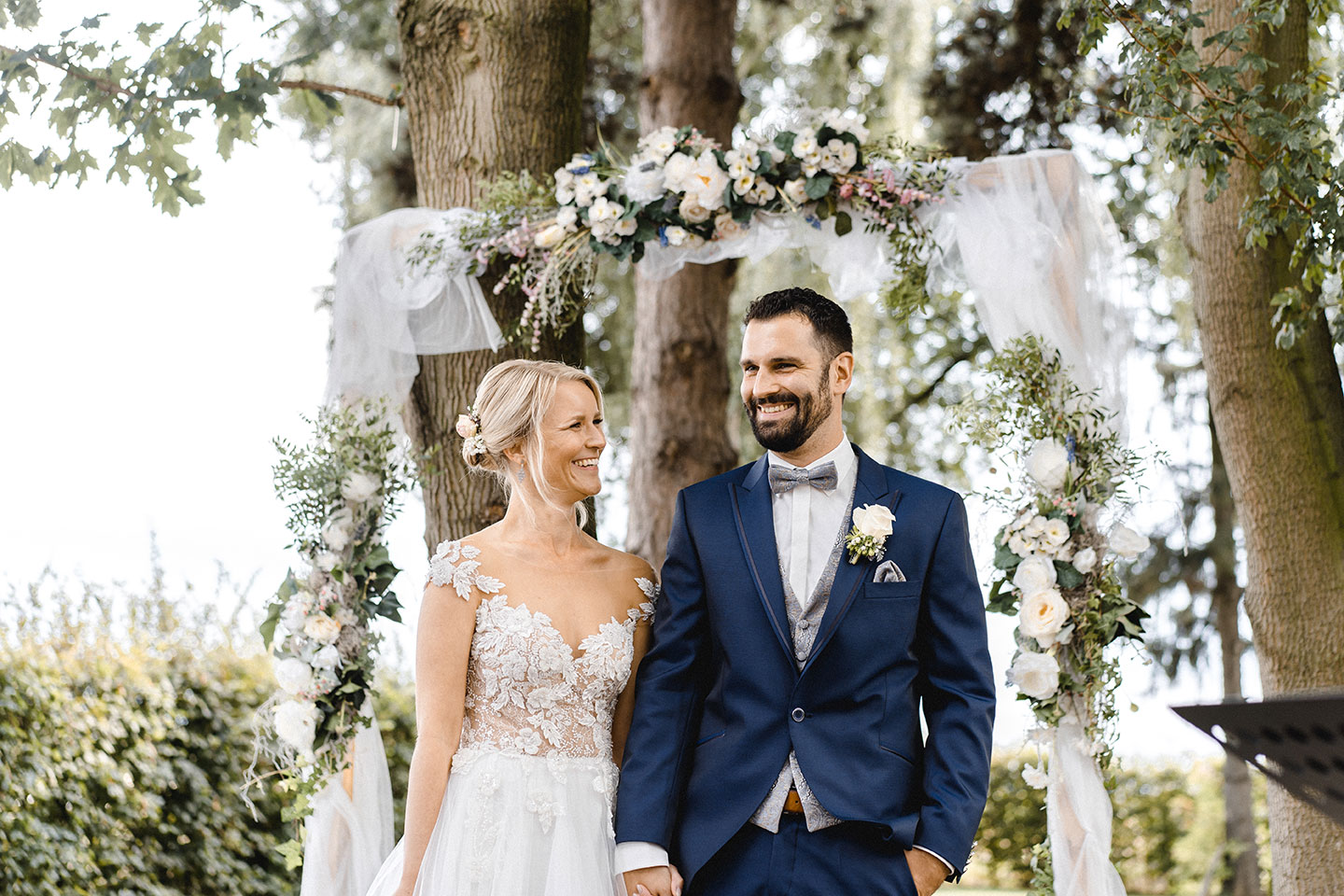 The Experience
WHAT MY CLIENTS SAY
The Experience
WHAT MY CLIENTS SAY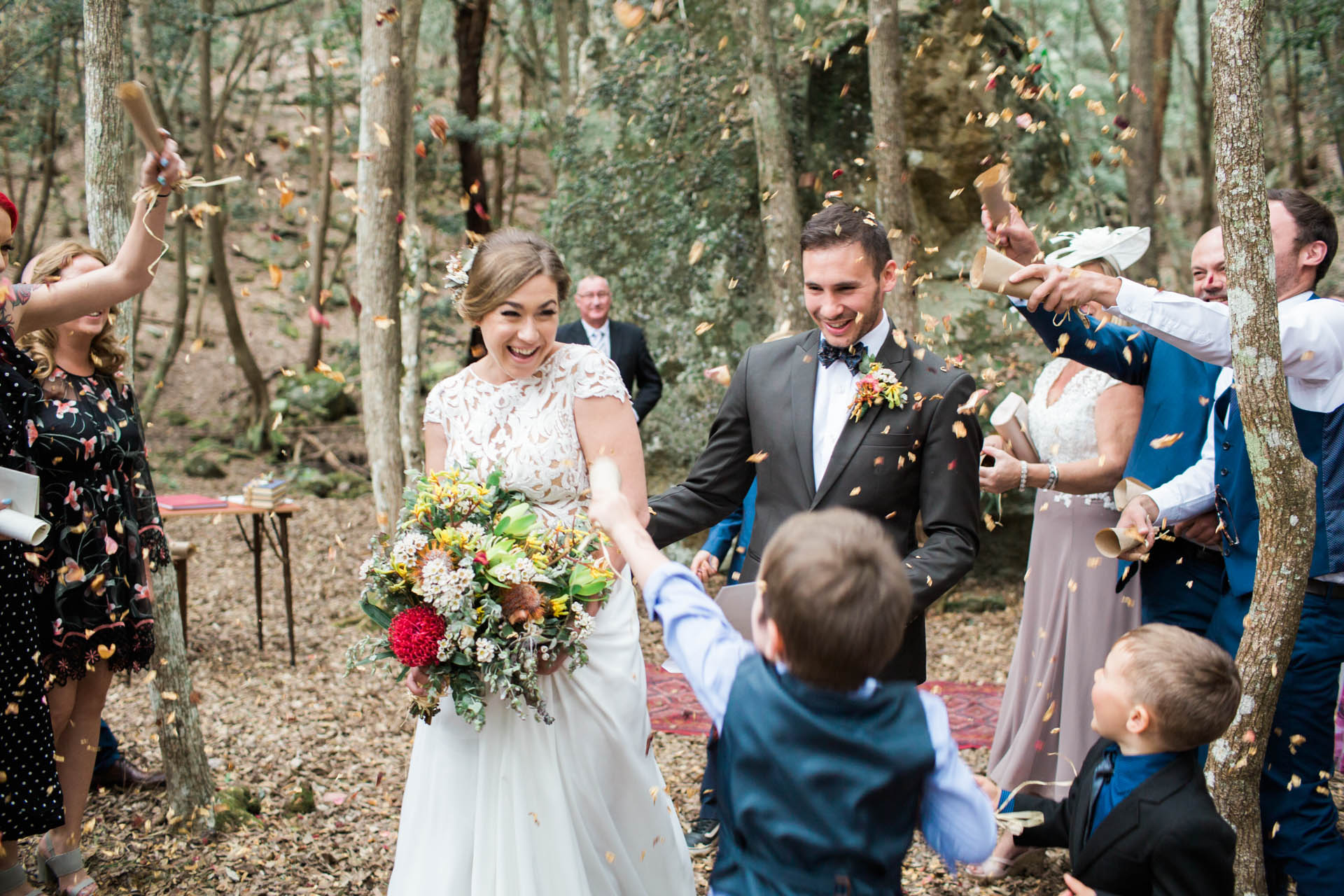 The Experience
WHAT MY CLIENTS SAY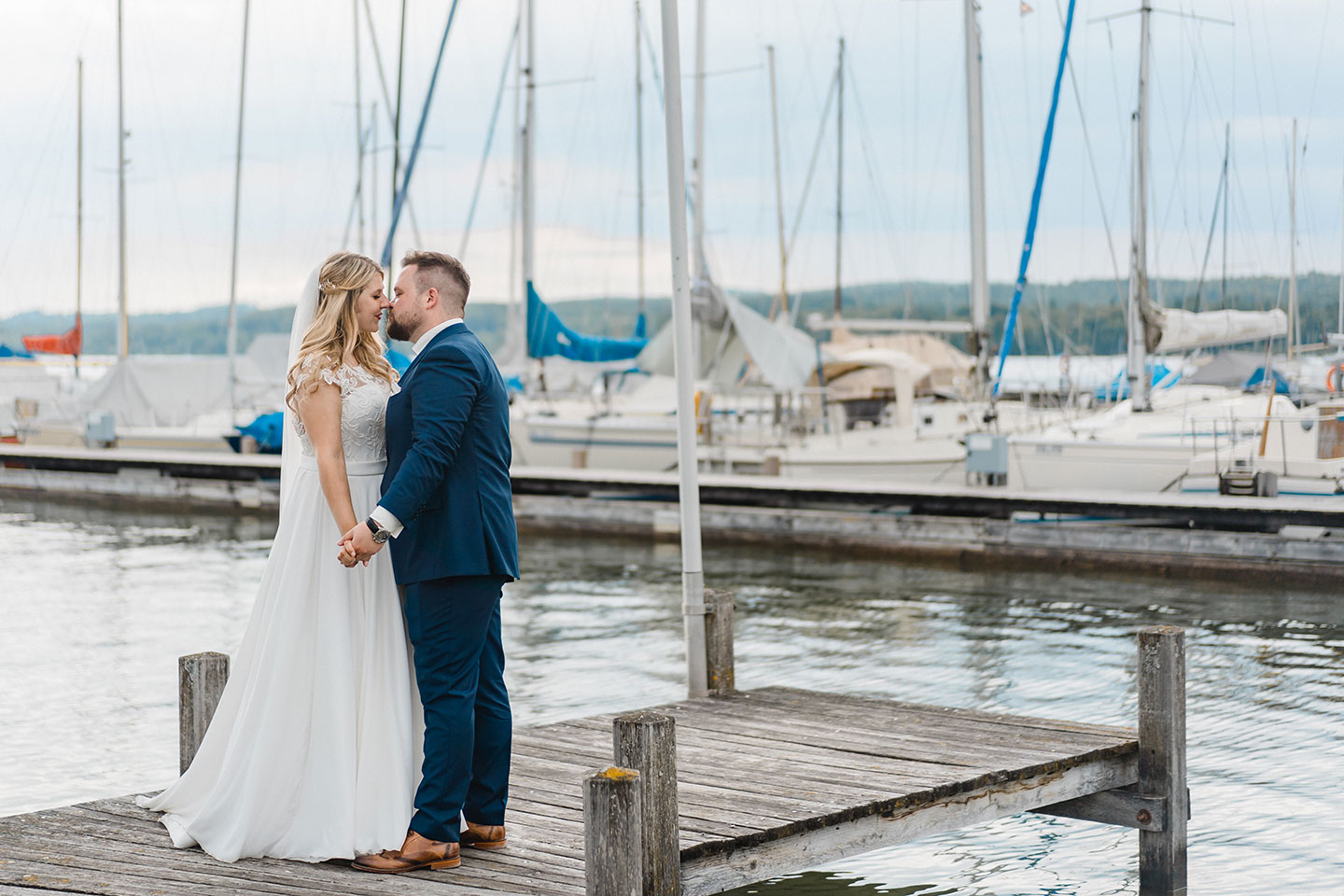 The Experience
WHAT MY CLIENTS SAY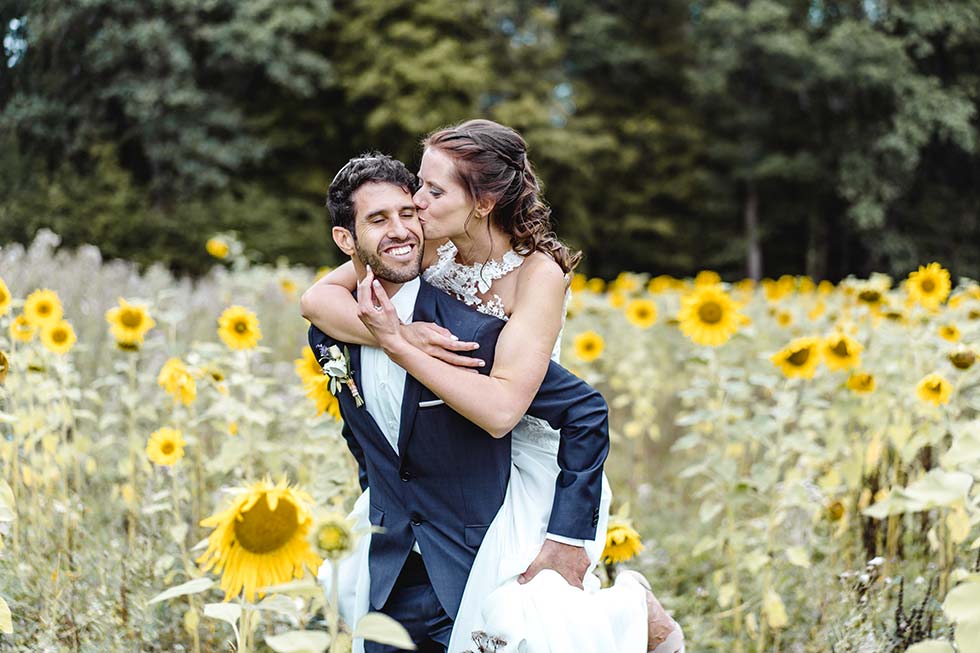 The Experience
WHAT MY CLIENTS SAY
The Experience
WHAT MY CLIENTS SAY
The Experience
WHAT MY CLIENTS SAY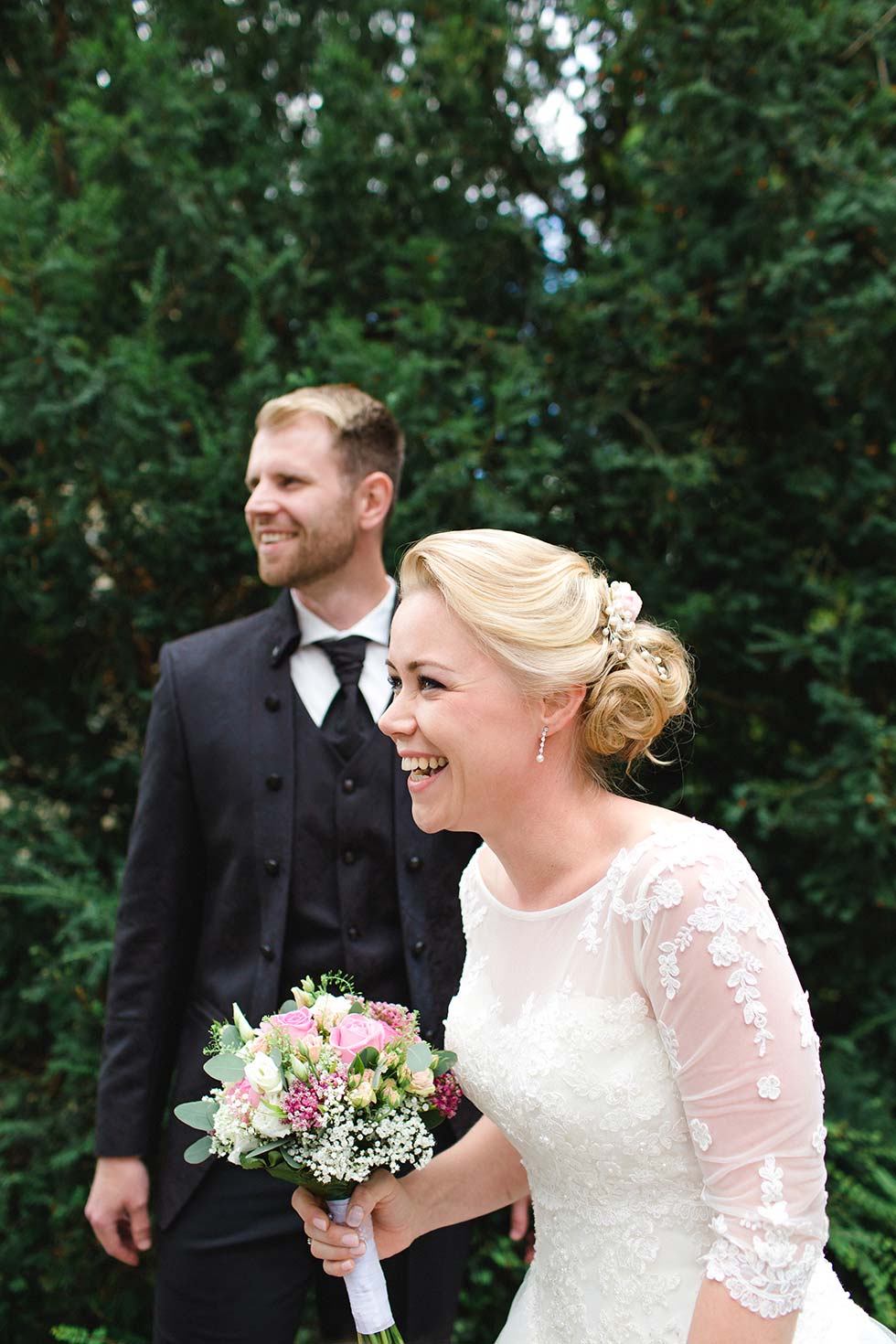 The Experience
WHAT MY CLIENTS SAY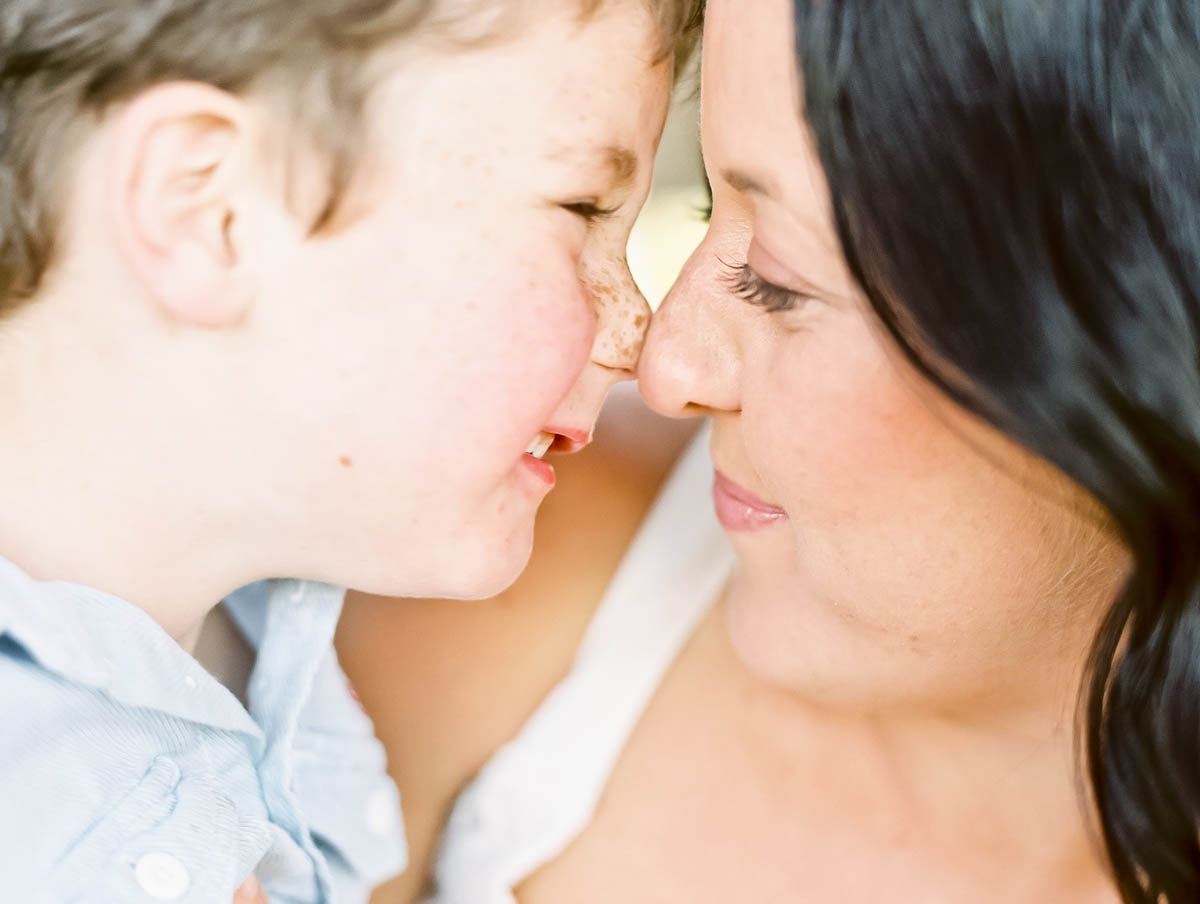 The Experience
WHAT MY CLIENTS SAY