Something about me
Capturing a moment in a photograph gets never old
My name is Patricia and I am a wedding photographer with all my heart and soul. My home is Australia but I'm available all over the world as I do live in Germany during their summer months. Capturing the emotions and moments of a wedding day gives me the greatest pleasure. With my camera I document love stories for eternity. My photography is timeless and natural and it's important for me to reflect real emotions.
I love to accompany my bridal couples with help and advice from the first day of contact until beyond their wedding day. No one else is as close to the bride and groom on their wedding day as the photographer and therefore a good relationship with my couples is everything. It is a privilege to be able to participate in such a private and special event and I am thankful for each given opportunity as a trusted photographer and friend.
What is your (love)story? I can't wait to hear all about it!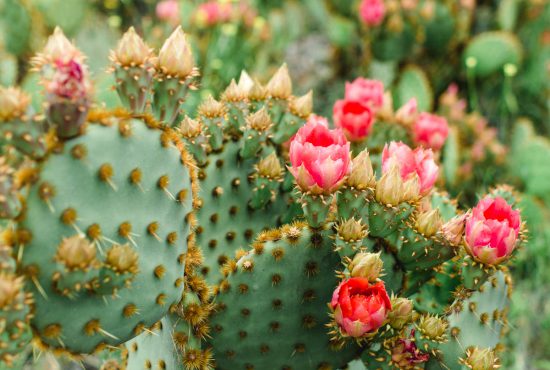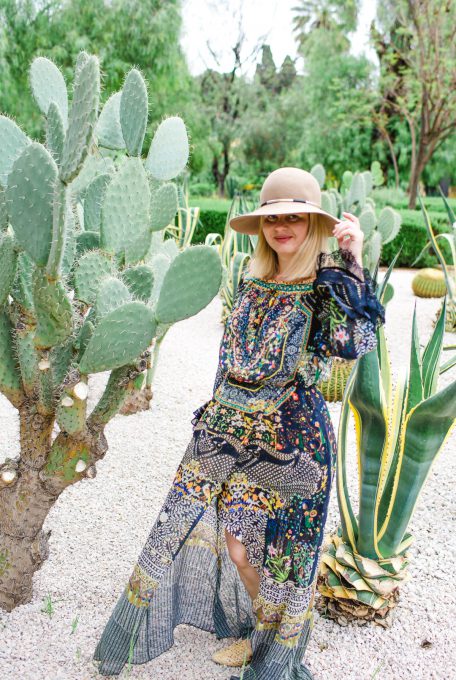 What is your love story? Can't wait to hear from you.
"Some love stories aren't epic novels. Some are stories, but that doesn't make them any less filled with love." – Carrie Bradshaw
The Experience
WHAT MY CLIENTS SAY
The Experience
WHAT MY CLIENTS SAY
The Experience
WHAT MY CLIENTS SAY
The Experience
WHAT MY CLIENTS SAY